John Cusack Posted an Anti-Semitic Tweet, Defended It, Then Blamed It on a 'Bot'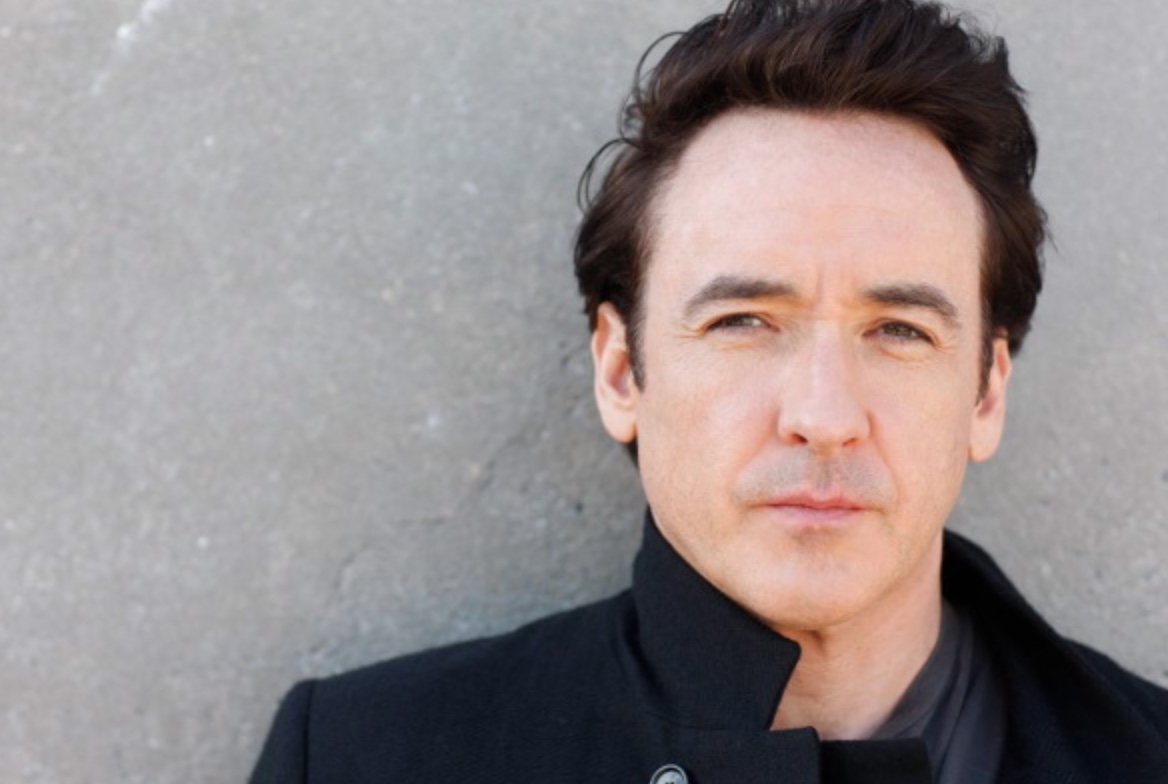 https://twitter.com/Yair_Rosenberg/status/1140805656623980544
John Cusack has been trending on Twitter, and not for a good reason.
Yesterday, he retweeted an image of a large hand emblazoned with a blue Star of David crushing a group of people. Beside it was a quote (falsely) attributed to the philosopher Voltaire that read, "To learn who rules over you, simply find out who you are not allowed to criticize." Cusack added the text, "Follow the money."
Immediately, he drew widespread criticism for sharing something so openly anti-Semitic.
Initially, in light of the negative feedback, he defended his tweet (though many of those tweets have since been deleted):
3. John Cusack repeatedly defended his tweet before deleting it.

His "bot" excuse is absurd. pic.twitter.com/Jm2NArFVEO

— Yashar Ali ? (@yashar) June 18, 2019
However, after a while he deleted the tweet and his defenses of it, saying (in a series of additional tweets) that he was attempting to criticize the nation of Israel and its policies, not the Jewish people. (Just a heads up, Cusack's spelling and grammar are a little all over the place.)
"It's clear that even if it was Israel's flag & even if you don't have antisemitic bone in your body, it is still an antisemitic cartoon," he wrote. "Because it deploys anti jewish stereotypes in its attacks on Israel, even if those critiques about state violence are legit I mistakenly… retweeted an alt right account I thought was agreeing With the horrible bombing of a hospital in Palestine … I thought someone was agreeing with a tweet—retweeted without really looking at it."
He continued (sic throughout), "Well if it needs more clarity – this can be instructive – some thought – to follow –  in reaction to Palestinian human rights under Israeli occupation, an issue that concerns anyone fighting for justice , I RT'd & quickly deleted an image  that's harmful to both Jewish – &  Palestinian friends, & for that I'm sorry.  The image depicted a blue Star of David, which I associated with Israel as their flag uses the same color & shape. I know the star itself is deeply meaningful to Jews no matter where they stand on Israel's attacks on Palestinians. The use of the star, even if it depicts the state of Israel-  committing human rights violations – when combined with anti Jewish tropes about power-  is antisemitic & antisemitism has no place in any rational political dialoge to justify it – Would be as bad as conflating the cross with us flag  when confronting  US atrocities  ….  so while I won't take guff from anyone looking to score cheap shots on a caress mistweet- good to use my mistake to spread awareness –  solidarity and peace to all."
As you can see from reading these tweets, Cusack is a sloppy writer, so it's conceivable he made some kind of technical error, but in another tweet that has since been deleted, he blamed the tweet on some kind of rogue "bot." He wrote, "A bot got me- I thought I was endorsing a pro Palestinian justice retweet – of an earlier post – it came I think from a different source – Shouldn't Have retweeted," and later he told a follower, "A bot is an alt right account – same thing- not a person but an organized agenda."
However, as The Huffington Post's Yashar Ali pointed out, that excuse simply doesn't add up. In a thread containing screenshots of Cusack's initial defenses of the tweet Yashar Ali wrote, "This is disgusting … A bot got you? You defended your posting of it in several quote tweets before you deleted … John Cusack repeatedly defended his tweet before deleting it. His 'bot' excuse is absurd."