Jonathan Pryce Will Play Pope Francis in Netflix's 'The Pope' Biopic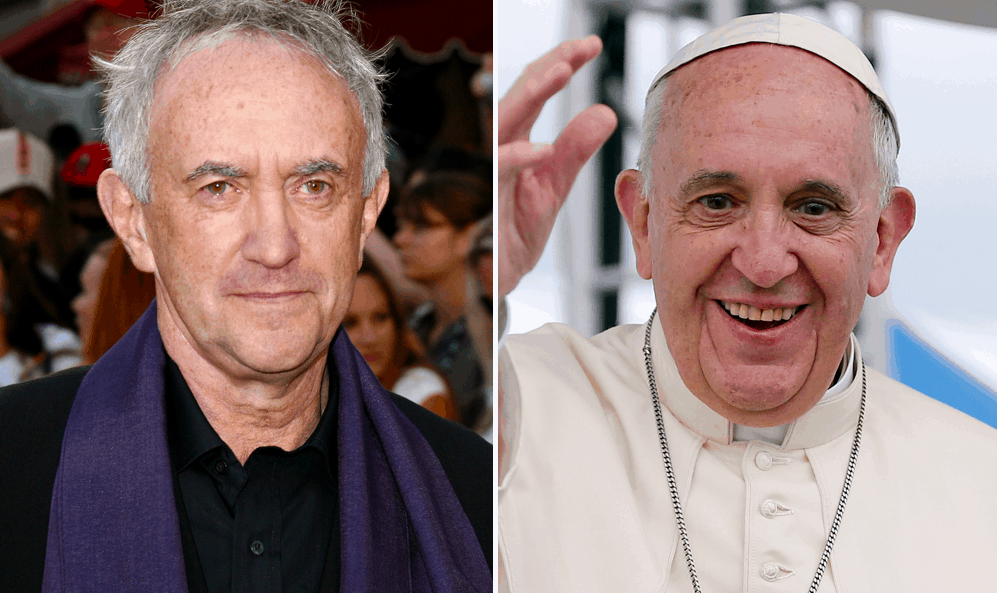 Netflix is still chasing shelling out stacks of cash for original content, and now they've turned their attention to prestigious biopics. There's been word floating around for a while about Hollywood's interest in a Pope Francis movie, and it sounds like the streaming video juggernaut will be the first one to make it a reality.
Jonathan Pryce (Game of Thrones) will play the Pope, and Anthony Hopkins is in talks to play his predecessor, Pope Benedict. The story will follow Benedict's decision to step down from the papacy, and how Jorge Mario Bergoglio, the Argentinian Cardinal who the world would come to know as Francis, dealt with his reluctance to become the Catholic Church's first Jesuit Pope.
The script was put together by biopic go-to screenwriter Anthony McCarten, who wrote the Stephen King biopic The Theory of Everything and the upcoming Darkest Hour, which is a Winston Churchill pic. It'll be directed by City of God helmer Fernando Meirelles.