Kanye's Latest Sunday Service Featured a Massive Altar Call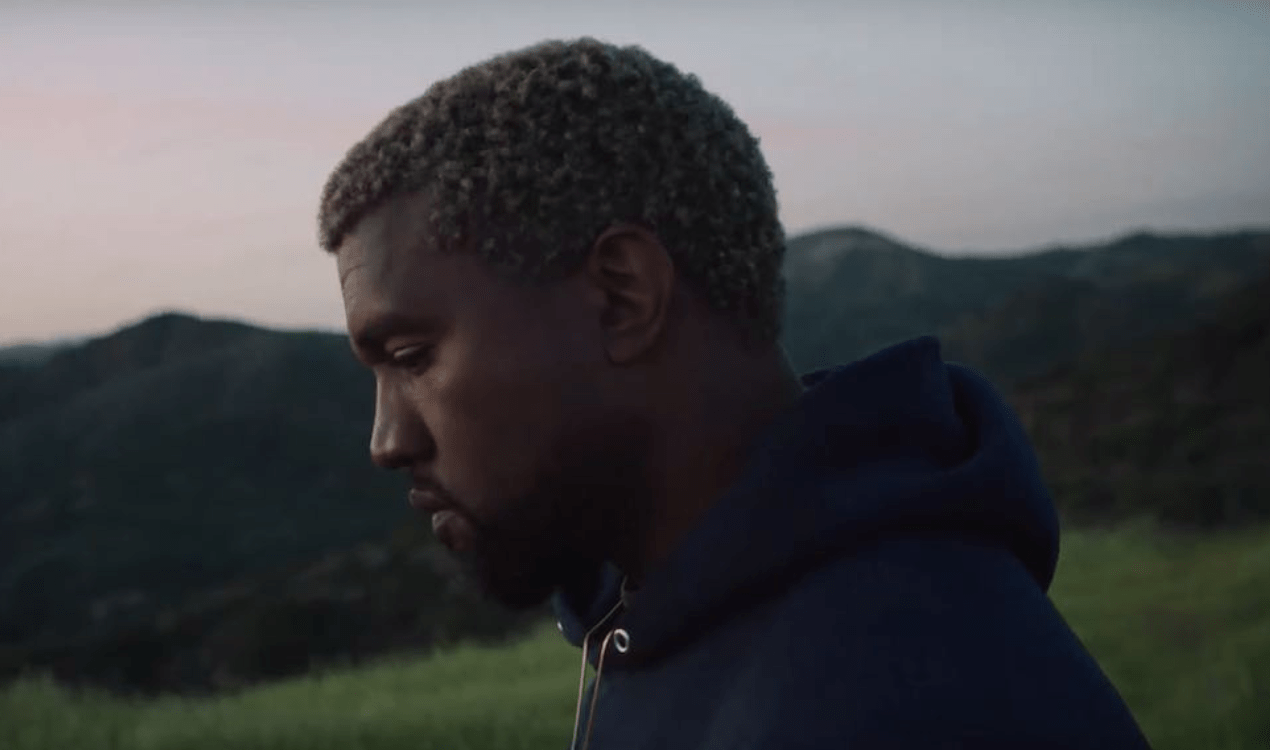 https://www.instagram.com/p/B4Wtx4gDLhv/
This weekend, Kanye West held another Sunday Service, this time, in Baton Rouge, Louisiana. However, the event seemed somewhat last minute (it was announced on Friday) and featured a lower level of production quality than previous events—there wasn't even a stage. Instead, Kanye stood between large wooden crosses.
The event was hosted by Bethany Church, whose pastor is Jonathan Stockstill.
Following the music, their was a massive altar call. The pastor of Lafayette's Crossroads Church, Curvine Brewington, shared this on Instagram alongside an image of thousands of people raising their hands: "In a crowd of 6,000 people from all walks of life, all ages, and all races, i witnessed over 1,000 people respond to The Gospel by raising their hands to accept Jesus as their Lord & Savior! …  I danced, wept, stood in awe of God's redemptive work, & can honestly say that tonight I witnessed a new wave of REVIVAL first hand."
Though Kanye remains a controversial figure, both inside and outside of Christian culture, he has recently spoken openly about being an evangelist.
In the trailer for his Jesus Is King documentary, he says, ""We're here to spread the Gospel. I'm not here for your entertainment. I'm an evangelist. So my music, my films—every conversation, every room I'm in—we're here to save souls, save people from eternal damnation."