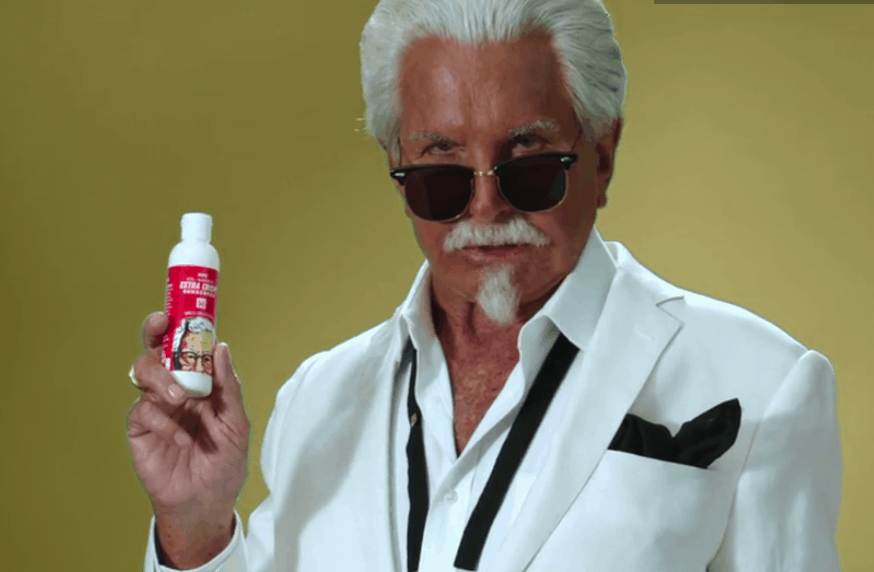 The fast food chain KFC has found a unique/disgusting way to promote its extra-crispy fried chicken: By releasing sunscreen that will prevent people from getting fried by the sun (get it?!), but also will make them smell like fried chicken.
For reasons that are not clear, the 3,000 promotional bottles were gone within two hours of their release yesterday, because evidently, there are a lot of people who like to both be protected from the suns harmful UV rays and smell like cheap meat that is sold in a bucket.
We get that KFC has taken their latest Colonel Sanders promotional campaigns to absurdist levels recently, but this just goes too far.