Lady Gaga Defends Her Catholic Faith After Posting an Image with a Priest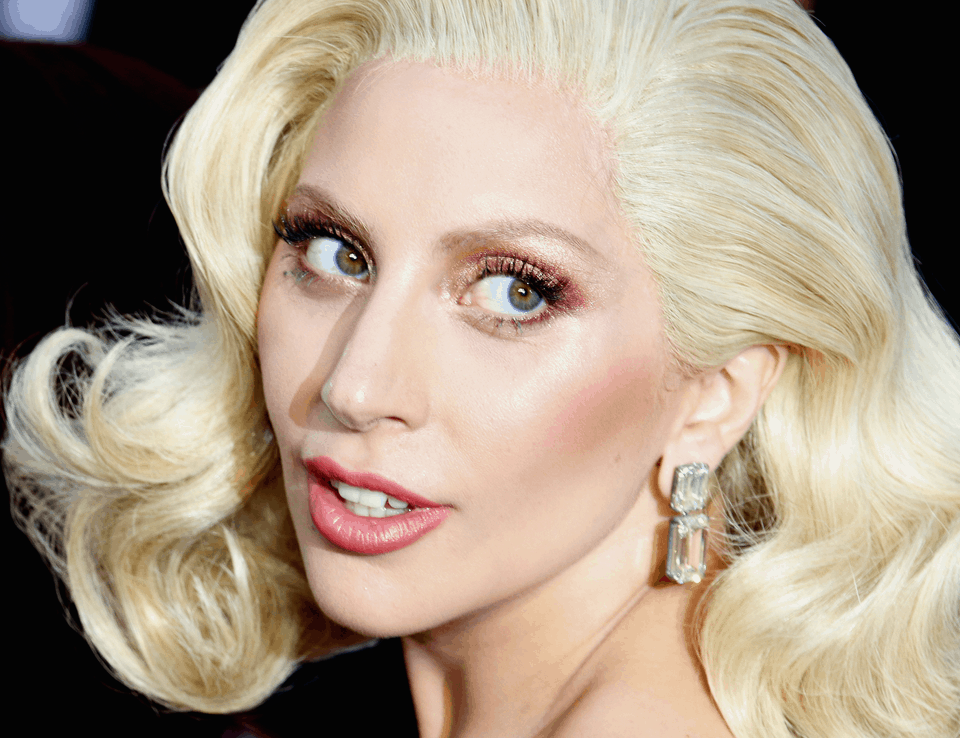 Pop star and actress Lady Gaga is speaking out about her faith after receiving what she perceived as criticism from a Catholic culture website.
The exchange appears to have started earlier this week when she took to Instagram to thank Father John Duffell of New York's Blessed Sacrament Church for delivering a "beautiful homily" at her family's restaurant.
In the image's caption, she wrote, "I was so moved today when you said "The Eucharist is not a prize for the perfect but the food that God gives us.' — Father Duffell, Blessed Sacrament Church. Nourishment."
As The Christian Post points out, though she is known for some provocative music and roles, she has been open about her Catholic faith in the past. Back in 2010, she told Larry King that though she had some issues with the church itself, she considered herself religious: "I am very religious. I was raised Catholic. I believe in Jesus. I believe in God.
A day after the initial post, Lady Gaga—whose real name is Stefani Germanotta—once again took to Instagram to respond to an article from "CatholicLink" called, "From Lady Gaga to Steph Curry: 5 Things to Remember When Celebrities Share Their Faith." The piece praised Curry for making "faith more than just a Tweet or FB status," but said, "Many celebrities are sharing Bible verses, quoting priests, and singing Christian music while at the same time still leading a typical Hollywood lifestyle void of Christian values such as modesty and purity."
Gaga took issue with the piece, responding directly to the article's author, writing in another Instagram post of an article screenshot,
Dear, Becky Roach Mary Magdalene washed the feet of Christ and was protected and loved by him. A prostitute. Someone society shames as if she and her body are a man's trash can. He loved her and did not judge. He let her cry over him and dry his feet with the hair of a harlot. We are not just "celebrities" we are humans and sinners, children, and our lives are not void of values because we struggle. We are as equally forgiven as our neighbor. God is never a trend no matter who the believer.
It didn't take long for the site to post its own response. They wrote:
Dear @ladygaga, your screen shot was a one part of the article which was not aimed at judging you, rather it was an effort to help Catholics to have a balanced and positive view of when celebrities publicly share their faith. It was an invitation to value the hunger of God that exists in the world of the famous. It was a reminder to not forget that they, like us, are fragile and that we should not judge, rather pray for them. This said, what you wrote is absolutely beautiful. It is one of the most touching comments we have ever read. Know that we will be praying that experience of God's mercy continue to grow and bear fruits for you, for the people that you love, and all of your followers.