A museum in Peru recently debuted a new wax figure of pop superstar Lady Gaga, and her fans aren't very pleased.
Admittedly, aside from wearing a meat dress and having blonde hair, there isn't much of a resemblance, but look, sculpting from wax can't be easy, right? Just ask the person responsible for Prince William,
Jay Leno or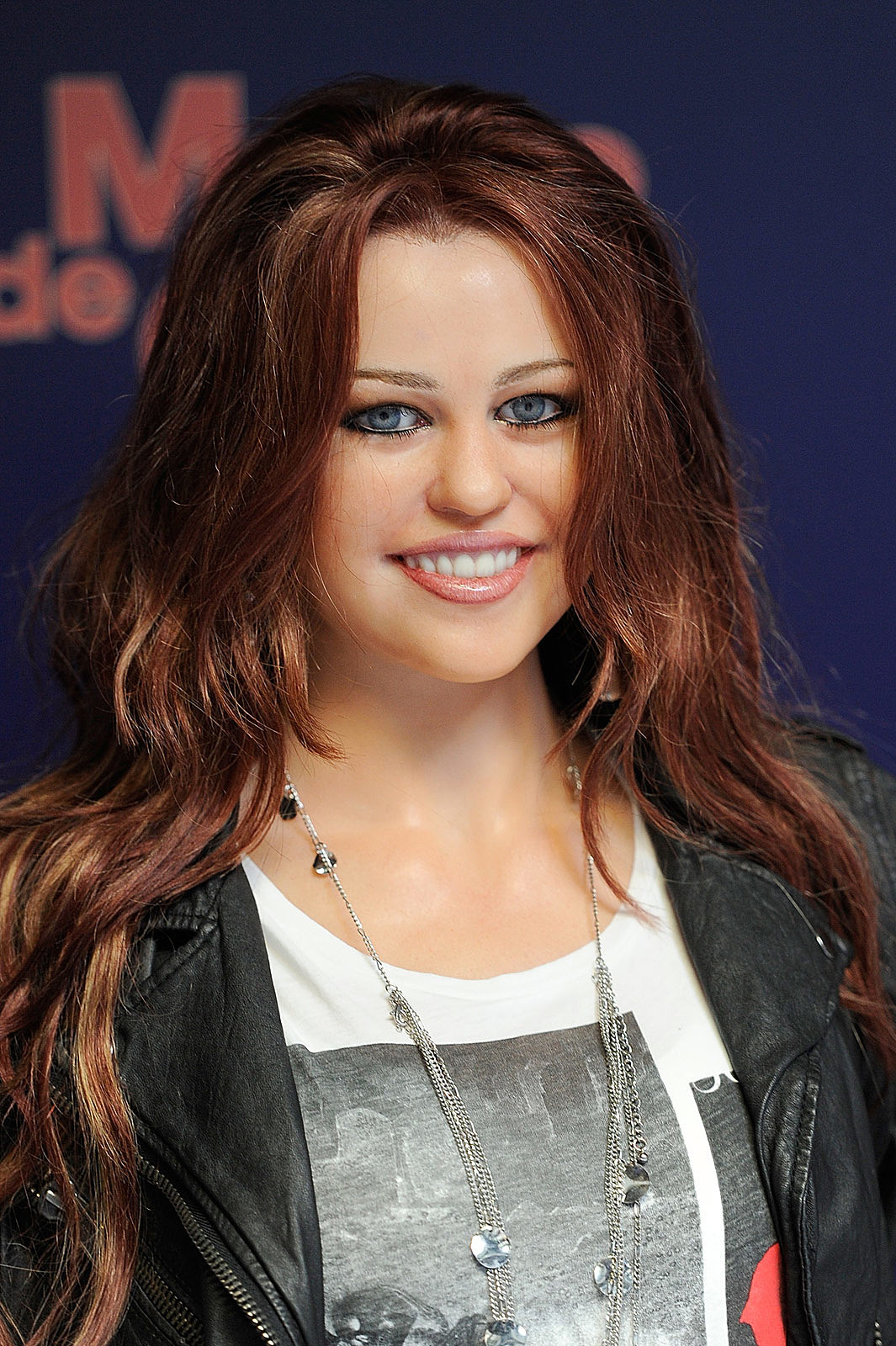 Miley Cyrus.
A for effort, right?
It's a Wax sculpture of an alien cockroach that murdered Lady Gaga and is wearing her skin. pic.twitter.com/syzVLqaQZE

— Natalie Grace Alford (@NatalieGABand) October 20, 2017