Lecrae Responds to Kirk Franklin's Dove Awards Boycott: 'I'm Out'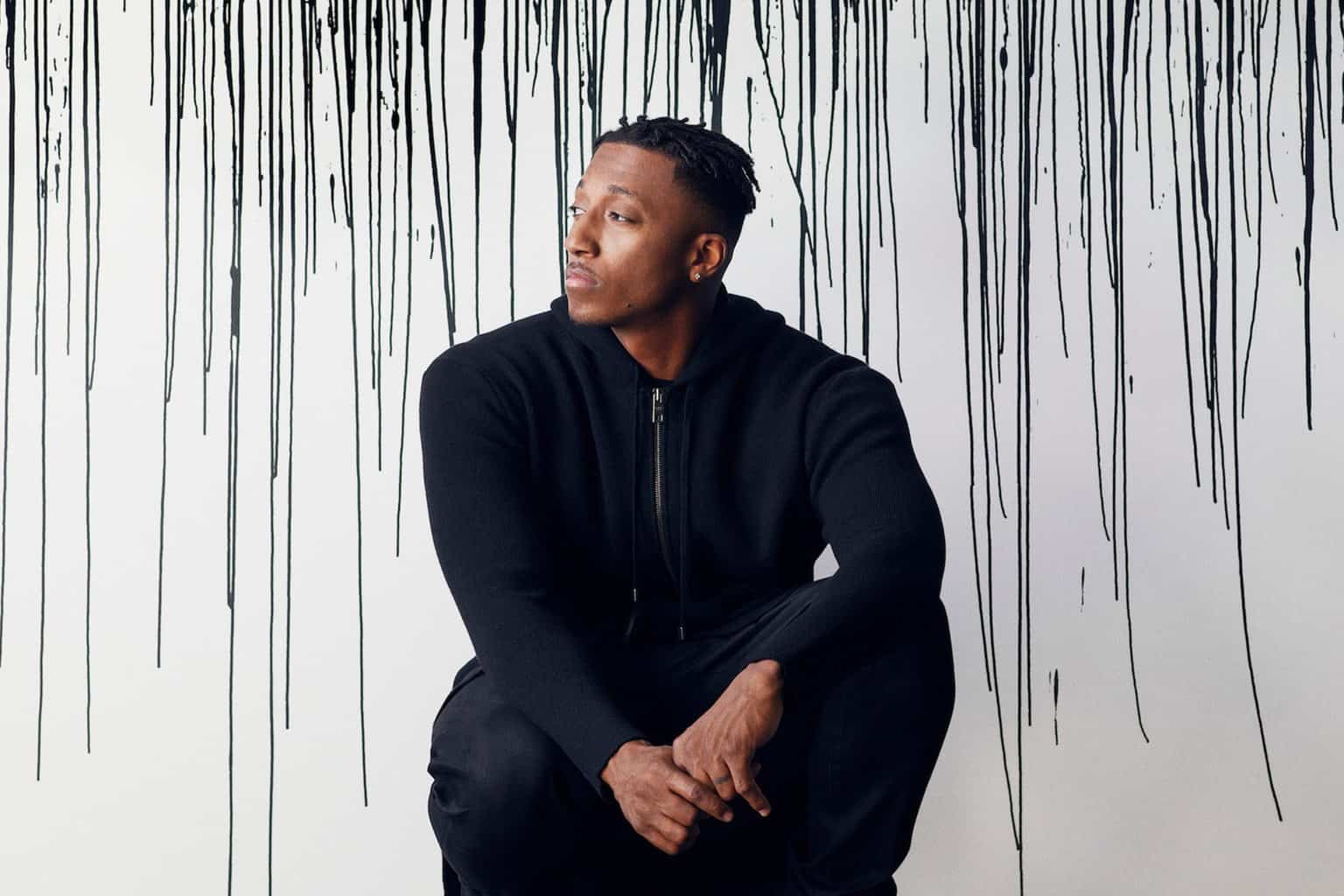 https://www.instagram.com/p/B4KkmGknGiN/
As we previously reported, this week Kirk Franklin posted a video announcing that he has "made the decision—after prayer, consultation with my team and my pastor Dr. Tony Evans—to not attend any events affiliated with or for the Dove Awards, Gospel Music Association or TBN until tangible plans are put in place to protect and champion diversity."
Franklin's decision comes after the show edited out prayers for racial justice and prayers for the families of victims of racial violence both in 2016 and at this year's show during his acceptance speeches. 
In the video, Franklin explained, "I am aware that the word boycott often has a negative connotation and finality to it. But my goal will forever be reconciliation as well as accountability. It is important for those in charge to be informed, not only did they edit my speech, they edited the African-American experience."
Now, several other major artists and authors have spoken out in support of Franklin, including eight-time Dove Awards winner Lecrae, who responded on Instagram, "I only came cause you came. You know I'm out." Jeremy Camp, Natalie Grant, John Gray and Priscilla Shirer were also among those who spoke out to support Franklin.  
In a statement, Jackie Patillo the President & Executive Director at Gospel Music Association said, "Due to our broadcast window, we had to significantly edit the Dove telecast to 2 hours, which aired Sunday, October 20th. In light of this, we understand that many were disappointed because there were so many memorable moments and noteworthy portions of acceptance speeches absent." 
She also directly addressed Franklin's video.
"Specifically, we were made aware of troubling concerns regarding the edit of Kirk Franklin's acceptance speech. At the request of Kirk's team, we held our response regarding those concerns until we were able to speak with Kirk privately, apologize directly, and discuss resolutions to rectify this unfortunate issue," Patillo said. "With that said, we would like to publicly acknowledge that we are deeply apologetic for the missteps that happened relating to the editing of Kirk Franklin's Dove Awards acceptance speech. We accept the responsibility of our error. Although completely unintentional, we understand it caused great harm and deeply wounded many in the African American and Gospel community. As well, it left a general perception that we are not concerned with key social issues that affect people of color. It is not our intent to disregard or silence any of our artists, and we are deeply saddened by this perception and are committed to change this."
Patillo said that the GMA team has spoken with Kirk's team about "solutions that we are currently working to implement moving forward."
You can read her full statement here.