Legends Never Die: The Sandlot Cast Reunites on The Field After 25 Years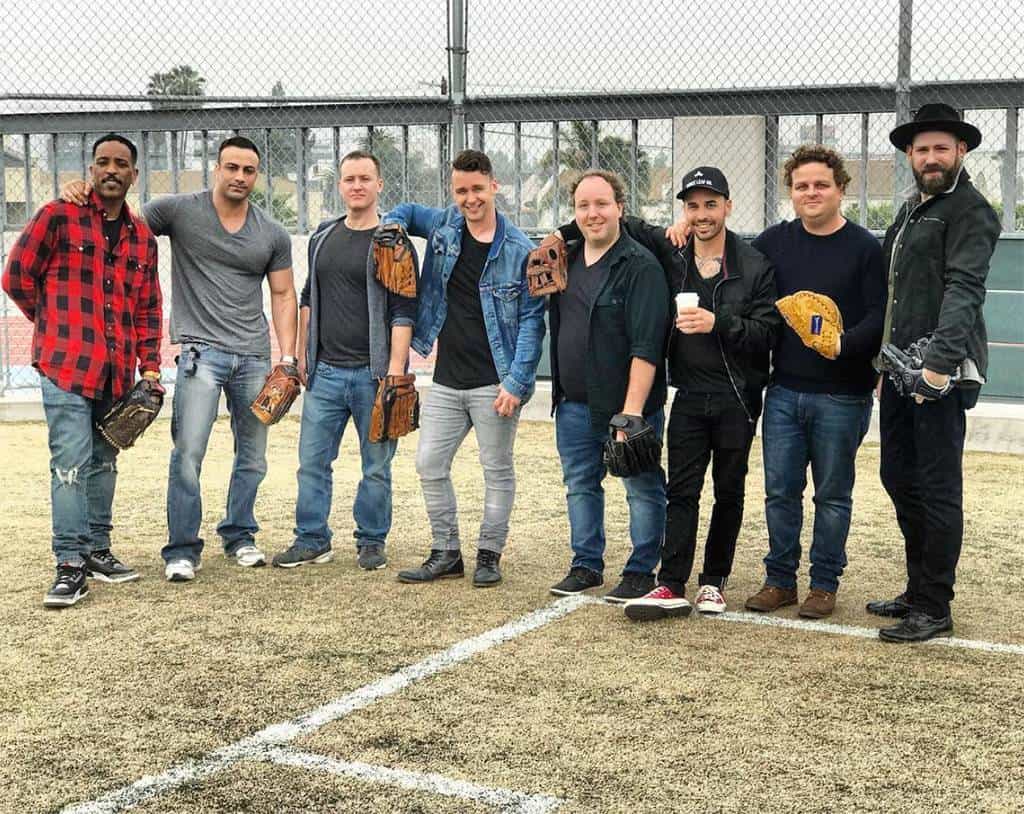 It's been 25 years since the kids of The Sandlot spent the summer in their own baseball heaven.
The cast of the 1993 cult classic that defined the summer reunited on the baseball field to commemorate the 25th anniversary of the beloved film… and to play some baseball.
Marty York (Alan 'Yeah Yeah' McClennan), who looks more like a modern-day Hercules than a young McClennan, says that he can't walk through a Las Vegas casino without someone yelling out, "Yeah yeah!" but also says that this movie still gets him in quite a few places for free.
Joining York on the baseball field for the Today Show interview was Tom Guiry (Scotty Smalls), Brandon Quintin Adams (Kenny DeNunez), Shane Obedzinski (Timmy Timmons), Victor DiMattia (Tommy Repeat), Chauncey Leopardi (Michael 'Squints' Palledorous), Patrick Renna (Hamilton 'Ham' Porter) along with the film's director David Mickey Evans. The only one missing? Benny "The Jet" Rodriguez, played by Mike Vitar.
The gang reunited at L.A. City College on the diamond to reflect on their memories, share what life's been like since The Sandlot, and to toss the ball around again. And, in typical Ham-style, Renna kept his character's infamous smack talk alive on the field. He told the Today Show, "Seeing these guys, some of 'em I haven't seen in 25 years, but it's just like we're back."
Explaining why the film has continued to hold such a special place in the hearts of so many, director David Evans said, "The film was made with the same amount of love that people have for it, and it was the greatest summer of our lives."
It's true. Heroes get remembered, but legends never die.
Lesley Crews
Lesley Crews is an Editorial Coordinator at RELEVANT. Find her excessively tweeting here.