Leon Bridges and Luke Combs Sang an Incredible Version of 'Beyond' on CMT's 'Crossroads'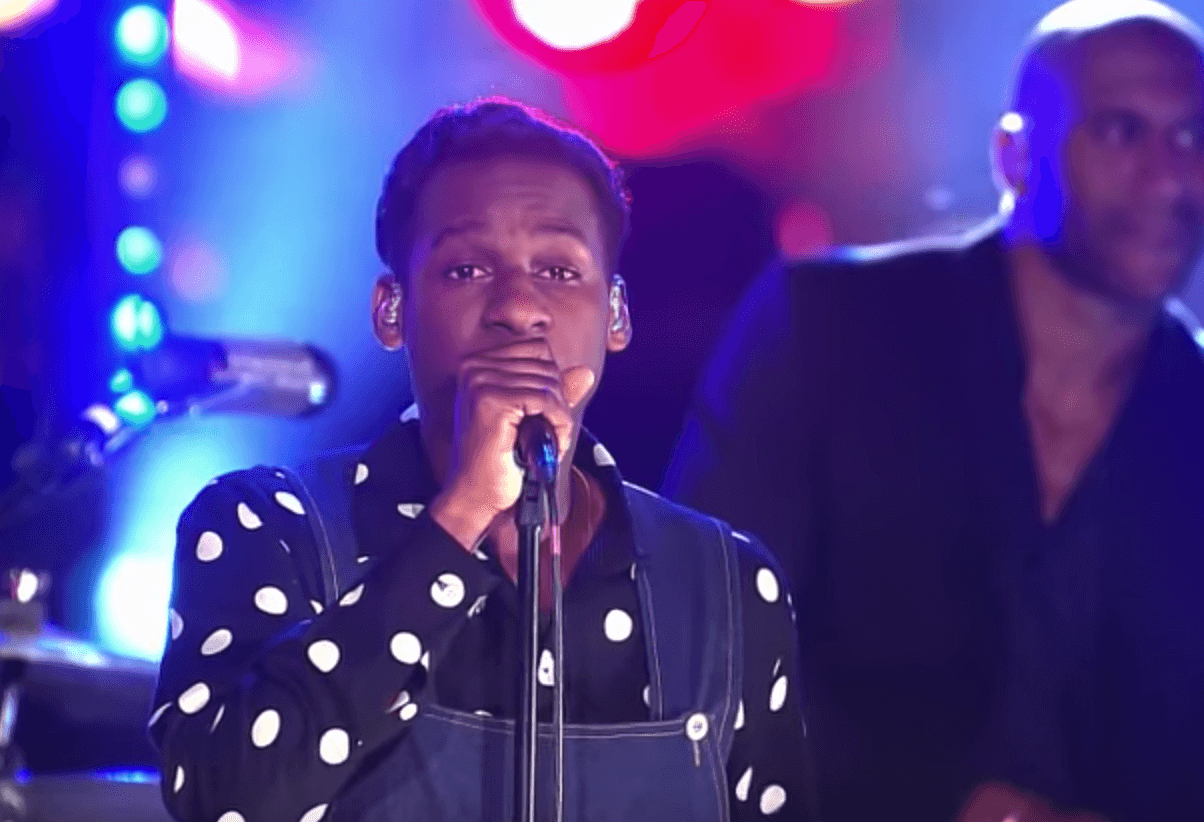 It might seem odd to pair soul singer Leon Bridges with country music star Luke Combs, especially if you heard they were going to country up one of Bridges' tender songs "Beyond." Whenever the phrase "country up" is put before anything, that is a big, big red flag for us.
But dang, the truth is, this performance from CMT's duet-centric special Crossroads is pretty strong. Combs and Bridges actually sound great together, and the song choice is really apt to sit in the middle of both genres.
Bridges has been on a steady ascension this year. His second album, Good Thing, released last month to widespread acclaim. His full concert with Combs airs June 28 on CMT.