Liam Neeson, the Epitome of Awesome, Says He Used to Want to Be a Priest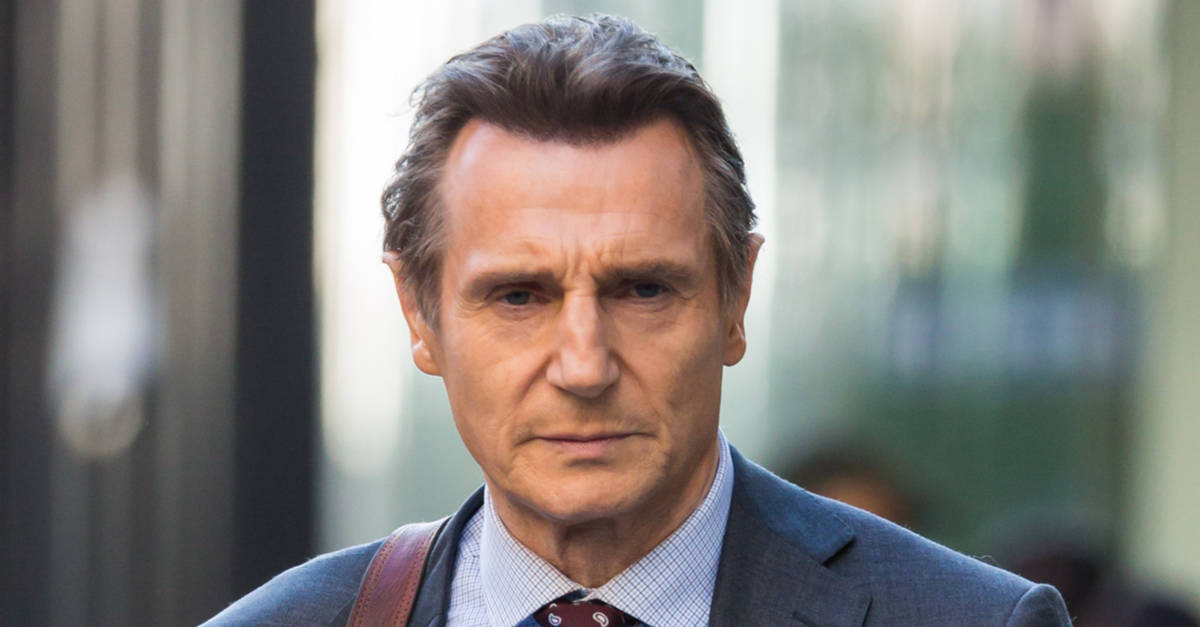 Liam Neeson is hardcore, there's no question about that. Raised Catholic in Ireland, the actor has occasionally attached himself to religious iconography or characters over the course of his career. Most notable: he played a Jesuit priest in Silence, and most awesome-ly, he played the leader of an Irish Catholic gang in Gangs of New York (both Martin Scorsese movies, as it turns out).
Neeson is about to narrate CNN's new miniseries Pope, and he sat down with the broadcast channel for an interview about what brought him to the project.
"I was brought up Catholic in Ireland, so the church featured quite heavily in our household. I was an altar boy as a kid, and had early fantasies of being a priest for several months," Neeson said. "It was in my blood, so to speak."
When asked what he would ask the Pope, given a chance to meet him, Neeson continued, "What is God for him, truly? And when can we have women priests?"
So there you are. In an alternate timeline, Liam Neeson is a priest, and the most hardcore priest of all.