Liberty University Yanked John Piper's Convocation After He Said He Wouldn't Vote for Either Candidate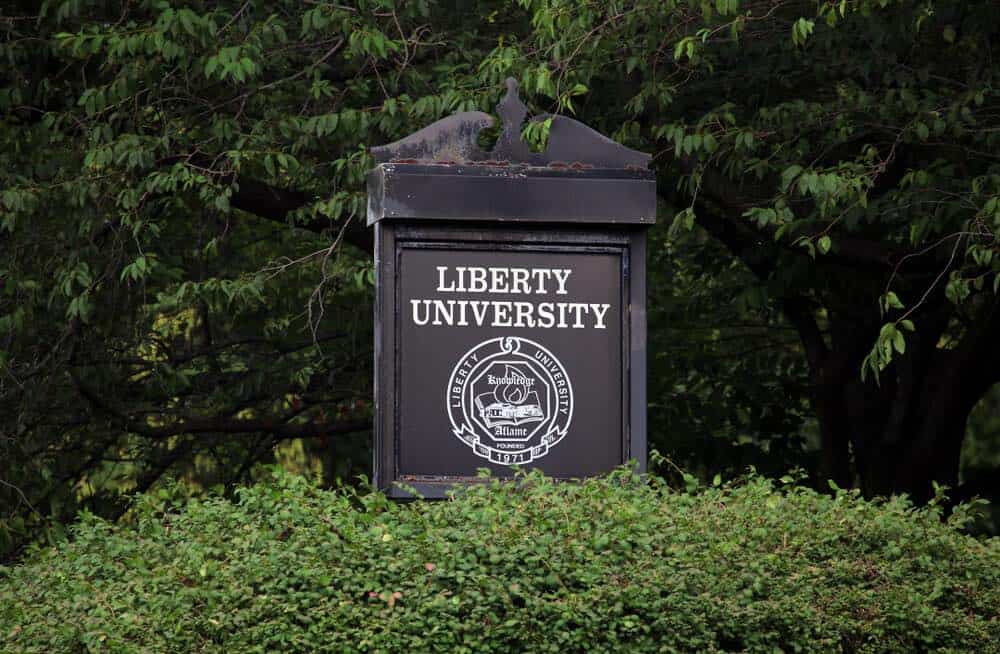 Jerry Falwell may be gone but the leadership at Liberty University is still making headlines. Just a week after Liberty hosted a video conversation between Christian pastor and author John Piper and Southern Baptist Convention president J.D. Greear, those videos have been yanked from the school's online library and social media feeds. Christianity Today spoke with Liberty spokesman Scott Lamb, who said the videos were pulled because of Piper's viral post about why he does not plan to vote for either major party candidate in Tuesday's election.
Lamb told CT that the decision was due to the "unfortunate coincidence in timing," referring to Piper's post, which was published the day after the weekly convocation in which Piper and Greear took part. While the conversation was not politically themed, Lamb said that viewer feedback accused Piper of "Calvinist heresy," "wokeness" and a "social justice agenda," leading to Liberty's decision to remove the videos. Lamb called it "a controversy we did not seek out or desire."
Piper and Greear's conversation came on the 20th anniversary of the former's famous "Don't Waste Your Life" sermon. Greear told CT that he was disappointed in Liberty's decision. "The sole purpose of our conversation was to challenge Liberty students to consider how God wanted to use their lives in the Great Commission," he said. "As followers of Jesus, mobilizing ourselves for the Great Commission is the most important thing for us to do, and our commitment to Jesus and his mission is something we can all be unified around."
An interesting note: Since Piper and Greear's conversation, Liberty has had another convocation in which Republican Senator Ted Cruz spoke with vocal Trump supporter and Liberty trustee Tim Lee about the election. That video is still available on Liberty's social media feed.
The decision was ultimately made by Liberty's interim president Jerry Prevo, who has taken the reins following Falwell's removal over a series of scandals including allegations of a sexual arrangement with a former business partner and his wife, Becki Falwell. Jerry Falwell has denied those accusations and is suing his old school, saying their response to the accusations has damaged his reputation.