Lil Wayne Almost Became a Christian Rapper: 'I Would Have Straight Killers in Church Every Sunday'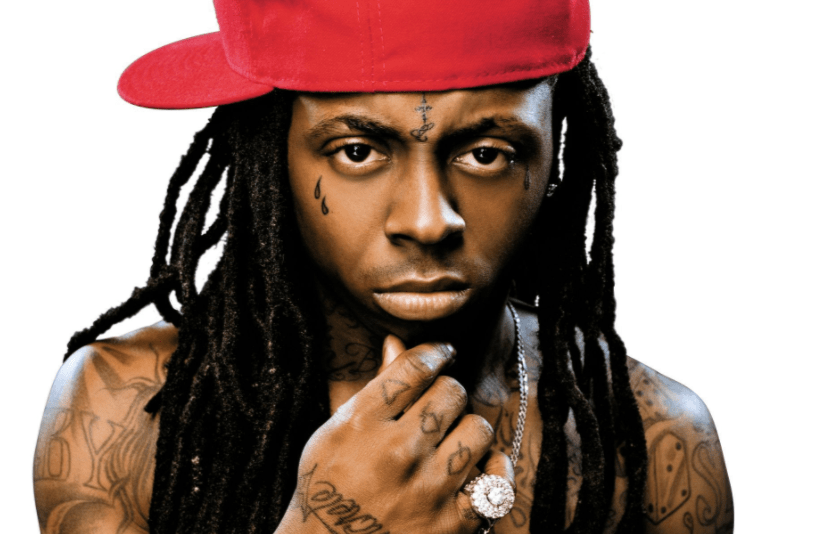 The career of rapper Lil Wayne almost took a very dramatic turn. His new book Gone 'Til November: A Journal of Rikers Island, recounts his eight-month stay at Rikers Island jail in 2010 on weapons charges, and the mental and emotional struggles he went through.
In the book, he says that he regularly received fan mail while behind bars, but one of the most moving letters he received was from a church. The church said that he should consider making a change in his life and use his giftings to preach the gospel. Obviously, he never became a Christian rapper, but, he said for a time, he considered it. He wrote,
I would truly have the power of having pop culture turn to God. I would have straight killers in church every Sunday.
Wayne said that another personal epiphany led him to believe that he was on an artistic journey, and the change wasn't right at the time.