Longtime NBA Broadcaster Craig Sager Dies at 65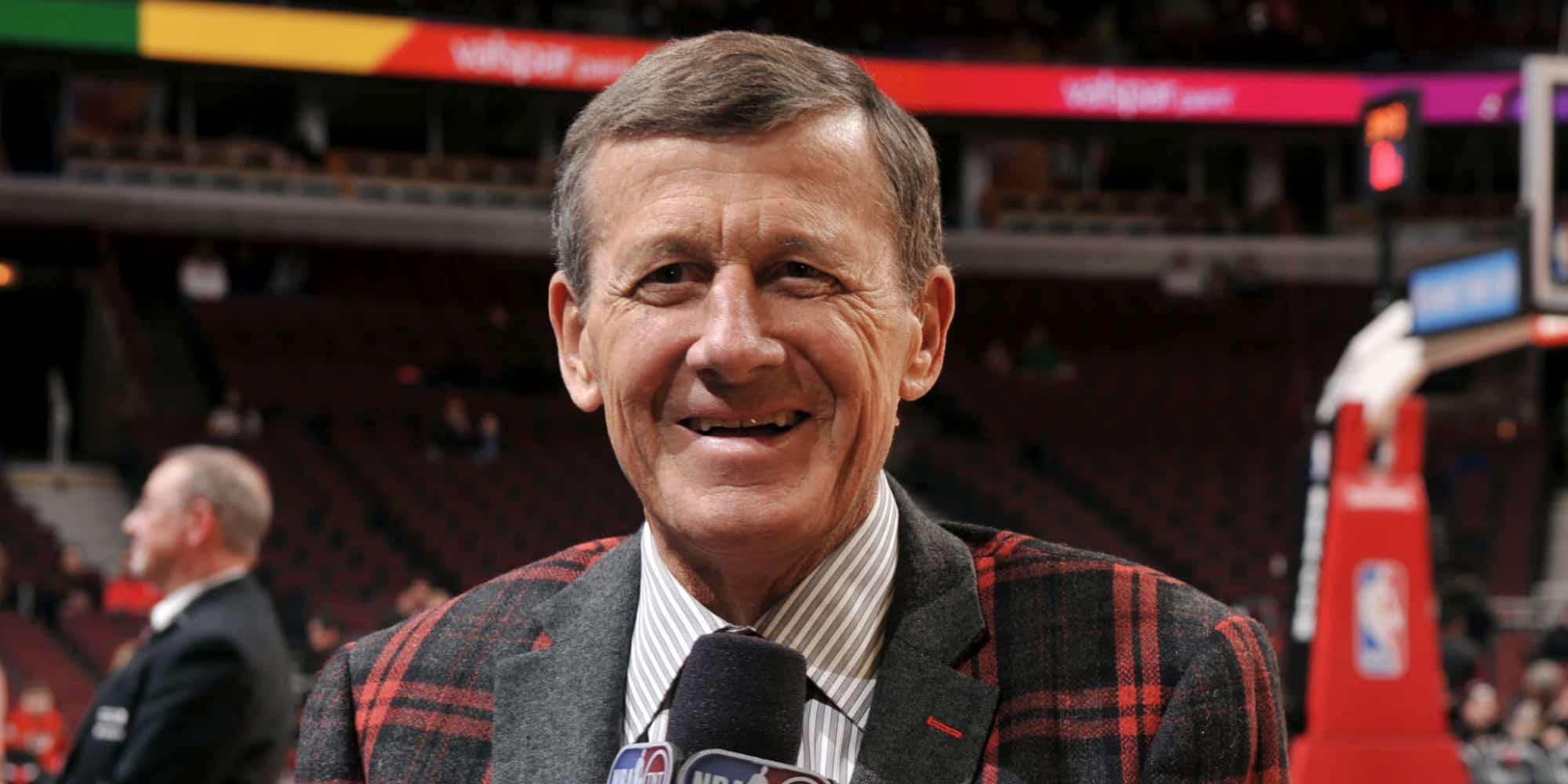 Beloved sports broadcaster Craig Sager has died after a prolonged battle with acute myeloid leukemia at the age of 65. Sager died just two days after being inducted into the Sports Broadcasting Hall of Fame.
Throughout his career, he reported with a vivid personality, a never-ending array of colorful suits and a larger-than-life personality making him a cherished member of the NBA community.
Here's a statement on Sager from NBA commissioner Adam Silver:
"I—along with the entire NBA family—am deeply saddened by the passing of Craig Sager. Craig was as vital to the NBA as the players and coaches. A true original and an essential voice on Turner Sports' NBA coverage for 26 seasons, Craig chronicled some of the most memorable moments in league history and was a ubiquitous presence with his splashy suits and equally colorful personality. Craig earned widespread respect for his insightful reporting and inspired so many most recently with his courage. Our hearts go out to his wife, Stacy; his children, Kacy, Craig Jr., Krista, Riley and Ryan; and his friends and colleagues."