Lyft Is Adding 'Taco Mode' to Its App Which Will Force Drivers to Pull Over at Taco Bell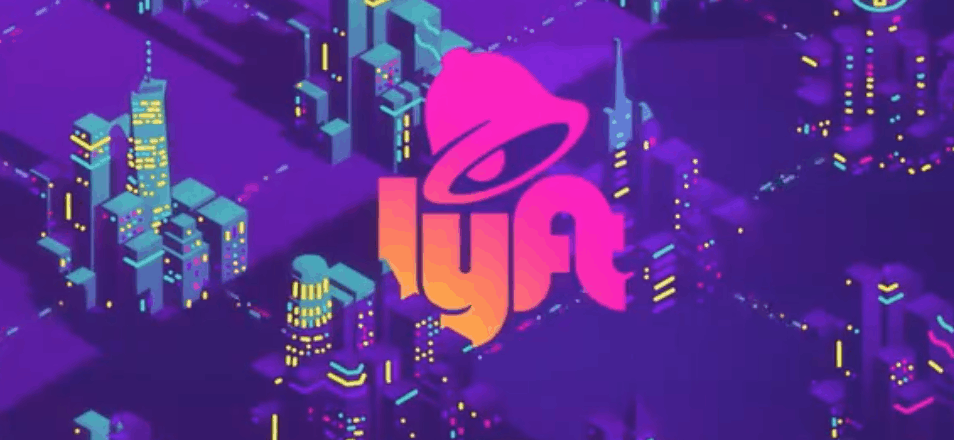 Sometimes companies try so hard to come up with a homerun idea that all of the kids will like that they swing for the fences and instead just whiff.
This is one of those times. The ride-sharing service Lyft has announced a new partnership with Taco Bell called "Taco Mode" within its app. Basically, if you press the button—which is active from 9 p.m. and 2 a.m., a time when you should definitely not be eating Taco Bell—the driver will be asked to make a pit stop at a nearby taco bell.
There is no word yet if there is an additional button that request an emergency bathroom stop five minutes later.
After Lyft announced the new partnership on Twitter, it face a backlash from drivers who, rightfully, do not want their cars—which are their livelihoods—to smell like tacos all of the time.
Jesse Carey
Jesse Carey is a mainstay on the weekly RELEVANT Podcast and member of RELEVANT's executive board. He lives in Virginia Beach with his wife and two kids.