Matt LeBlanc Is No Longer Your Friend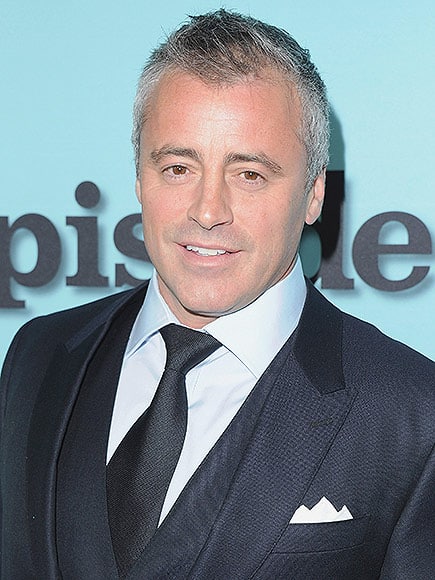 Matt LeBlanc, who famously played Joey Tribbiani on Friends, has just signed on to star in a new CBS show ironically called I'm Not Your Friend. Ouch, Matt. That hurts. The show, which actually has nothing to do with the Friends series, will be LeBlanc's first big return to broadcast television. Matt will play a father whose wife goes back to work, leaving him at home scrambling to figure out how to handle the kids. Essentially, it's Mr. Mom as a series. But, if it's as great as the Michael Keaton film was, we aren't mad about it.
Tiffanie Brunson
Tiffanie is the Social Media Coordinator at RELEVANT. She enjoys assorted Italian meats, meaningful conversations, and long, romantic walks to the fridge. You can follower her life adventures on Twitter @tiffaniebrunson.