More Than 400 Advertisers Leave Facebook Over Hate Speech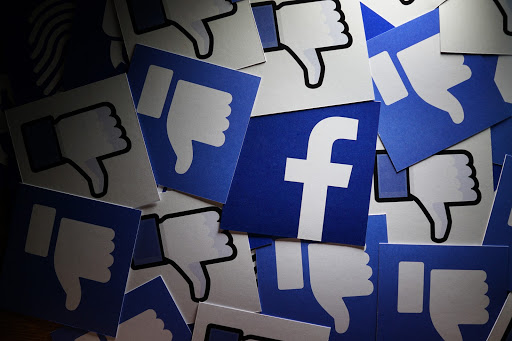 Over the last two weeks, the Stop Hate for Profit campaign has pressured advertisers to cancel their contracts with Facebook over concerns that hate speech is posted unchecked on the platform. Now, more than 400 companies — from Coca-Cola to Target, Ford and Adidas — have pulled their advertising from the platform. And Facebook, which generates $70 billion in advertising each year, has noticed.
"Facebook has given [advertisers] no other option because of their failure, time and time again, to address the very real and the very visible problems on their platform," Rashad Robinson, president of the civil rights group Color of Change, told NPR.
Stop Hate for Profit is a coalition of organizations including Color of Change, the Anti-Defamation League, the NAACP and other civil rights and advocacy groups. Their goal: "to force [CEO] Mark Zuckerberg to address the effect that Facebook has had on our society."
"Hate and dangerous online misinformation should not go unchecked," Volkswagen Group of America said in a statement on Tuesday. "We expect our advertising partners to reflect our values, and Volkswagen — as well as other companies — must hold them to the same standards we demand of ourselves."