Eight Christian 'Star Wars' Parody T-Shirts That Are Just Trying Their Best
Hello there! Star Wars is as ubiquitous a cultural icon as we've got, so thoroughly saturating culture that its lingo is just part of our cultural discourse. When you refer to a "Jedi mind trick," you don't have to say "you know, like in Star Wars." Everyone gets the reference.
That makes it ripe for parody, and since Star Wars has a sort of baked in good versus evil, spiritual warfare angle, Christians have been eating the franchise up since George Lucas first brought it to life. Never mind that the actual spirituality invoked is a mishmash of various world religions and, uh, midichlorians — the bait is irresistible to a pastor in need of a good sermon illustration. Or a T-shirt maker in need of a good parody!
Yes, there is no shortage of Christian spins on Star Wars paraphernalia out there. Some of it is a reach. Some of it is a REACH. But everyone involved is trying their best. And you know what they say: there is no try.
"Use the Faith, Luke!"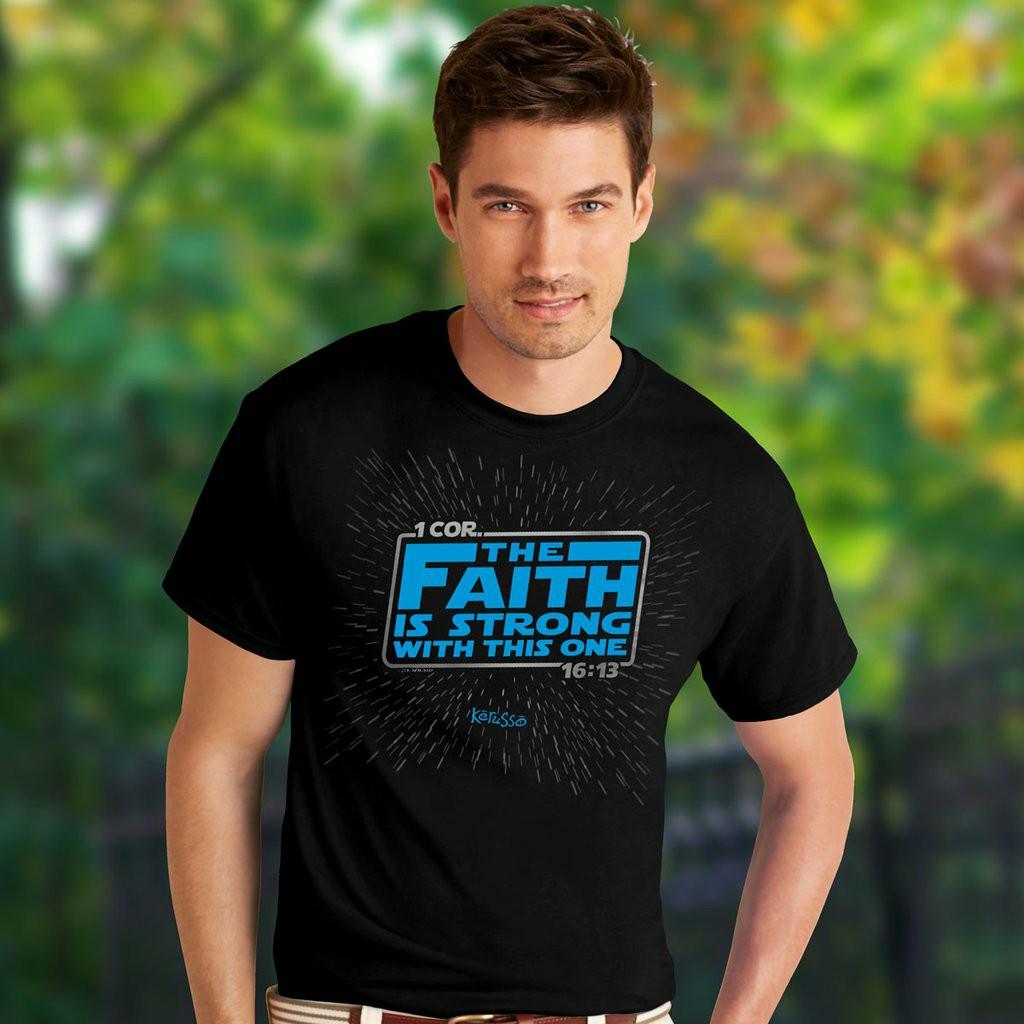 Font aside …not really seeing the connection here.
Not at all clear what the spiritual message here, but the Kylo Ren lightsaber cross is a nice touch.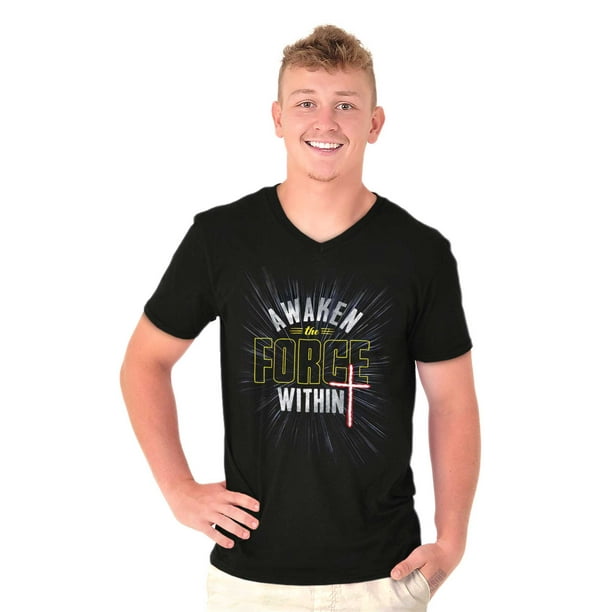 Conformity is just one of many reasons to not enlist with the Galactic Empire.
And also with you.
John Williams intensifies.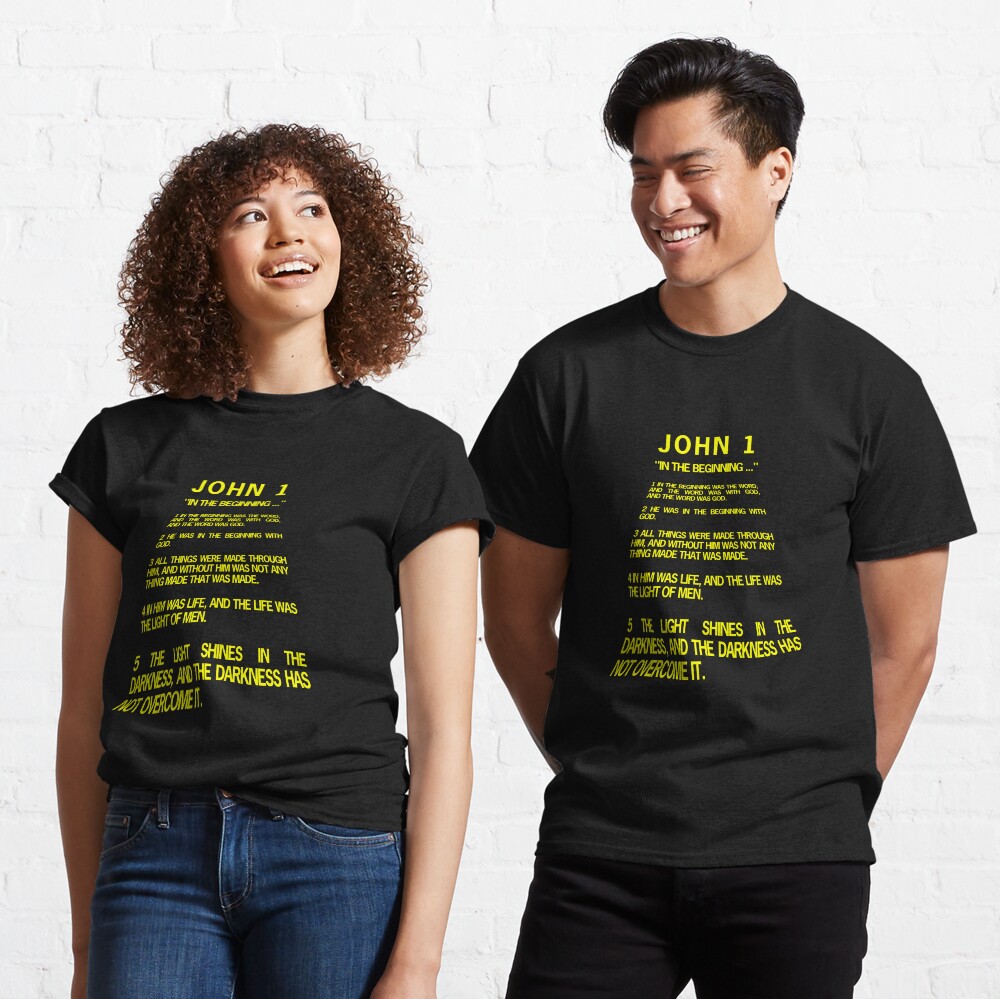 "The rise of the seawalker" was right there!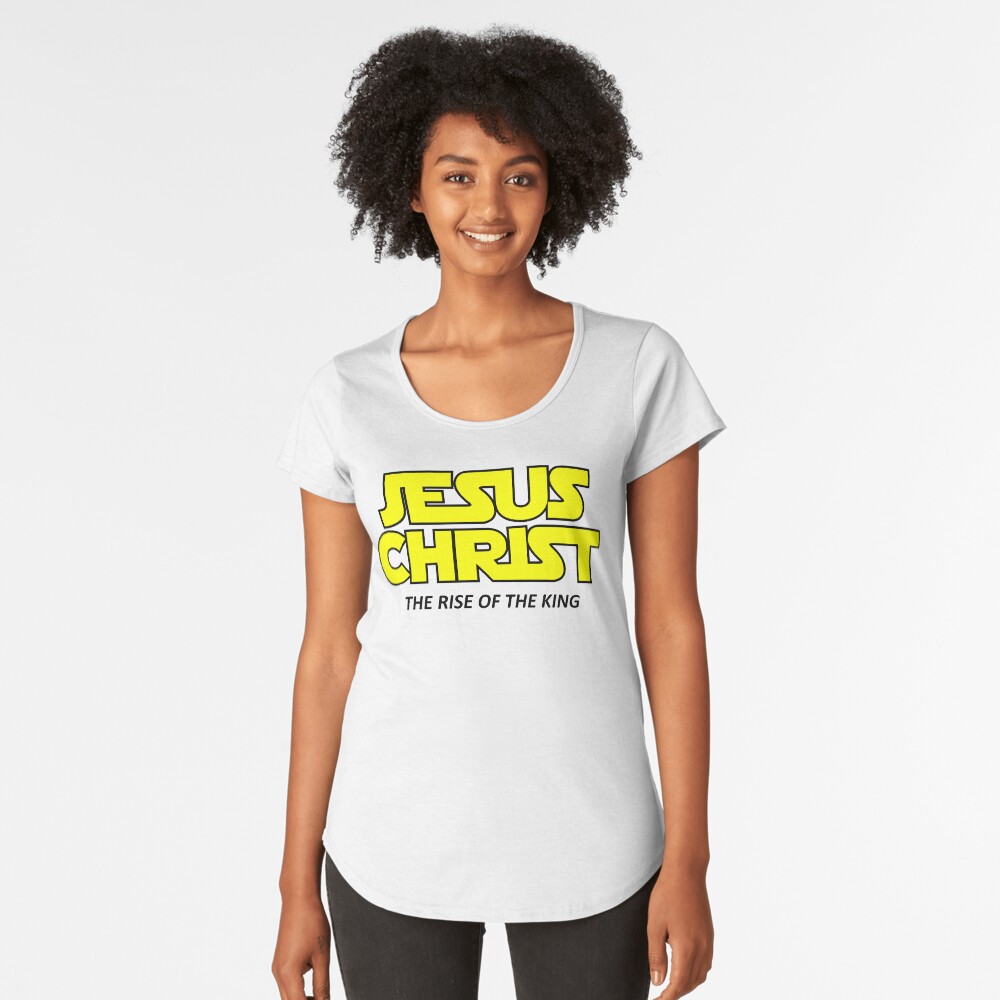 Credit where it's due: It took a real visionary to find the cross potential in Mando's helmet.
Happy May the Fourth!
Make sure you say a prayer to Obi-Wan Jesus today pic.twitter.com/50UOjUe4OX

— Shannon (@shenaninganns) May 4, 2022