Here's a little paradox: most scary movies, even the ones that are actually scary, are pretty predictable. Stuff goes bad. People split up. They refuse to leave the haunted house or call the cops or what have you. Everything goes haywire and by the end, the survivors (if there are any) learn a valuable lesson about going camping alone or trying to restore an old farmhouse with no electricity or cell service.
But every now and then, horror catches you off guard. Some filmmakers have proven to be very sharp about that most human of emotions, and utilize it to explore other, more interesting parts of our existence. Sometimes their interest is personal, sometimes it's systemic, but the horror can be a powerful tool for interrogating our lives.
As these movies are all pretty scary, many of them involve content that might be considered objectionable to some families. So please, do a little homework before you rent and don't plan on sleeping too much either way…
The Babadook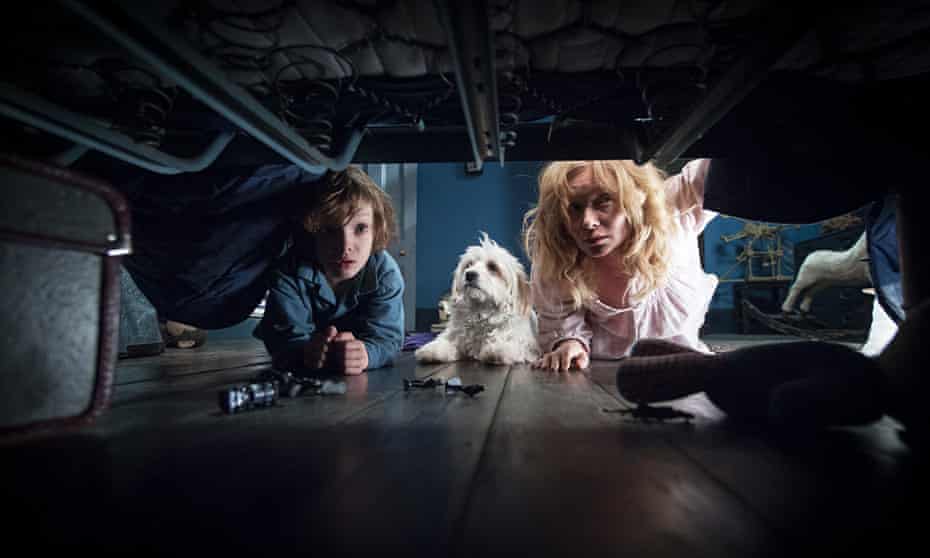 Jennifer Kent's 2014 debut became a word-of-mouth phenomenon, and no wonder. Kent's tale of a single mother and her son who are being menaced by a dapper monstrosity is a cavalcade of terrors, with a shoestring budget that forced the filmmaking team to get creative with heart-pounding sequences. But the fear is mixed with an enormous amount of grief. As the Babadook's true source comes more clearly into the picture, so do the things that are needed to survive it: forgiveness, acceptance and grace.
The Orphanage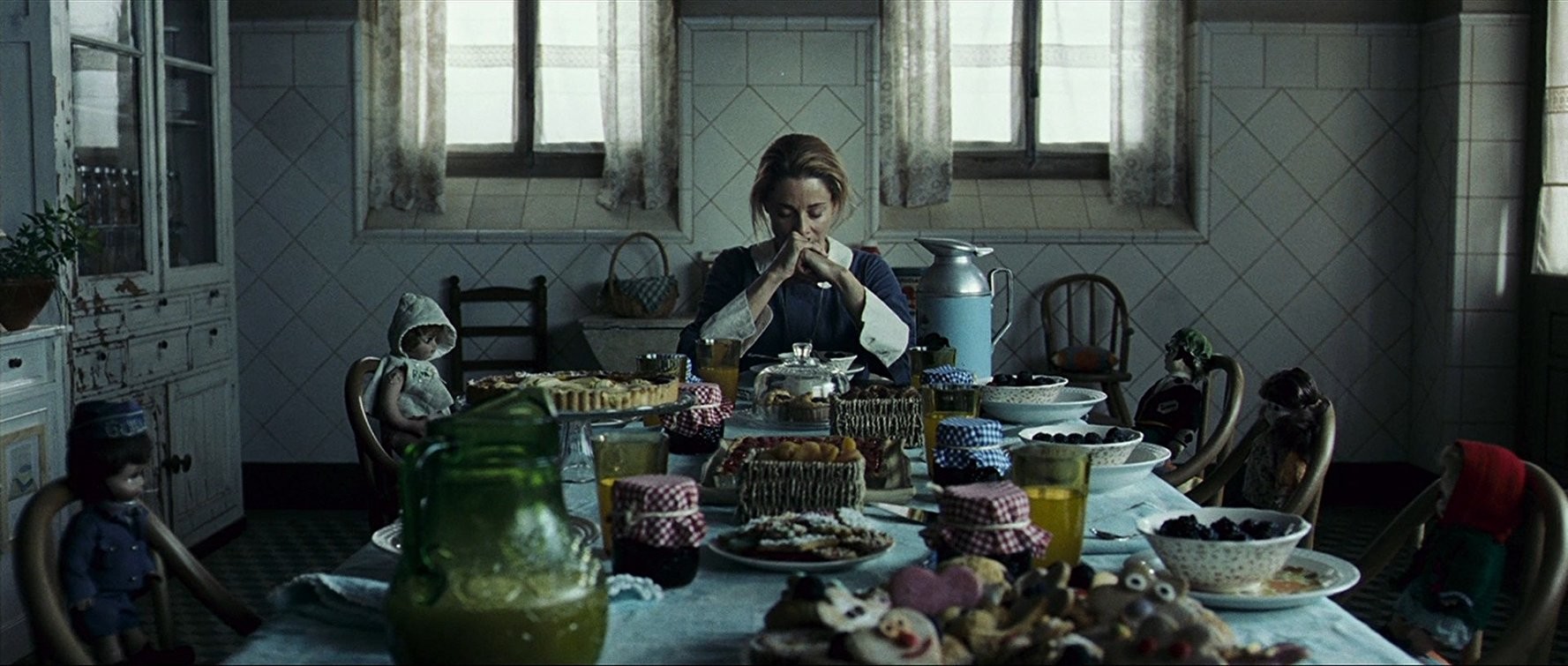 Trading jump scares for mood and loud bangs for quiet tension, The Orphanage earns your fear the cerebral way: crafting a chilling mood out of the tale of a woman who takes over the orphanage she grew up in to give other children the positive experience she had. But no good deed goes unpunished and when her own son goes missing, Laura must start paying attention to the strange noises and ghostly apparitions that haunt the corners of her childhood home, and what she finds will leave you shaking. The deeper she plunges into the mystery of the house, the more we learn about something rarely explored in this genre but a marvel to behold: the pain and power of being a mom.
The VVitch
Anya Taylor-Joy's big screen debut was this invitation to live deliciously, which finds a New England family slowly succumbing to various fanaticisms when their youngest son goes missing. Writer-director Robert Eggers' world is populated by rumors of witches, it's true, but he's far more concerned about the things we do with each other when paranoia replace faith and conviction. As The VVitch shows, radicalization may have gotten a little extra juice from the social media era, but the phenomenon is as old as America itself.
Candyman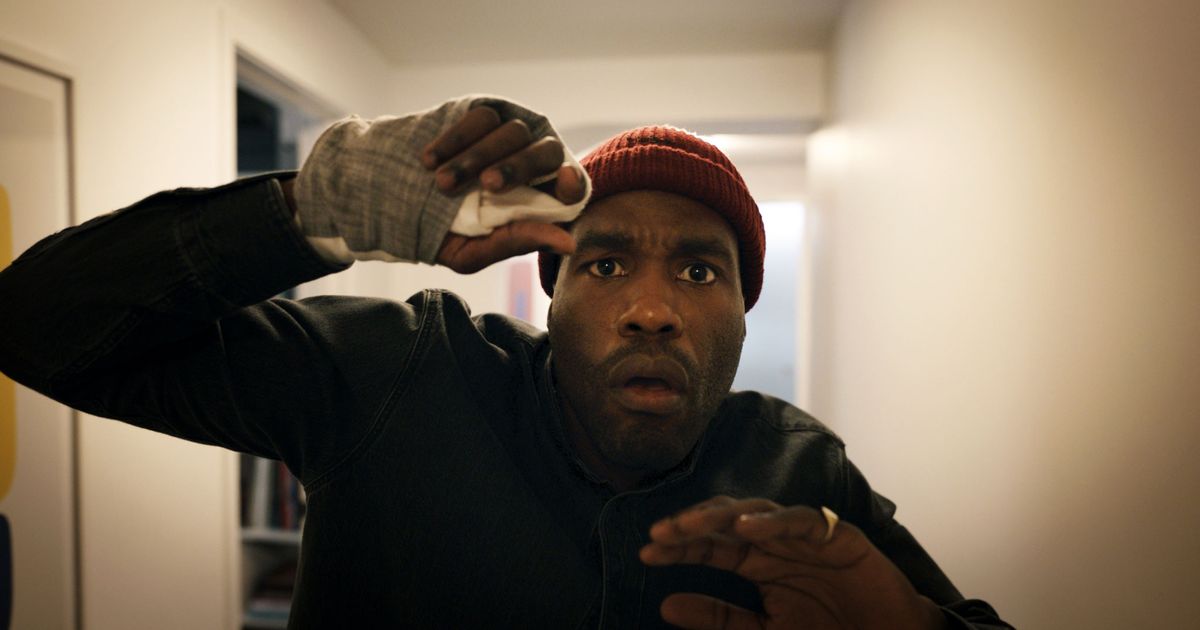 Nia DaCosta's return to the Candyman mythos knows that people are coming for bee-fueled freakouts, but she also knows that the real horror needs no hook-handed monsters. Her tale focuses on a couple who moves into the condos built on top of Chicago's infamous Cabrini Green housing projects, and while the supernatural killer causes plenty of problems (especially for anyone dumb enough to say his name into a mirror) what he reveals is just as concerning: you can paper over the ugliest parts of American history, but uprooting the actual evil out is a different task altogether.
Us
A blistering commentary on American classism? A metaphor for our public lives and the true self buried deep beneath us? Jordan Peele's Get Out followup invites endless speculation about its actual meaning but doesn't provide many answers itself. What it does provide is one terrific time at the movies, following a family (Lupita Nyong'o, Winston Duke, Shahadi Wright Joseph and Evan Alex) who find themselves in the fight of their life against their sinister doppelgängers. It's a home invasion movie that, like Peele's best work, mixes moments of genuine fright with genuine laughs and crackerjack storytelling, and you'll be parsing what it all means for days afterward.
The Invisible Man
It'd be easy enough to make a scary movie about a bad person you can't see and, sure, this movie delivers plenty of chills on that front. But director Leigh Whannell also understands the potential for real life frights that ring all too resonant. Cecilia (Elizabeth Moss) isn't just being terrorized by an invisible assailant, but also by a society that doesn't believe her, dismisses her and assures her that it's all in her head. The chills that come from Cecilia's fight for survival will fade when the credits roll, but you'll never hear someone call a victim's testimony into question the same way again.
A Quiet Place
The premise is so juicy, it's easy to see why John Krasinski's foray into thrillers was an easy sell (it's also easy to see why audiences are willing to overlook how implausible it all is). Even on multiple rewatches, you'll still be digging your fingers into your date's knee as you watch the story of Lee and Eve Abbott (Krasinski and Emily Blunt), the couple who had the most intense pregnancy of all time. But you'll also see a story about the power of family in impossible situations, and how the things we love can survive the end of everything we know.
The Host
If you liked Bong Joon-ho's spectacular Parasite, than you'll find many of the same themes in his earlier feature, The Host (괴물), albeit in monster movie form. The story follows Park Gang-du (Song Kang-ho, who was also in Parasite) and his tireless mission to rescue his daughter from the clutches of a monster lurking in the depths of the Han River. Monster movies have been used to criticize U.S. foreign policy and reckless military experimentation since Godzilla, but rarely with this much verve. "It's a stretch to simplify The Host as an anti-American film," the director would later say. "But there is certainly a metaphor and political commentary about the U.S."
Get Out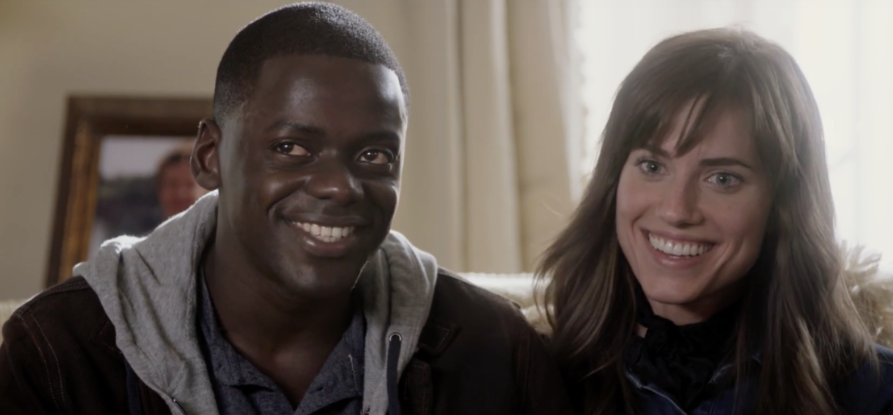 It feels almost redundant to list it, but you couldn't call the article complete without it. Peele's debut feature introduced the world to a side of him we hadn't seen — not just as a director of horror movies, but as a natural at them. The movie is so frequently referenced and memed that it's easy to forget just how pointed and specific its barbs really are, taking aim at America's racial discourse from an angle rarely considered in film. If you've never seen it, it's time (it's not that scary, really!). And if you have seen it, might be time to do so again. Just don't forget where you left the keys, babe.
Tyler Huckabee
Tyler Huckabee is RELEVANT's senior editor. He lives in Nashville with his wife, dog and Twitter account.