Steven Spielberg's West Side Story remake lands in theaters this weekend, and it arrives on a huge wave of strong reviews for one of America's most beloved tales. Spielberg's first foray into musicals looks like a success, but that should come as no surprise for one of our most reliable filmmakers. The guy's got 34 movies in the can and while they're not all bangers, his good/bad ratio is certainly better than most.
Spielberg grew up as one of the so-called "film brats" who helped Hollywood movies from being primarily "studio" led efforts to "director" led ones. His career was already secure by the 70s, but in the 80s, he completely changed the game with Jaws in a way few single movies had before or have since. Since then, Spielberg can be credited with re-energizing the blockbuster formula several times, but he never lost sight of the serious, grownup art that kept him in the good graces of film students and the popcorn brigade alike.
But which movies are his absolute best? Here are our picks for the Top Ten.
10. Lincoln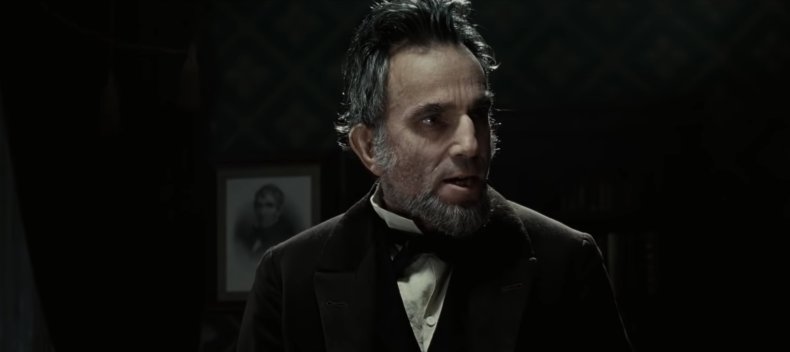 While the Daniel Day-Lewis performance won acclaims as any DDL performance will, Lincoln also served as a sterling reminder of just how cerebral Spielberg can be. In his hands, what could be a rosy, two-dimensional biopic becomes a far more complex and nuanced portrait of America's 16th and, by most accounts, finest President as a flesh and blood human — noble and courageous, but also sad, calculating and occasionally even irritating. Oh, and it is one heck of a Day-Lewis performance.
9. Jurassic Park
A few years after more or less inventing the modern blockbuster with his famed underwater sea monster, Spielberg returned with a different sort of monster movie. Jurassic Park walks a very fine line between edge-of-your-seat adventure, grandiose spectacle and nail-biting thriller, and does it all with gobs of confidence and one iconic set piece after another. It was adventure 65 million years in the making, and worth every second of it.
8. Amistad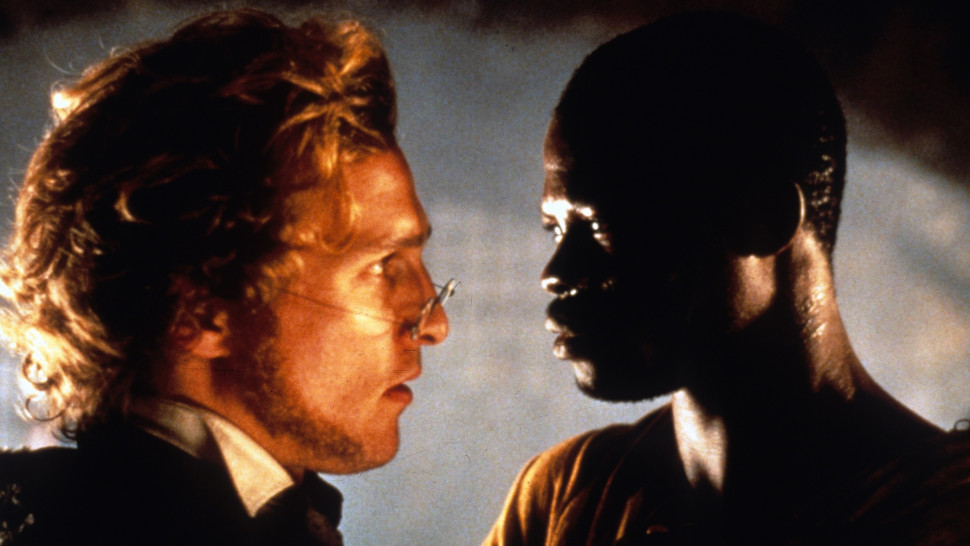 Anchored by a world class performance from Djimon Hounsou, Spielberg again shows his knack for unflinching historical dramas. In this case, a legal drama about freeing slaves who'd taken over a ship. As in Lincoln, Spielberg is interested in the compromises historical heroes made for the greater good and the toll it took on them. The movie took a critical drumming upon its release, but has deservedly grown in respect since then.
7. Minority Report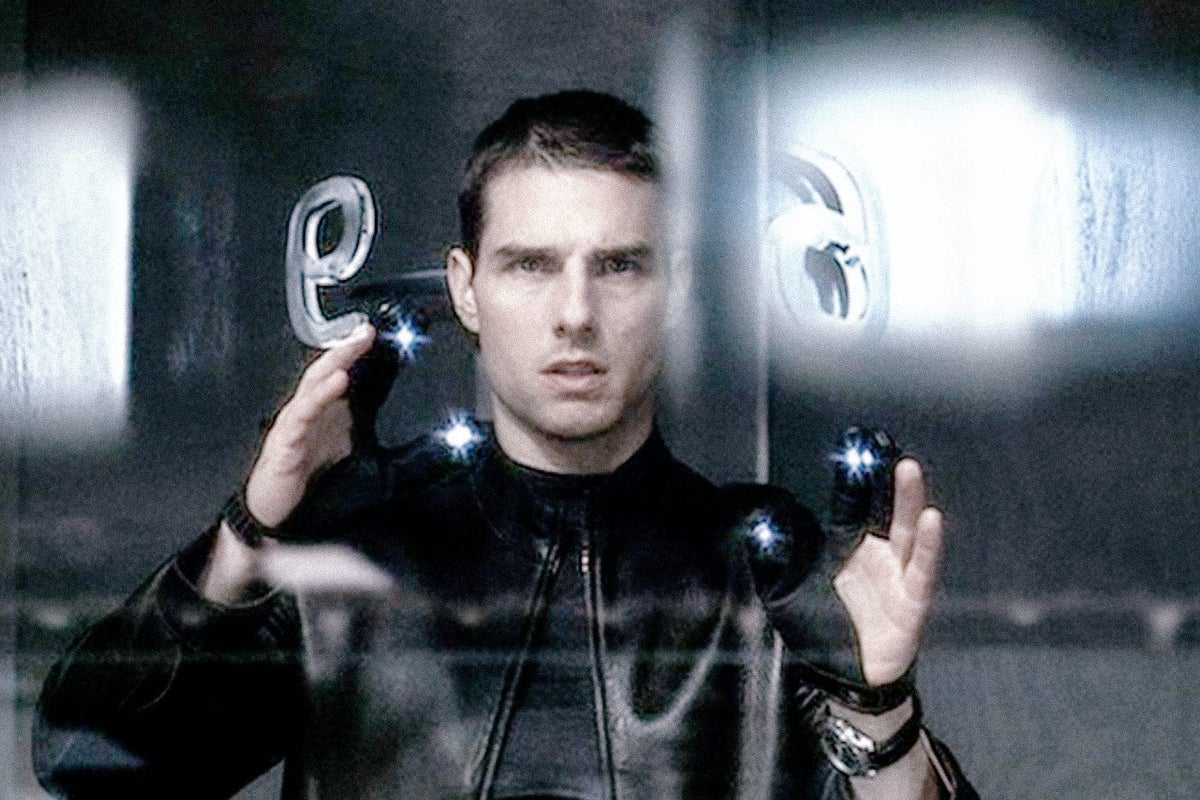 Spielberg's detractors accuse him of too much sugary sentimentality, but Minority Report found him in rare form depicting a dystopian police state full of amoral cops, spooky "precogs" and gouged out eyeballs. And in the midst of all the futuristic computers, political intrigue and daring raids, Spielberg wanders into morally queasy territory — just how far should a society go to enforce its own laws?
6. Close Encounters of the Third Kind
About as good as alien movies get, and this guy has made his fair share. Close Encounters deals not only in what would happen if extraterrestrials made contact, but also the human language of bureaucracy — the way the fantastic would meet the mundane if a UFO ever really did touch down. Most alien movies spend their first act showing scientists, politicians and military figures rushing around, trying to figure out what's going on, before the fireworks really start going. Close Encounters makes this business the bulk of the movie, and Spielberg mines plenty of drama from it.
5. Catch Me If You Can
This movie caught Tom Hanks on the early end of the "one of our best living actors" era (an era kicked off, appropriately, by Spielberg's Saving Private Ryan) and helped propel Leonardo DiCaprio out of his Titanic teen heartthrob era. It's so fun and breezy you could be forgiven for not realizing just how good it is on the first watch. Spielberg melds his serious artist and pop sensibilities into one, big joyful bound through the ups and downs of the American Dream as experienced by two very different men who forge an unlikely bond despite rarely seeing each other and ostensibly opposing each other.
4. E.T. the Extra Terrestrial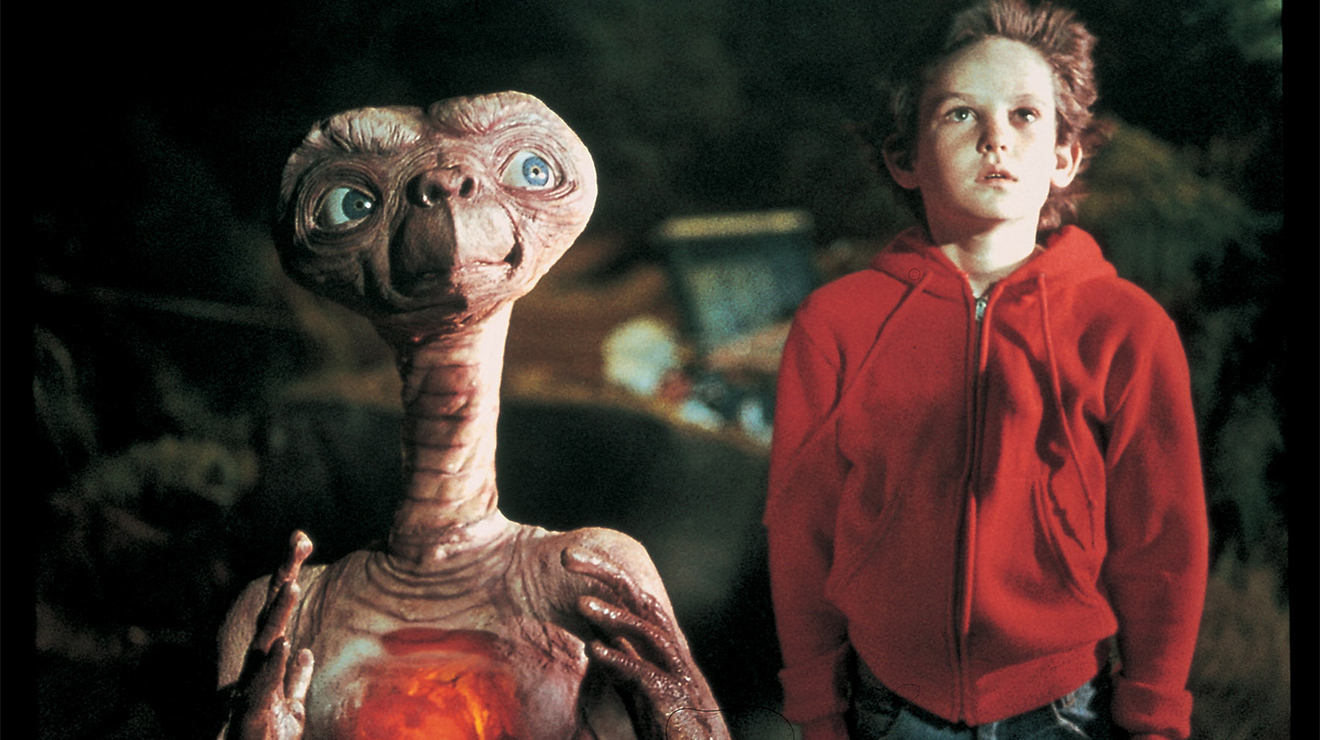 Spielberg's other alien movie isn't really about aliens. It's about childhood, loneliness and the otherworldly (literally!) sensation of making a connection with someone else. Most of the things people think when they think Spielberg can find their origin point in this movie, which is full of the sort of the tender, awe-inspiring odes to childlike wonder that is often mimicked but rarely duplicated. The film has aged beautifully, with as much power to move you now as it did when you were a kid.
3. Jaws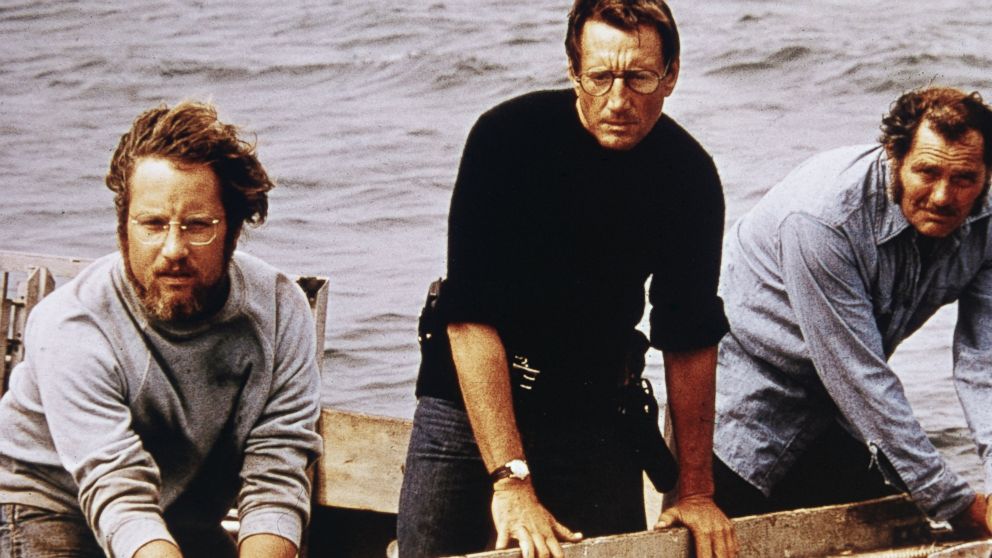 Du-nuh. With two notes, Spielberg crafted one of the great monsters in the pop culture canon — an unholy terror whose presence was felt everywhere precisely because we so rarely saw it. Much has been made of how prescient Spielberg was with his politicians who refuse to acknowledge anything was wrong and the timeless lesson of man versus nature. But let's not kid ourselves. This is a movie about a scary shark, but it's a very good movie about a scary shark — one that ushered in the era of the modern blockbuster and transformed popular filmmaking in a way few movies have since.
2. Schindler's List
This list has noted Spielberg's surprisingly nuanced and holistic view of history a few times, but nowhere is that more apparent than in this, his most acclaimed work. Schindler's List is not just a story of a man who saved around a thousand Jews from the Holocaust — it's the story of the ones who were not saved, and Spielberg doesn't spend one moment soothing the viewer's conscience or painting a prettier picture of history than Schindler's tale warrants. It's as gutting a film as he's ever made, with moments made all the more haunting because of Spielberg's refusal to sensationalize them. He observes the depths of humanity's capacity for evil like a documentarian, and what he finds there is simply unforgettable.
1. Raiders of the Lost Ark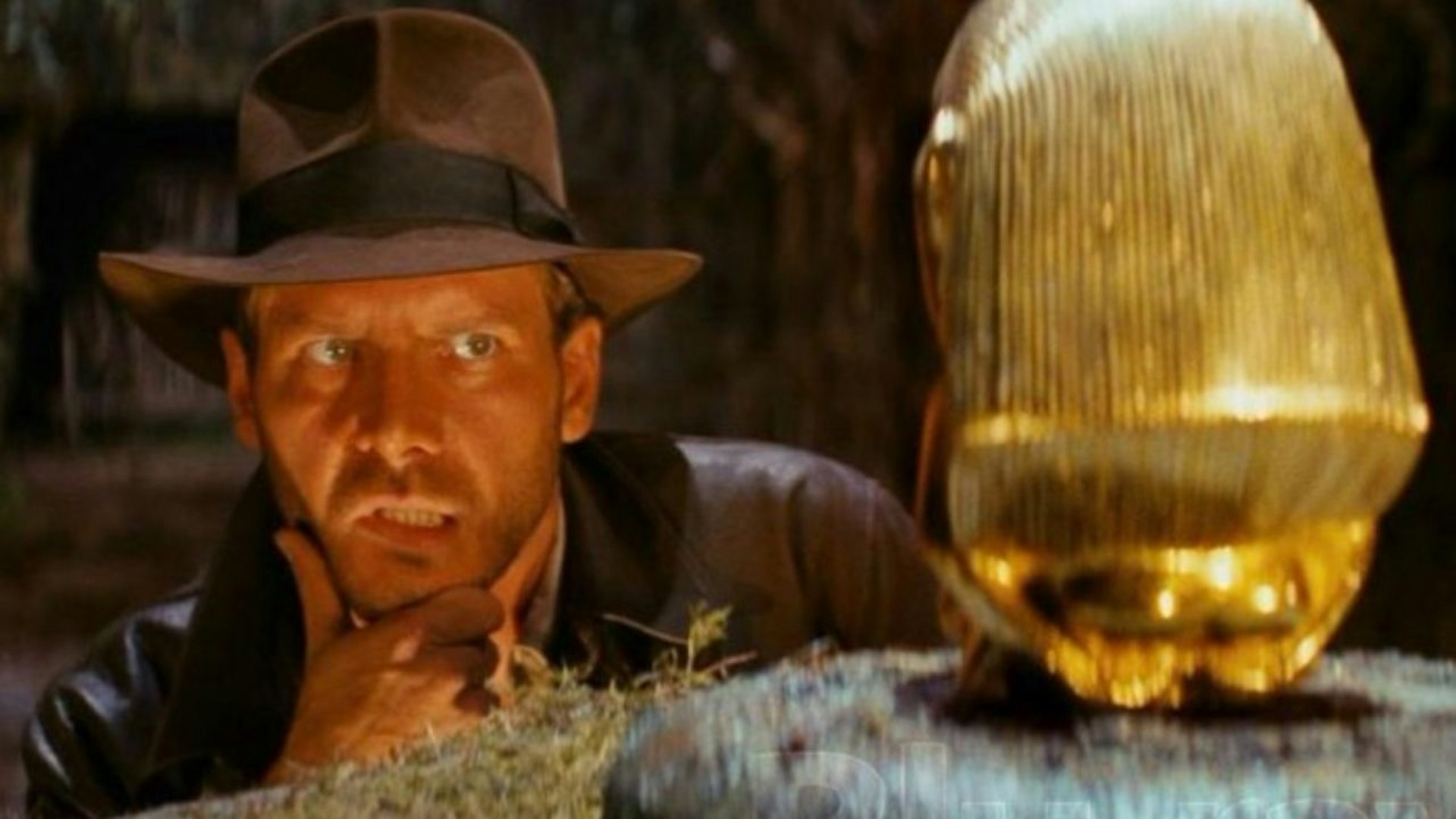 Spielberg grew up in the Golden Age of movie serials and Indiana Jones was his attempt to update that formula for his current moment. As attempts go, you could hardly hope for better. Raiders of the Lost Ark is one of the purest pieces of sheer entertainment of the last 50 years, a nonstop rollercoaster ride of humor, heart, Harrison Ford and holy smokes, did you see that! Each unbeatable action sequence is topped by another that's just as eye-popping. Who knew movies could be this fun? 
Tyler Huckabee
Tyler Huckabee is RELEVANT's senior editor. He lives in Nashville with his wife, dog and Twitter account.