Watch Very Nice Guy Brendan Fraser Get All Choked Up When He Hears Fans Are Rooting For Him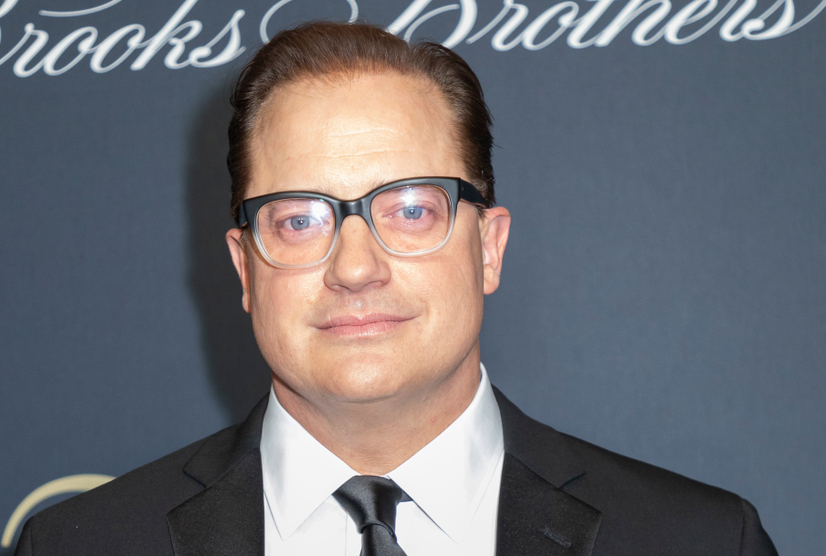 Brendan Fraser is experiencing a well-deserved career renaissance, as a recent revival of interest in his many talents has led to some high-profile new gigs after years out of the spotlight. He'll be appearing with Robert DeNiro and Leonardo DiCaprio in Martin Scorsese's Killers of the Flower Moon and starring in Darren Aronofsky's The Whale. And if you haven't caught him in Steven Soderbergh's HBO Max drama No Sudden Move, you're missing out.
So, yeah, we've got a Brenaissance on our hands, which makes it the perfect time for him to hold a little digital meet and greet with fans. One such fan, Lindley Key, uploaded a TikTok video of her chat with Fraser in which she told the actor how much his fans are cheering him on. Fraser is visibly moved by her words, taking a few seconds to collect himself. "Shucks, ma'am," he finally says, tipping his cap to her.
In the late 90s and early 00s, Fraser was a superstar, anchoring one of the era's best action flicks in The Mummy. The spotlight moved on as he aged but it was only recently that Fraser went public with a story that revealed a dark side to his fading public profile. For one thing, his many movie stunts took an enormous toll on his body that required numerous trips to hospital for procedures including a laminectomy, a partial knee replacement, surgery on compressed spinal pads and repairs on his vocal cords.
But even more shocking, Fraser accused former Hollywood Foreign Press Association president Philip Berk of sexually assaulting him in 2003. "Am I still frightened? Absolutely," Fraser told GQ. "Do I feel like I need to say something? Absolutely. Have I wanted to many, many times? Absolutely. Have I stopped myself? Absolutely."
Fraser and his team called on Berk to apologize, which Berk initially did before telling GQ that "my apology admitted no wrongdoing, the usual 'If I've done anything that upset Mr. Fraser, it was not intended and I apologize.'"
Fraser told GQ that the experience left him deeply traumatized and worried that he was going to be ostracized for coming forward with his story. The experience he alleges is a horrible one, and one all too familiar in the film industry. While there's just no quick fix like the trauma Fraser is talking about, it is nice to see him getting back to roles he's clearly very excited to play. We're excited to see them.