Zack Snyder Is Stepping Down From 'Justice League' to Deal With a Family Tragedy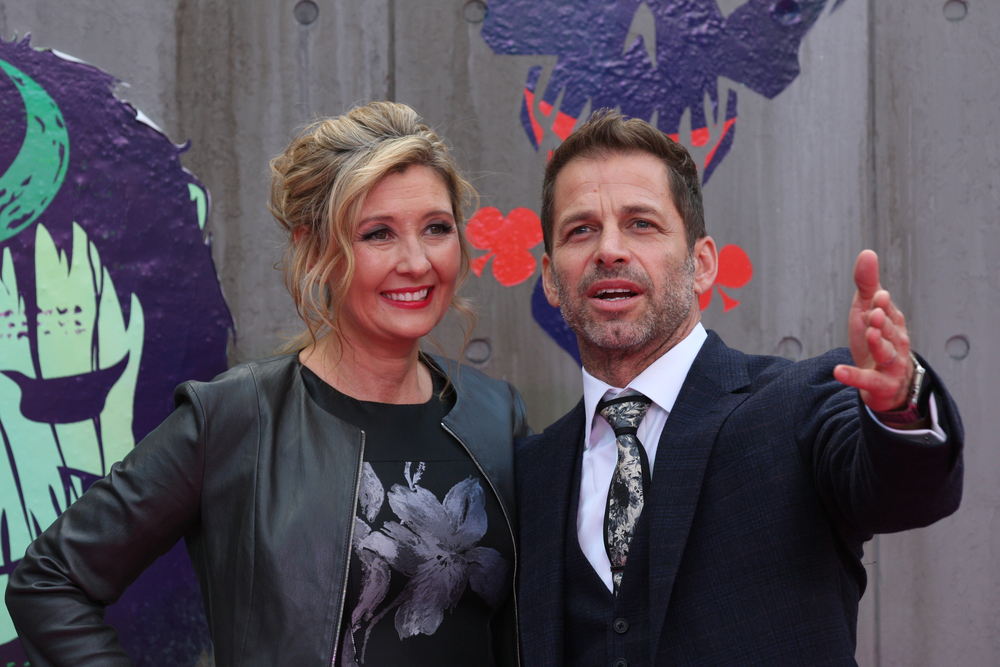 Zack Snyder, whose knack for eye-popping visuals and cinematic razzle-dazzle helped put him in charge of DC Comics' rapidly expanding cinematic world, is stepping down from helming the Justice League movie to deal a heartbreaking family tragedy. Snyder revealed to the Hollywood Reporter that his 20-year-old daughter, Autumn, lost her life to suicide back in March. He, along with his wife and Justice League producer Deborah, will step away to focus on their family.
His whole conversation with the Hollywood Reporter is terribly sad and worth reading in full. Snyder says he originally kept news of his daughter's death a secret to the press because he felt pouring himself into work would help he and his wife cope with the tragedy.
[lborder]

In my mind, I thought it was a cathartic thing to go back to work, to just bury myself and see if that was the way through it," said an emotional Snyder in an interview Monday in his office on the Warner Bros. lot, with Deborah sitting by his side. "The demands of this job are pretty intense. It is all-consuming. And in the last two months, I've come to the realization … I've decided to take a step back from the movie to be with my family, be with my kids, who really need me. They are all having a hard time. I'm having a hard time.

[/lborder]
To the studio's credit, it sounds like Warner Bros. was tremendously decent and compassionate in helping the Snyder family deal with a monstrous loss. The film is evidently nearly done, although after finishing a rough cut, Snyder felt there were a few more scenes he wanted to add. Joss Whedon—famed helmer of the Avengers and DC's upcoming Batgirl movie—stepped in to write and direct the rest of the movie.
"Here's the thing, I never planned to make this public," Snyder told the magazine. "I thought it would just be in the family, a private matter, our private sorrow that we would deal with. When it became obvious that I need to take a break, I knew there would be narratives created on the internet. They'll do what they do. The truth is … I'm past caring about that kind of thing now."
Autumn Snyder had an unpublished sci-fi fantasy novel that her parents are hoping to publish, with the proceeds going to charity.