CCM Icon Carman Has Passed Away at 65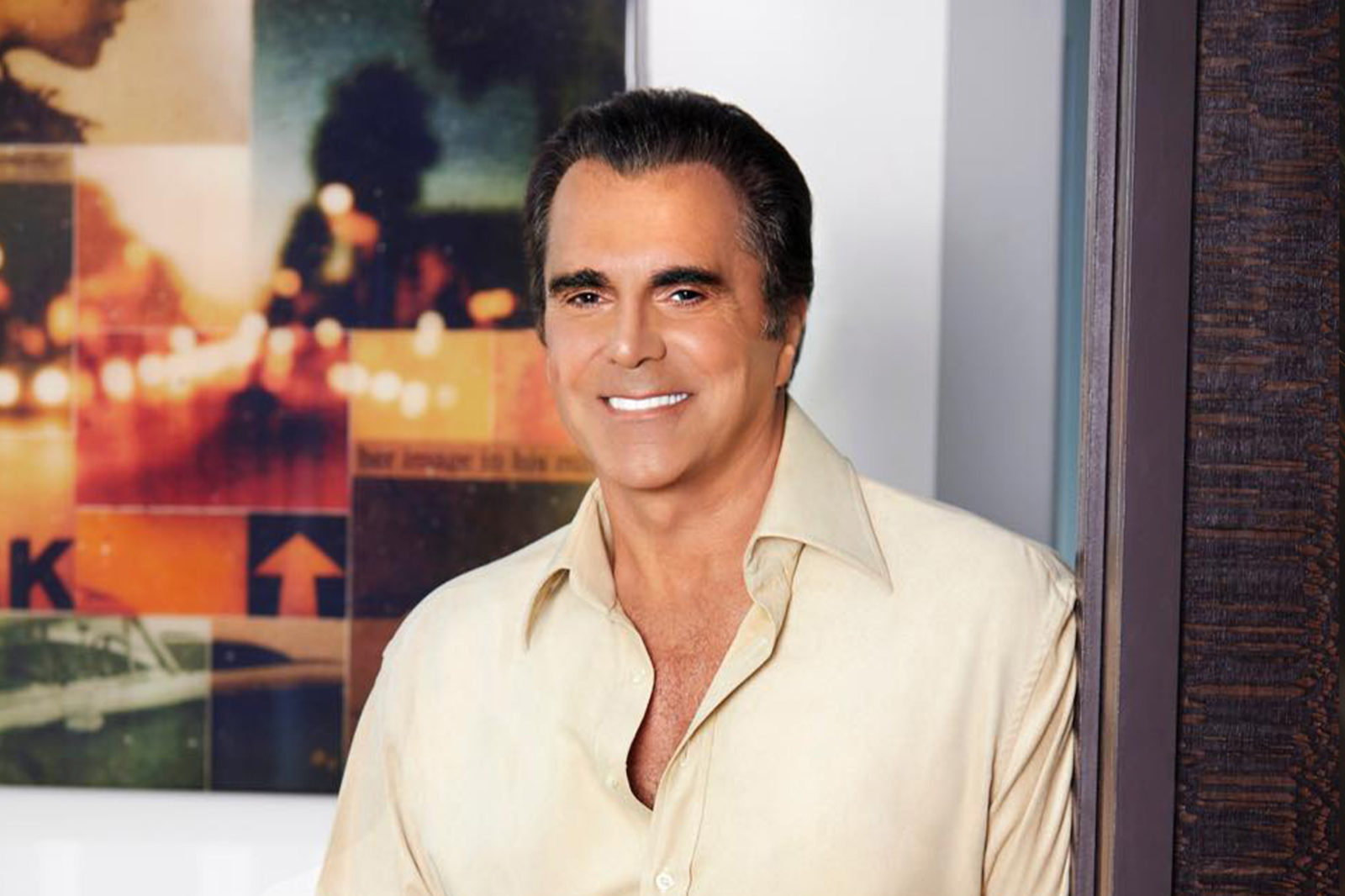 Carman Dominic Licciardello, the CCM icon known to fans around the world as Carman, has passed away according to a statement from his publicity firm. The singer, who had been battling complications resulting from a hernia surgery, was 65 years old.
Carman was one of a kind, an entertainer all to his own. He became a Christian at an Andrae Crouch concert before briefly working with Bill Gaither. But Carman's ambitions were enormous, and he quickly established a reputation for himself in Contemporary Christian Music with operatic, story-driven songs that often centered around cosmic battles between God and Satan — like Frank Peretti by way of Meatloaf. His songs pitched spiritual warfare in literal terms, with hordes of demons facing off against God's righteous armies.
In songs like "Mission 3:16," "The Champion" and "Satan, Bite the Dust," Carman cast a vision of the spiritual realm as a brawny 90s action movie, frequently complete with equally grandiose music videos. "Satan, Bite the Dust" was shot in the style of an old Western, with a gun-twirling Carman as a cowboy picking off demon outlaws. "Great God" showed godly medieval knights rising up against sinister inquisitors. "The Champion" was a divine boxing match, God and Satan duking it out amongst the stars. In Carman's world, Christianity was a holy war and every saint was called to share the Good News with extreme prejudice.
In the late 80s, Carman's fame soared, setting a record for the largest audience to see a single Christian artist in 1993, at a show in South Africa. A string of hit albums like The Champion, Sunday's on the Way and Revival in the Land garnered him recognition from Billboard as the CCM Artist of the Year in 1990 and 1992. He was a showman, a preacher and a musical chameleon. There was no trend he would not eager to board, from 50s rockabilly to pop country to multiple forays into hip-hop, Carman tried it all with glitz and gusto. His music was loud, ostentatious, unsubtle and deeply earnest. It didn't age well, but it was clearly not meant to. Carman made music for whatever moment Carman was in. It was the zenith of youth group wierdness, a vanity project that invited you to be a part of it, but it was utterly, incredibly sincere.
In 2013, Carman began battling an aggressive cancer which he said cleared up in 2014. But in January of last year, he announced his cancer had returned. He had hoped to embark on a tour later this month before passing away at a hospital in Las Vegas. He is survived by his wife, Dana and the rest of their family.
"When Carman resumed touring again a few years ago, he was concerned that no one would care that he was back," said Carman's manager Matt Felts. "He was wrong. Every night fans packed out venues and his ministry was as powerful as it ever was. This world has lost a light in the darkness but today Carman saw first hand the fruit of his labors."