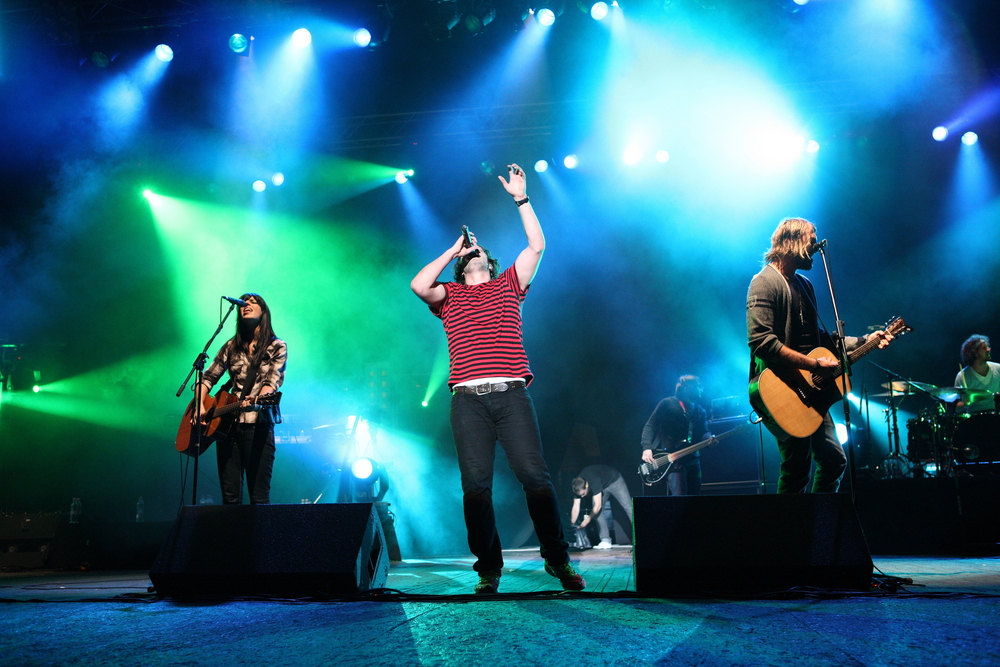 Hillsong United shocked their fans worldwide today with the announcement of a new album called Wonder.
For their sixth studio album, frontman Joel Houston asks, "Have we lost the Wonder?"
In a press release, Houston says:
[lborder]
The hope, the imagination to dream, to believe, the tenderness to listen and lead first with mercy, the grace to empathize, the courage to trust, the fearlessness to love without pretense or condition. To see beyond the facts without dismissing them. To respond beyond the fear without reciprocating it. To sing beyond the noise, without adding to it. This is the challenge, and this is what worship— if worship can be summed up as an expression of art and music and story— is ultimately designed to do. To elevate the conversation, re-awaken the soul to something other, and lift our eyes to the wonder of a superlative truth.
[/lborder]
The album will be available June 9.