Kendrick Lamar's New Album 'Mr. Morale and the Big Steppers' Will Release in May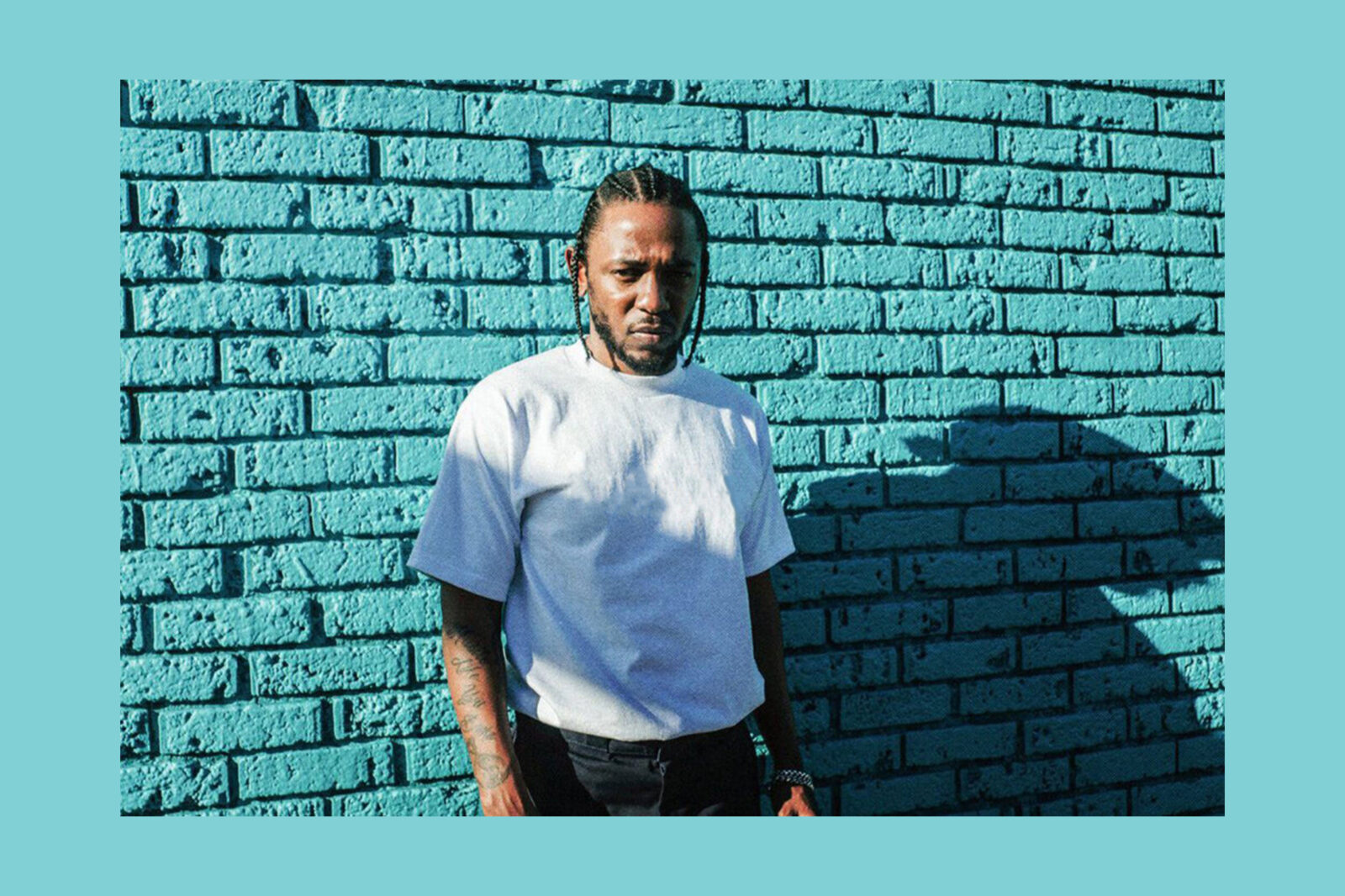 Kendrick Lamar is back. The rapper tweeted a link to Oklama site revealing the name of his next album and release date. It's called Mr. Morale and the Big Steppers, and will be out on May 13.
That's about all we know for now but what else could you ask for? One of this generation's most electrifying artists has been quiet since 2017, when D*MN won a Pulitzer Prize, the first hip-hop album to do so. He helped curate an album for Marvel's Black Panther and headlined Coachella, but recently released a brief, poetic statement in which he prayed: "May the Most High continue to use Top Dawg as a vessel for candid creators. As I continue to pursue my life's calling."
"There's beauty in completion," he continued. "And always faith in the unknown."
See Also
That's good, because there's a lot of unknown up ahead. But now, at least, we know that whatever comes next is going to have an insanely good soundtrack.