Winston Marshall Is Taking a 'Leave of Absence' From Mumford and Sons After His Controversial Tweet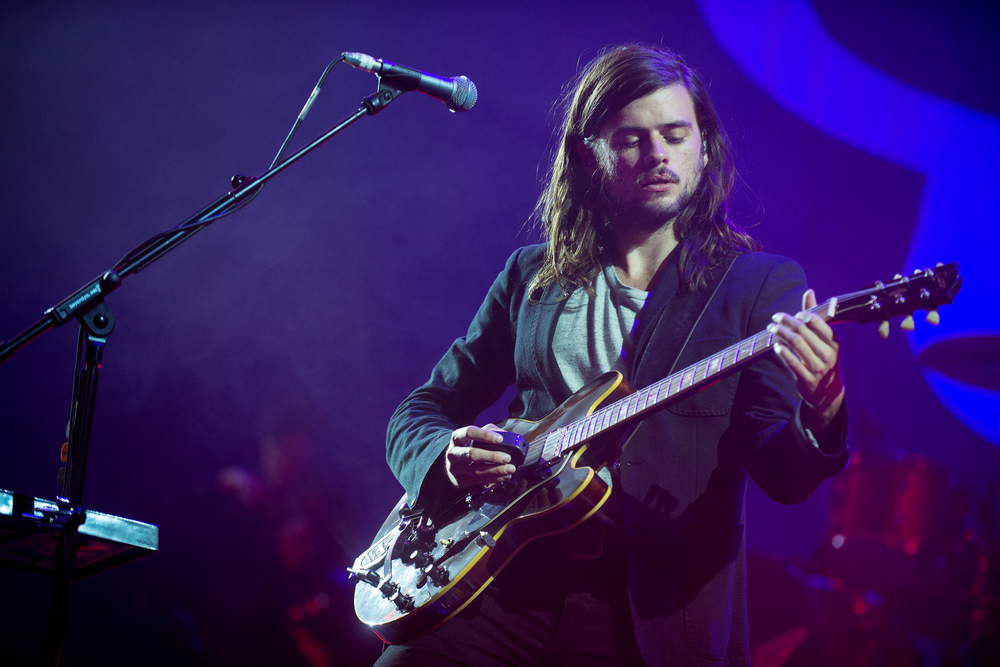 https://twitter.com/MrWinMarshall/status/1369481570319532033?ref_src=twsrc%5Etfw%7Ctwcamp%5Etweetembed%7Ctwterm%5E1369481570319532033%7Ctwgr%5E%7Ctwcon%5Es1_&ref_url=https%3A%2F%2Fwww.stereogum.com%2F2119594%2Fmumford-sons-banjo-player-taking-leave-of-absence-after-controversial-andy-ngo-tweet%2Fnews%2F
Winston Marshall, the banjo player and lead guitarist for monster folk act Mumford and Sons, is taking a leave of absence of the band. The move comes after a messy few days for Marshall, who was broadly criticized following his tweet praising far right troll Andy Ngo.
"Finally had the time to read your important book. You're a brave man," Marshall said in a since-deleted tweet. The book is called Unmasked: Inside Antifa's Radical Plan To Destroy Democracy, and centers on Ngo's long-running attempt to position antifa as a five-alarm threat to the United States. Ngo's credibility has been discredited many times and antifa, and his book's attempts to inflate antifa into a democracy-eroding crisis involve downplaying the murders of people like Heather Heyer and Trayvon Martin.
That's why there was so much controversy around Marshall's tweet, for which he has apologized and pledged to take some time to "examine my blindspots." His apology is below, in full.
Over the past few days I have come to better understand the pain caused by the book I endorsed. I have offended not only a lot of people I don't know, but also those closest to me, including my bandmates and for that I am truly sorry. As a result of my actions I am taking time away from the band to examine my blindspots.
For now, please know that I realise how my endorsements have the potential to be viewed as approvals of hateful, divisive behaviour. I apologise, as this was not at all my attention.
None of Marshall's bandmates have spoken out about the tweet but then, Mumford's been pretty silent in general lately. Last we heard from lead singer Marcus Mumford, he was providing some backing vocals for Taylor Swift on 2020's Evermore while his wife Carey Mulligan swept up praise for her performance in Promising Young Woman.