Netflix Could Soon Drive Porn Out of Hotels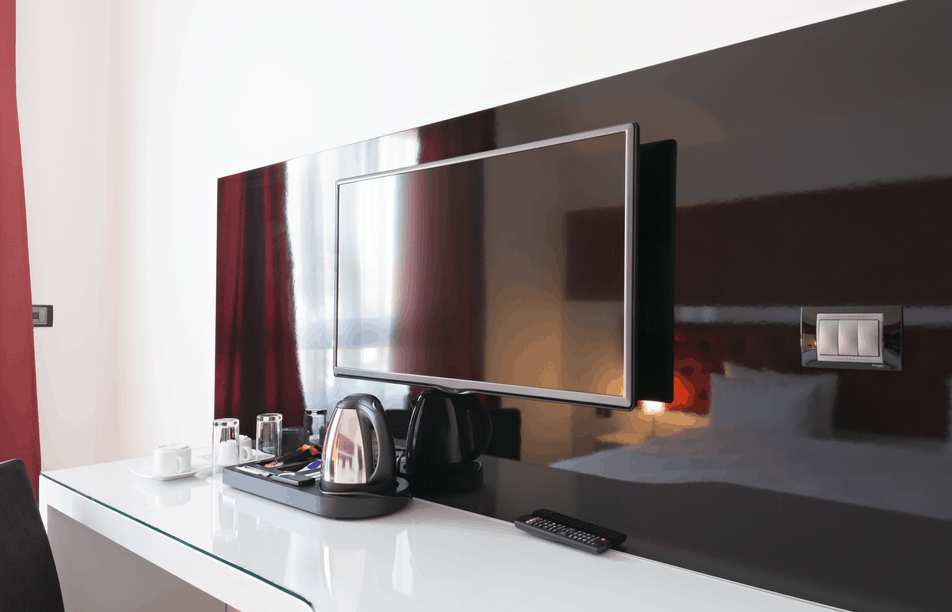 The days of VOD pornography being available in hotels could be coming to an end. Newly released research from the group Enseo—which provides major hotel chains with streaming in-room technology—has found that Netflix is so much more popular than porn viewing in rooms that offer it, that it could lead to some major industry changes.
They found that just 1% of hotel rooms order video-on-demand content that they have to pay for, but, 90% of the profits from the rooms come from porn videos. However, after some hotels replaced paid video-on-demand offerings with in-room Netflix, the percentage of rooms that used streaming services spike to 40%.
The company sees major changes coming for hotels. From Variety: "Enseo CEO Vanessa Ogle has a tough message for hotel operators these days that they're resistant to hearing: Get rid of all the porn, and replace it with Netflix instead."
There's also another benefit for hotels to make the switch: According to Enseo, Hotels are actually losing money on porn because of a common, very awkward occurrence. Guests who order porn in their room frequently dispute the charge at checkout, causing the hotels to chargeback the orders.