Netflix Documentaries That Will Challenge the Way You See the World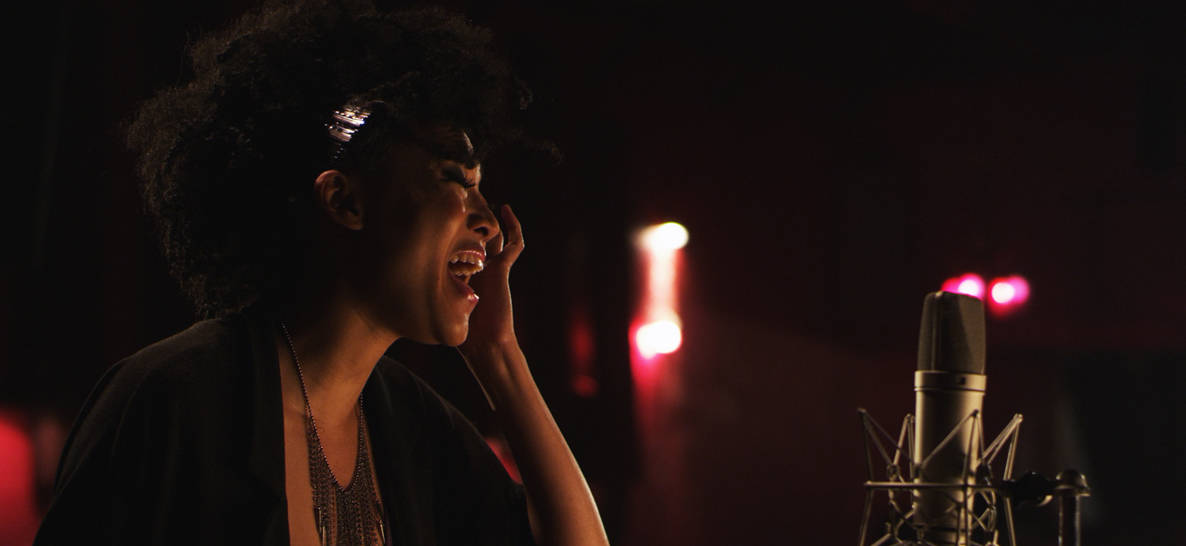 Let us take a guess—your Netflix cue is full of 30 Rock and Jennifer Lawrence films, right? (No judgments, I've spent more than a few nights in a Liz Lemon state of mind.) But not all time on Netflix has to be time-wasting. Here are five documentaries on the streaming service that will challenge how you see the world—and probably how you live in it. From health care, to war, to adoption and more, they might just change the way you view the world, these are worth watching.
The Waiting Room
It's all too easy to boil the idea of health care to a series of bills or politics. But director Peter Nicks strives to put a face to the U.S. crisis with his 2012 film, The Waiting Room.
Shot over five months, viewers are invited to simply watch an average day at Highland Hospital in Oakland, California—where most of the patients are uninsured. With a story assist through a confessional both placed in the waiting room, rather than an omniscient narrator, we hear the story directly from those affected the most. (Fans of This American Life, you're going to dig this one.) It's stark reminder that compassion shouldn't come with a price tag.
20 Feet From Stardom
Sure, on the surface, 20 Feet From Stardom is just another music documentary, focusing on big-voiced, little recognized backup singers such as Darlene Love, who never quite got their due.
However, thanks to its subjects, it's a funny, unflinching look at the music industry. It's also the story of a marginalized group of African American women, struggling to be heard. And thanks to this film, many finally did.
Stories We Tell
Stories We Tell begins with a simple premise: Sarah Polley interviewing friends and family members about her mother, who passed away when the actress/director was only 11 years old.
What she discovers is that there's always more to the story than what might appear, and that personal myth is powerful thing—but family bonds, no matter what form, are even stronger.
The Dark Matter of Love
A family of three adds three more to their ranks, and then realizes that adoption is only the first step in the long bonding process. The family faces unexpected challenges and day-to-day trials, and slowly learns (with the help of some incredibly detailed psychiatry sessions) that relationships, like everything else in life, take courage.
See Also
The Act of Killing
Full disclosure: this is not an easy film to watch by any stretch of the imagination. Director Joshua Oppenheimer focuses on the Indonesian killings of 1965, and the local death squads who killed a half-million people, leading to the elimination of the Communist party within their country.
But the violence serves a larger question. What does true repentance look like? Can an act like murder or mass murder strip someone of their basic humanity?
Man on Wire
So maybe you won't learn any life lessons from Philippe Petit's "artistic crime of the century." But there's a certain beauty to watching the French high-wire walker's 1974 illicit stroll between the World Trade Towers in New York.
To its credit, the 2008 documentary makes no mention of the events of 9/11, instead choosing to focus on the sheer beauty of audacity. (And, you know, evoking absolute terror in the viewer at the thought of working without a net.)
Laura Studarus
Laura Studarus is a staff writer at RELEVANT. She likes catsup and pie. Now there's nothing left to discuss on the second date. Follow her on Twitter @Laura_Studarus.