Netflix Just Announced New Episodes of 'Making of a Murderer'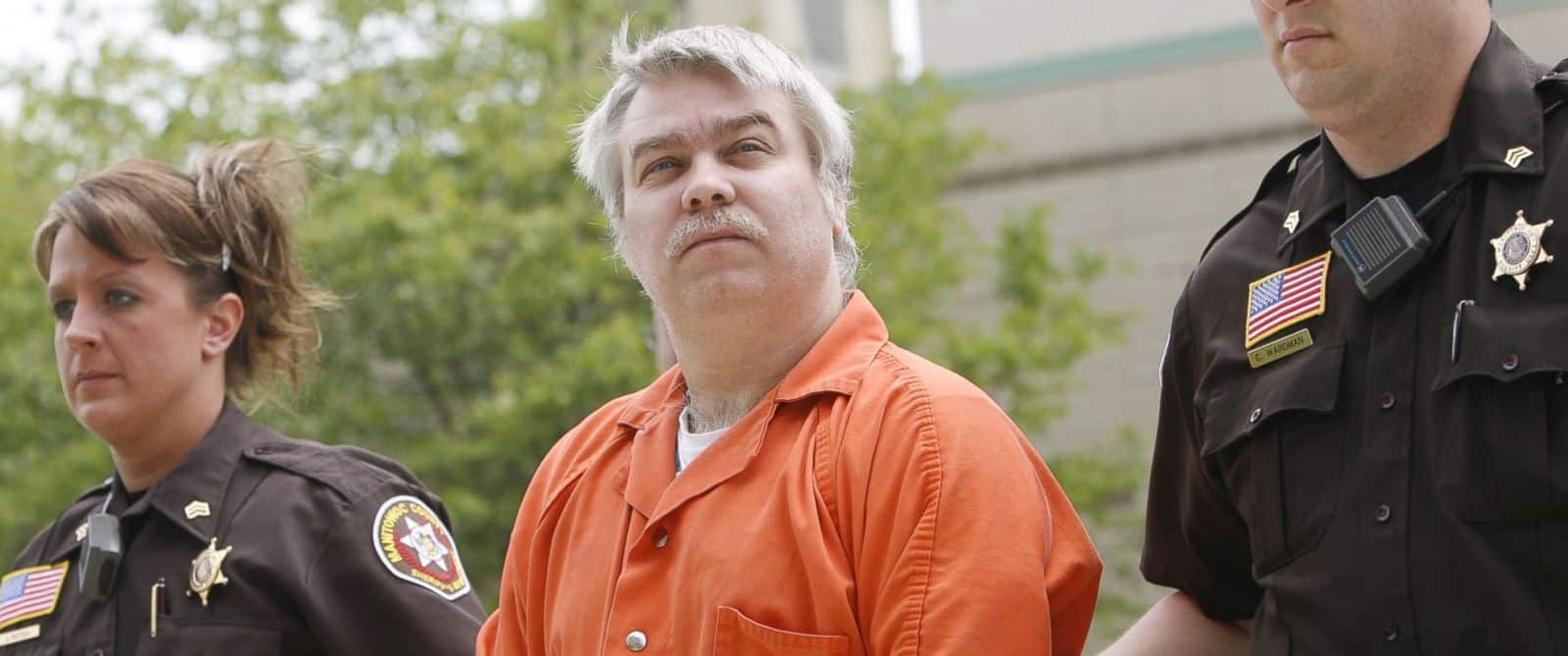 Netflix announced today that new episodes of the Making of a Murderer documentary series are currently in production.
The new episodes will take fans back into the life of Steven Avery and his co-defendant, Brendan Dassey, as they attempt to have their convictions overturned for the murder of Teresa Halbach in 2005. Avery was sentenced to life without parole in 2007. His petition for a new trial was denied in 2011.
The story caught the attention of the show's creators, Laura Ricciardi and Moira Demos—who also served as directors and executive producers, and they moved to Wisconsin and began filming before the murder trial started. The first season was a culmination of more than a decade of filming with access to Avery from jail, Avery's family and his legal team.
The pair, back at the helm for season two, released a joint statement saying, "We are extremely grateful for the tremendous response to, and support of, the series. The viewers' interest and attention has ensured that the story is not over, and we are fully committed to continuing to document events as they unfold."
Netflix did not include a release date, which means there's still plenty of time to watch season one, which was critically acclaimed, receiving six Emmy nominations.