New Pew Survey Finds American Churches Are Preaching a lot About 'Politics'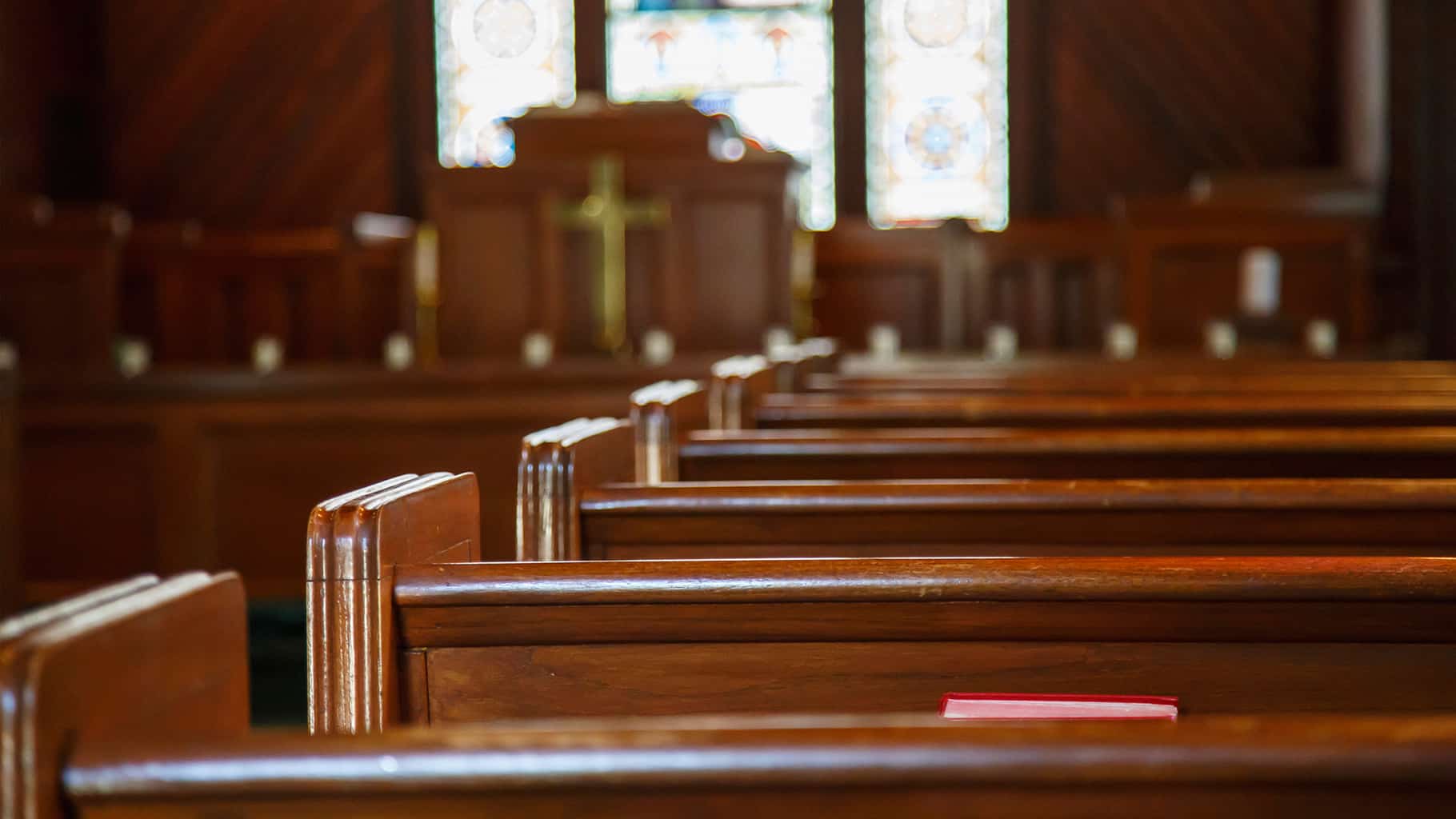 A new Pew Research Center survey found that many American churches are talking a lot about social and political issues from pulpits.
Of the people they surveyed, 40 percent said they had attended church at least once or twice in the few months before they responded to the survey—of that group about 64 percent had heard a sermon that mentioned one of six topics—religious liberty, abortion, immigration, environmental issues, homosexuality and economic inequality. Of that same group, 46 percent said their religious leaders had spoken about more than one of those issues. (It's interesting that while these issues certainly overlap with public policy debates, most are not inherently political.)
Religious liberty is the highest share of the conversations being held with 40 percent, closely followed by homosexuality at 39 percent.
In sermons that addressed homosexuality, 20 percent of them spoke out against homosexuality, 12 percent had messages pushing for acceptance of LGBT people and 7 percent said they heard both messages.
The survey also found that political messages weren't the norm in churches. Only 7 percent of the people surveyed said that political issues often came up in church, compared to 29 percent who said 'sometimes' and 49 percent who responded 'rarely or never.'
Of the people who attended church services in spring and summer, only 9 percent said they heard messages in support of a specific candidate—6 percent for Hillary Clinton and 1 percent for Donald Trump. Seven percent heard messages opposing Trump and 4 percent opposing Clinton, 6 percent heard both of those messages.
Black survey responders said that they heard more sermons about specific candidates than any other group. Twenty-eight percent heard messages in support of Clinton versus 2 percent for Trump, and conversely 20 percent heard messages speaking out against Trump compared to 7 percent for Clinton.