Oh Boy: This New Film Company Wants to Be a 'Christian Marvel'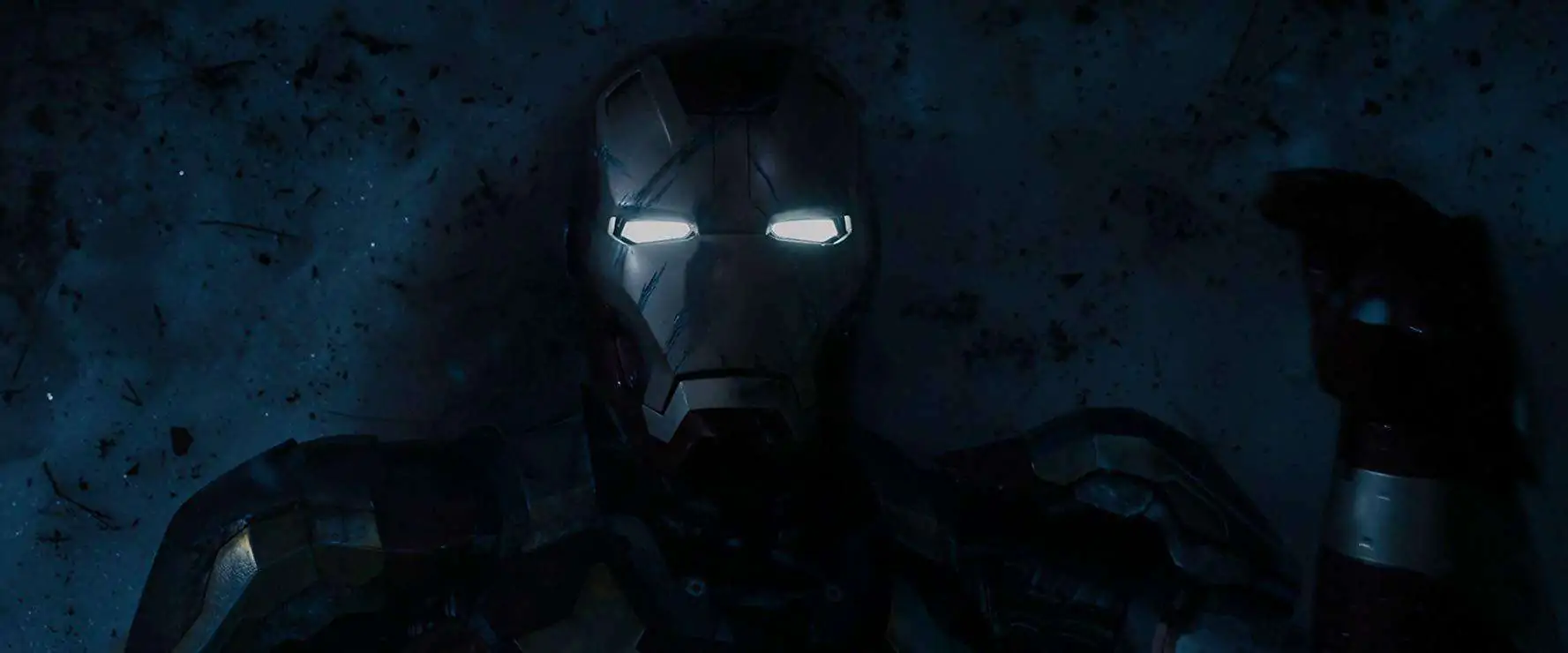 The Erwin brothers, the duo behind surprise box-office hit I Can Only Imagine earlier this year, have shared their future ambitions for the Christian film industry, and—serenity now—they're comparing their new company to a "Christian Pixar" or a "Christian Marvel." Excuse us while our eyes roll straight into the back of our heads.
Look, the duo's company, to be called Kingdom, operates on an admirable premise. The brothers told Baptist Press they want their new company to be a cooperative collective of filmmakers and talent that work to release a "pipeline of event movies" that "serve the church." That's neat. The brothers explained the Christian film industry is competitive, but their vision is for Christians in Hollywood to work together to release a more consistent slate of high-profile faith-based titles.
But calling the operation "Christian Marvel" or "Christian Pixar," as the brothers said, is a troubling comparison for a couple reasons.
First off, it's absurd to imply a Christian alternative is needed for these two studios. Pixar is one of the most intelligent, nuanced and wholesome production companies working today. They make movies that teach valuable moral lessons, encourage love, ambition and adventure, and instruct young people in empathizing with others and engaging with diverse experiences. Marvel, for their part, has built a world populated by bold heroes, flawed and real-seeming supers who, despite personal baggage and legitimate struggles, believe people are worth saving and the world is worth protecting. There are plenty of positive and restorative ideas in these studios already. Saying "Christian Pixar" paints an ugly contrast that, to be frank, is unnecessary and unfair.
Second, it's time to stop otherizing "non-Christian" studios. Of course, Hollywood has its problems and releases movies with moralities and values that you wouldn't say are biblical, but you know who else is coming to the questionable-morality door? The American church. Let's worry about how we can be proper stewards of the gospel before we start putting that responsibility on Hollywood.
When we ask for a "Christian version" of something, we draw lines and start labeling the gospel message as for some people above others. If only Christians are seeing "Christian Marvel" movies, how does that movie's prospective message break out of that bubble? A non-Christian ain't walking into a "Christian Pixar" theater, either. The comparison communicates it's not for them.
We understand that Kingdom isn't going to operate under these labels, and we know this was just a comparison in an interview, but there's an aggravating implication here. There's just no need for Christians to position themselves opposite brands that, for the most part, deliver products already accessible to believers, and it's unhelpful to restrict gospel-adjacent entertainment from the potential that entertainment has to make a difference by slapping "Christian" on top of it.
Here's an idea: Just worry about making the best movie you possibly can. We know faith-based audiences show out and pay money. Honor them with something great. At its core, Kingdom should have the talent to do that. Let's hope it starts presenting a little better.