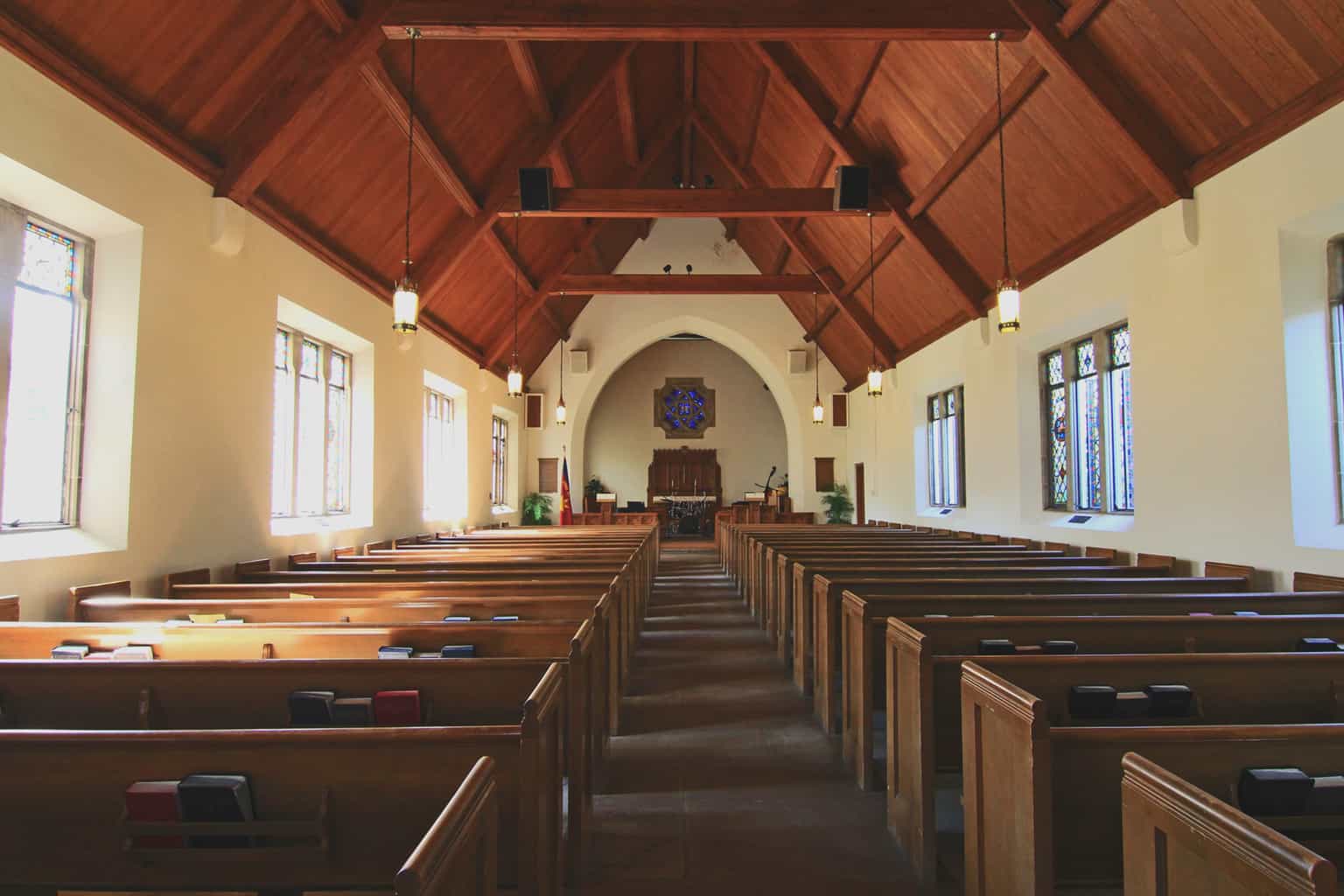 Rick Patrick will no longer serve as the Executive Director of the Connect 316 Board and the Publisher of SBC Today. He currently serves as the pastor of First Baptist Church of Sylacauga in Alabama.
His announcement comes days after it was revealed that he made a really sick "joke" aimed at critics of Paige Patterson, who was recently removed from his position as the president of Southwestern Theological Seminary, for making inappropriate comments about a 16-year-old girl and about domestic abuse. He has also been accused of covering up the rape of a college student. (Patterson will still be paid by the school and has been named president emeritus).
Patrick's Facebook post targeted Wade Burleson, Ben Cole, Russell Moore, Ed Stetzer and Jonathan Merritt. 
In an apology, Patrick said, in part, (you can read the whole thing here):
[lborder]
On a private Facebook group, we were discussing how anyone could make any kind of accusation about someone, even from years ago, and they would be assumed to be guilty until proven innocent. I sinned by posting a comment about the worst thing I could think of that a person could do, and then sarcastically imagined five of the people I felt were responsible for the "hit job" doing that thing …
I posted my comment when I was extremely upset at the news of my ministry hero's firing. I will not repeat the comment, for it was honestly reprehensible and completely unworthy of Christ. I do not speak of such things in my daily conversation. It is truly not who I am. After lashing out with sarcasm, I realized how wrong I was and removed the post from the private Facebook group after about 90 seconds. However, someone had already taken a screen shot and posted it publicly. My sin was thus exposed on social media.
[/lborder]
He continued,
[lborder]
While I had intended that my sarcasm be directed at those I felt were attacking my hero, because the nature of the charges related to the #MeToo Movement, some people felt I might be minimizing the pain of those who had gone through real hardship, abuse, and suffering. I would never do such a thing. I have a heart of compassion for all people who have endured any type of abuse.
[/lborder]
He also said that he has reached out to each of the individuals mentioned in the post to apologize personally.
In the post, he announced his resignation from the leadership positions in the SBC ministries. (He will remain the pastor of his church.)