Phil Collins Wants You to Play the 'In the Air Tonight' Drum Fill at Midnight on New Year's Eve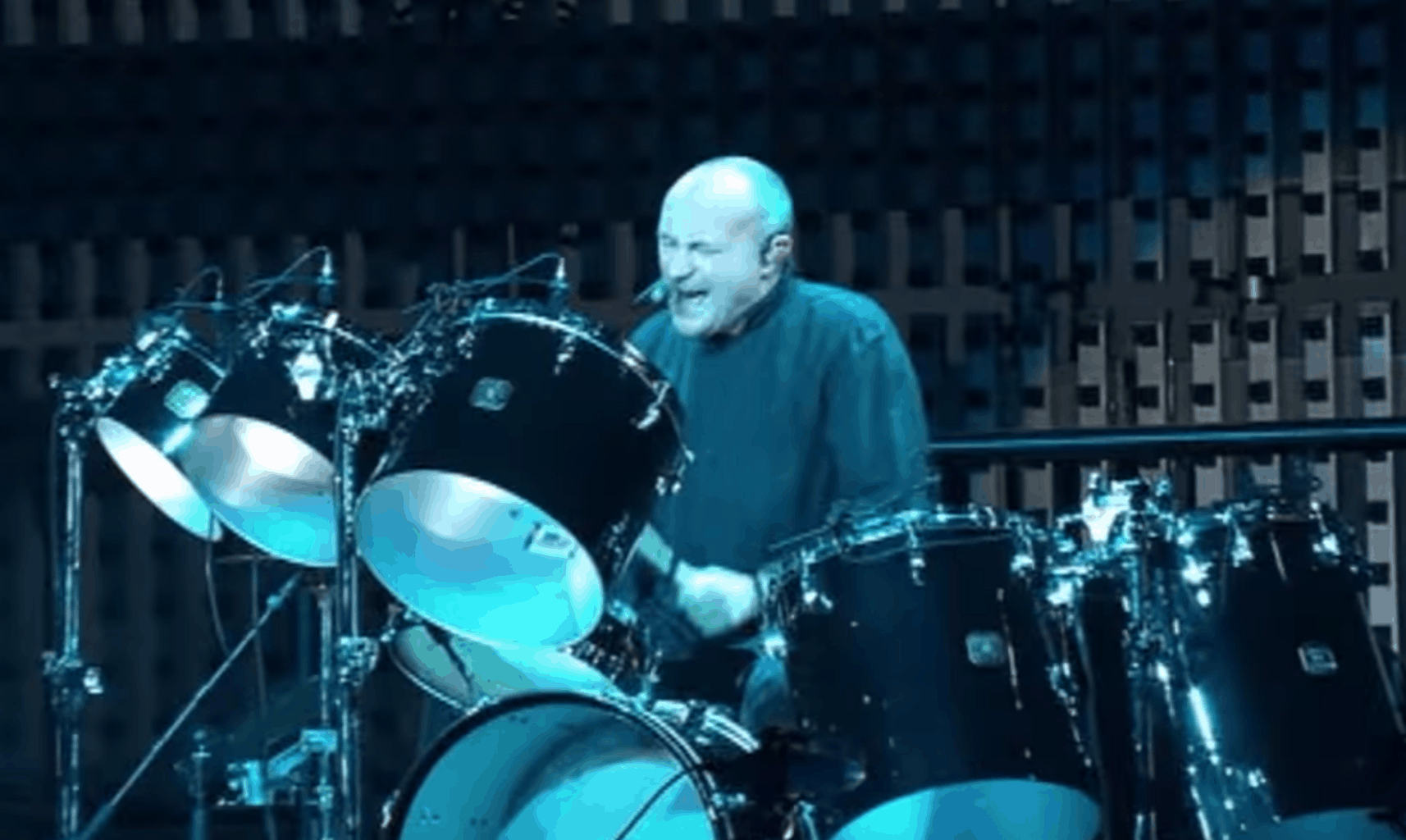 It's hard to believe that Christmas is already over, and we now have to start thinking about New Years Eve, but here we are.
Thankfully, rock legend Phil Collins has just suggested one way to make sure that 2018 is rung in on the greatest note imaginable: By playing the iconic "In the Air Tonight" drum fill at the stroke of midnight.
He's tweeted instructions on exactly what to do:
If you play 'In The Air Tonight' by Phil Collins on December 31st at 11:56:40 the drum break will play right as the clock strikes midnight. Start off your new year right.

— Phil Collins (@PhilCollinsFeed) December 21, 2017
See Also
If you need a reminder of just how incredible that would be, do yourself a favor, and watch the video below.