Pixar's Latest Movie Will Look at Human Souls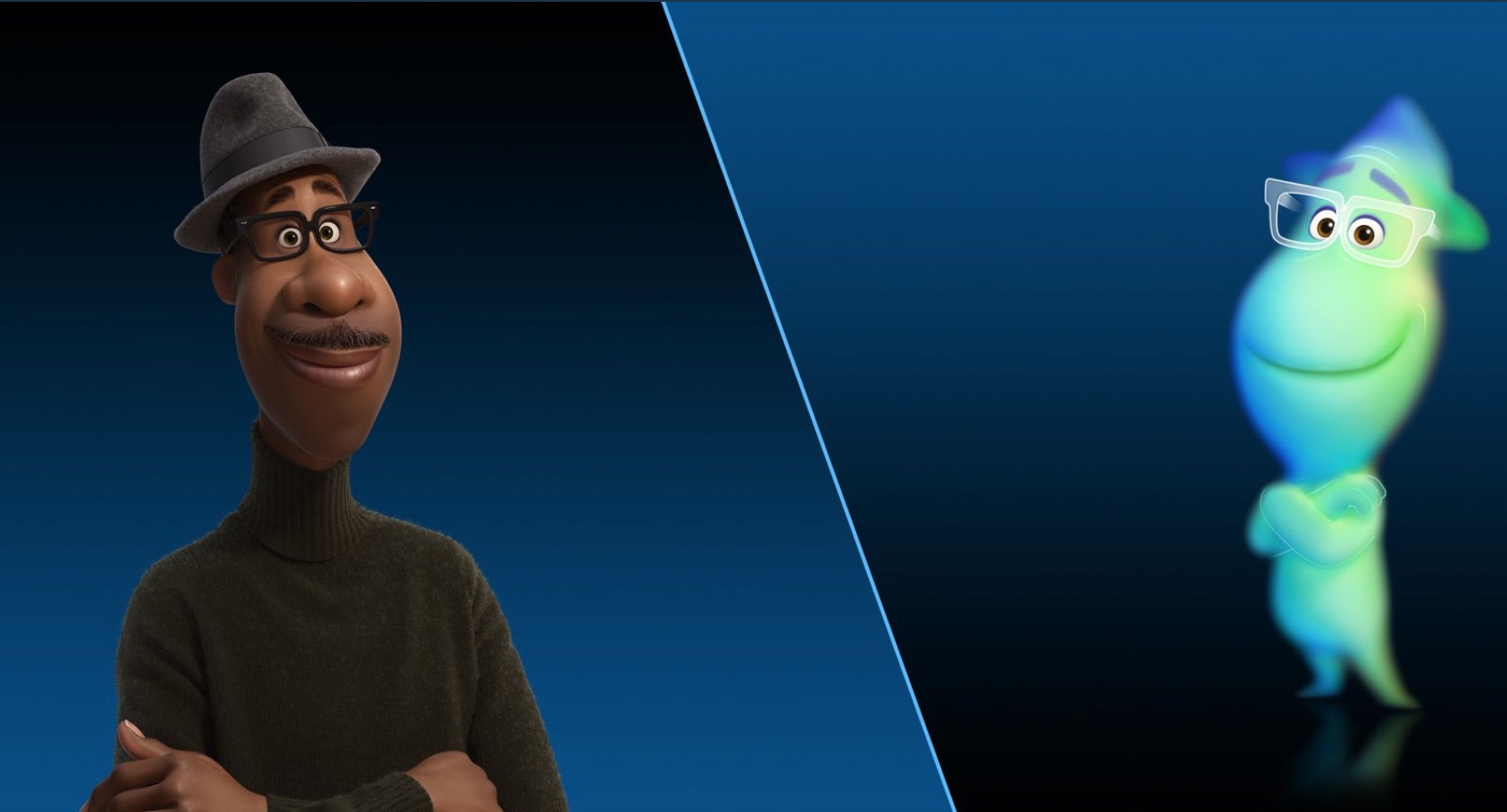 Pixar has released a look at their new film, and this one has an interesting supernatural twist: It looks at the idea of the human soul and what happens when we die. 
The film's director, Pixar executive Peter Docter, explained to Entertainment Weekly, "We talked to a lot of folks that represented religious traditions and cultural traditions and [asked], 'What do you think a soul is? All of them said 'vaporous' and 'ethereal' and 'non-physical.' We were like, 'Great! How do we do this?' We're used to toys, cars, things that are much more substantial and easily referenced. This was a huge challenge, but I gotta say, I think the team really put some cool stuff together that's really indicative of those words but also relatable."
The film hits theaters next summer.