Playing God: The Definitive Ranking of Jesus in Film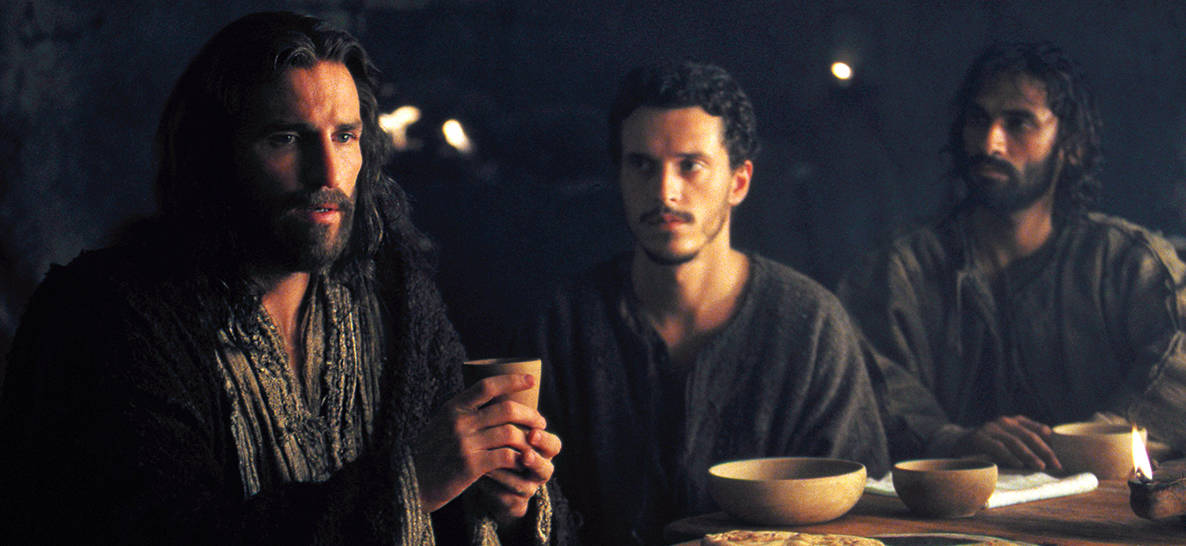 This year, Hollywood studios have announced the latest two actors to portray Jesus on the big-screen will be Ewan McGregor in Last Days in the Desert and Rodrigo Santoro in the new Ben-Hur adaptation. The two join a long list of Hollywood names to take on the role of Christ.
Considering Hollywood is known to take some creative liberties with historical texts—and has a penchant to cast mostly white actors, despite the ethnicity of the figures who they are playing—portraying Christ is a heavy cross to bear. It's hard to know where to begin when researching the role, which is why we've created this absolutely definitive, completely inerrant list of the best Jesus performances of all time.
###1. Selva Rasalingam – 'The Gospel of John' (2014)
Easily the most biblically accurate Jesus on the list.
###Christian Bale – 'Mary, Mother of Jesus' (1999)
Not the Jesus we need, but the one we deserve.
###Jim Caviezel -' The Passion of the Christ' (2004)
The Jesus that was most popular in the box office.
###Willem Dafoe – 'The Last Temptation of Christ' (1988)
The most controversial Jesus.
###Ted Neeley – 'Jesus Christ Superstar' (1973)
Jazz hands Jesus.