Power Move: Netflix Raises Its Subscription Prices, Knowing You'll Stick Around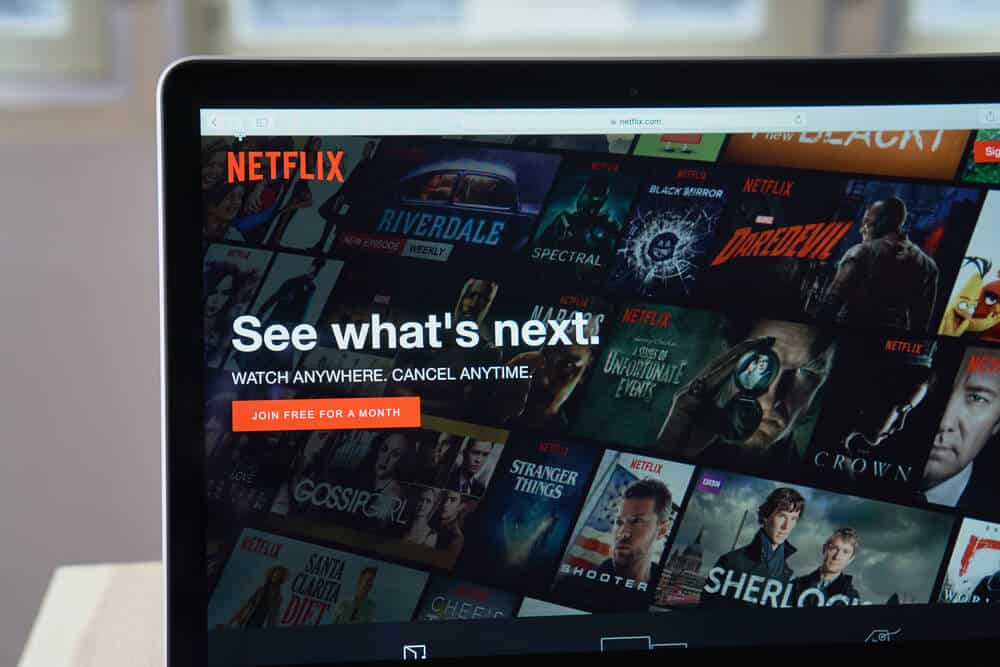 The Wall Street Journal has reported Netflix will be raising its subscription fees across all plans. The basic subscription plan will now cost $9 per month (up from $8) and the most popular plan, which allows streaming from two different devices at once, is going from $11 per month to $13 per month (an 18 percent increase).
It's a strong-arming sort of move from a company that knows how in-demand it is. People love Netflix (did you know that?) and that means at this point the company can do pretty much whatever it wants with the comfort of knowing customers won't go anywhere. Are you willing to keep Netflix at the cost of half a Starbucks coffee each month? Seems like a decent trade considering all their good shows and their increasingly-strong slate of movies.
Quick thought experiment: How much would Netflix have to raise its prices for you to drop the service? What if it was $15 per month? $20? $25? Alternatives like Hulu and Amazon Prime are raising their own game and adding their own premiere shows (don't forget, Amazon is making a Lord of the Rings show right now), so maybe more people will jump ship if the trend continues.
See Also
For now though, ugh, we'll pony up: We still love GLOW and comedy and Indiana Jones movies. We're not happy about this, but what are we going to do?