PSA: Pixar's Terrific Short 'Bao' Is Now Available to Watch Free On YouTube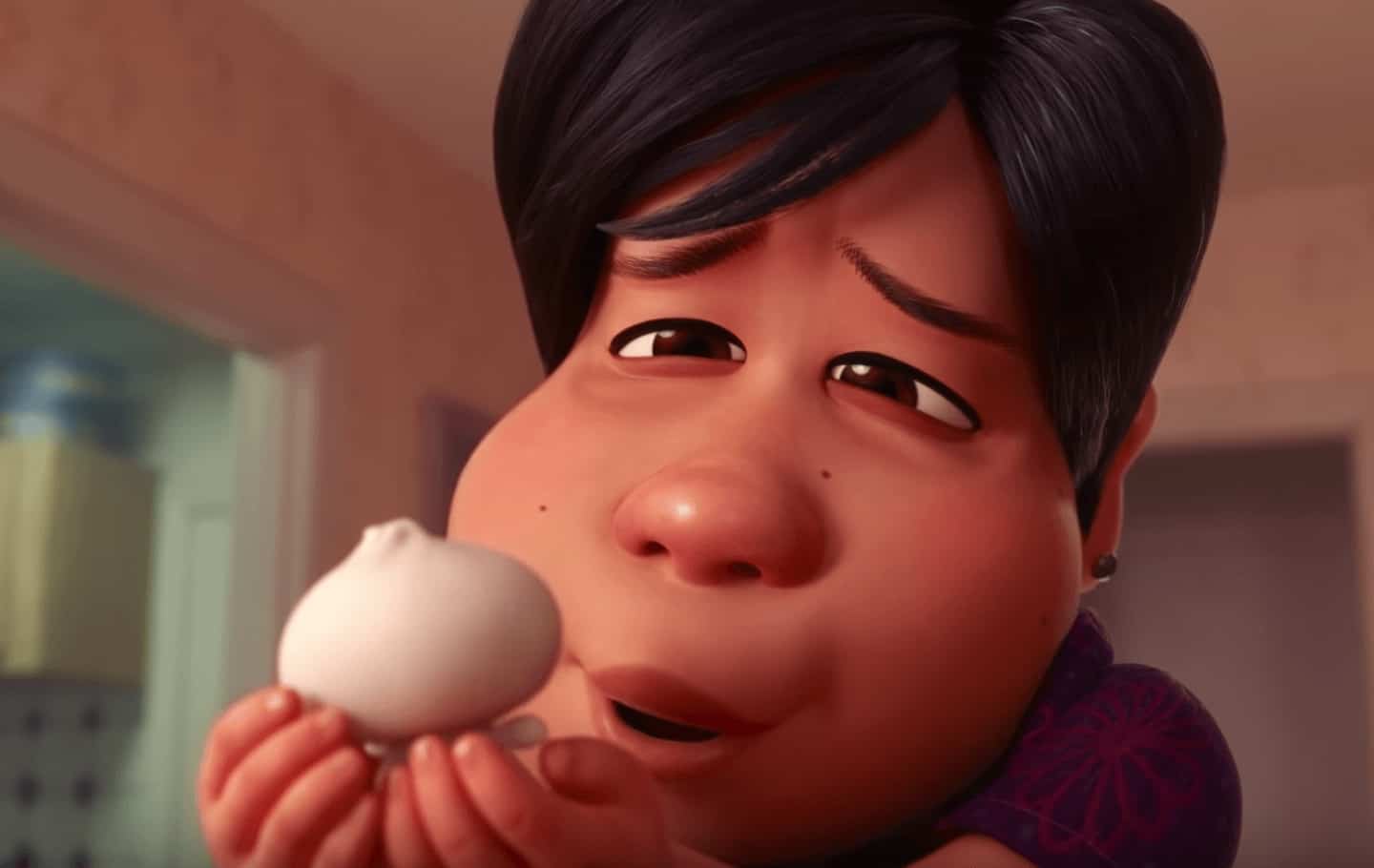 This week, the Oscars released their shortlists of the films they're considering for the deeper categories this year, like Best Documentary Short, Best Foreign Language Film and Best Animated Short. In the latter category you'll find Pixar's sweet, poignant "Bao" from director Domee Shi. The short, which was shown before Incredibles 2 this summer, is the clear frontrunner for the category.
"Bao" was actually rather controversial upon release, with some viewers not understanding the mid-short twist. If you're one of those who was baffled by the late turn things take, give it another watch. It makes more sense the second time around.
Keeping things spoiler-free, though, "Bao" deserves the Oscar for its exceptional craft and heartfelt story. The food shots look amazing, and the way objects interact with each other, like in the dumplings montage and the cooking montage later on, is truly gorgeous and impressive. It's also a huge testament to the short that it tells an entire story without dialogue — standard for these Pixar projects now, but still no easy feat.
Rumor is "Bao" won't be available on YouTube long, so catch it again while it's hot and fresh from the steamer. Then tune into the Academy Awards in late February to see it (hopefully) bring home the hardware.