Reality Stars Now Make More Than College Grads, the World Has No Justice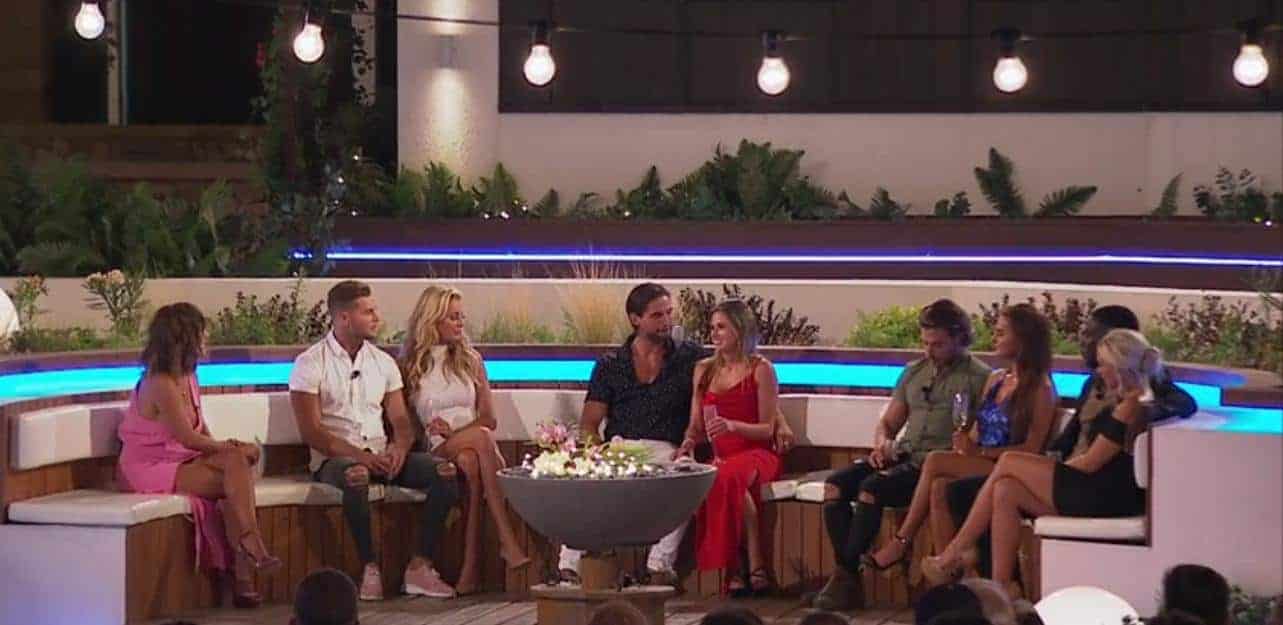 According to economics consultancy Frontier, contestants from the British reality show Love Island are out-earning graduates from Britain's most prestigious universities. (h/t Bloomberg)
People from the show make, on average, about $1.4 million. This far outstrips the average earnings of graduates from either Oxford or Cambridge. Contestants on the show make up to $50,000 if they win, but most of their earnings come after the show ends, when sponsored Instagram posts, club appearances and social media followers lead to more lucrative opportunities.
The researchers, in a sentence that is sure to call to mind images of a doomed world, said: "It appears to us that the young people of Britain are onto something and may be completely rational in their desire to appear on Love Island."
Scientists are now saying that appearing on a reality show to find romance and make cash is rational and a strong life choice. What is happening.