Remember Harry Caray's Warning About Looking at an Eclipse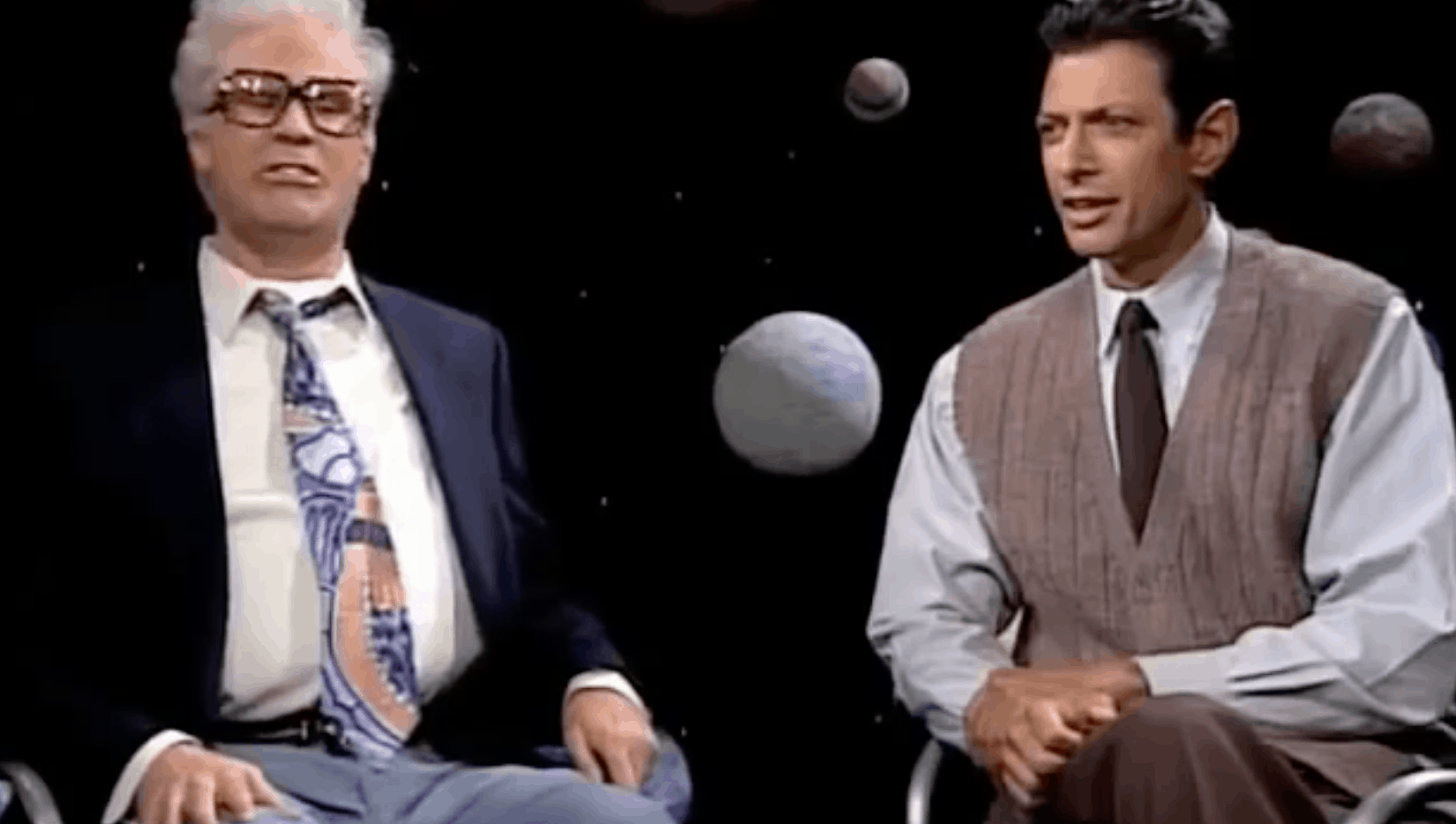 Today, many people around the world will be transfixed by a solar eclipse. But as you've probably heard, checking out the solar event isn't without its risk.
Take it from a man who has stared at the sun with a pair of binoculars for over an hour: "If you stare at it head on, it will burn your eyes out."
Do yourself a favor and watch this classic Saturday Night Live sketch, with Will Ferrell—as late sports broadcaster Harry Caray—pontificating about the wonders of space, eclipses and the solar system.