Researchers Used the Shroud of Turin to Create a 3-D Model of Jesus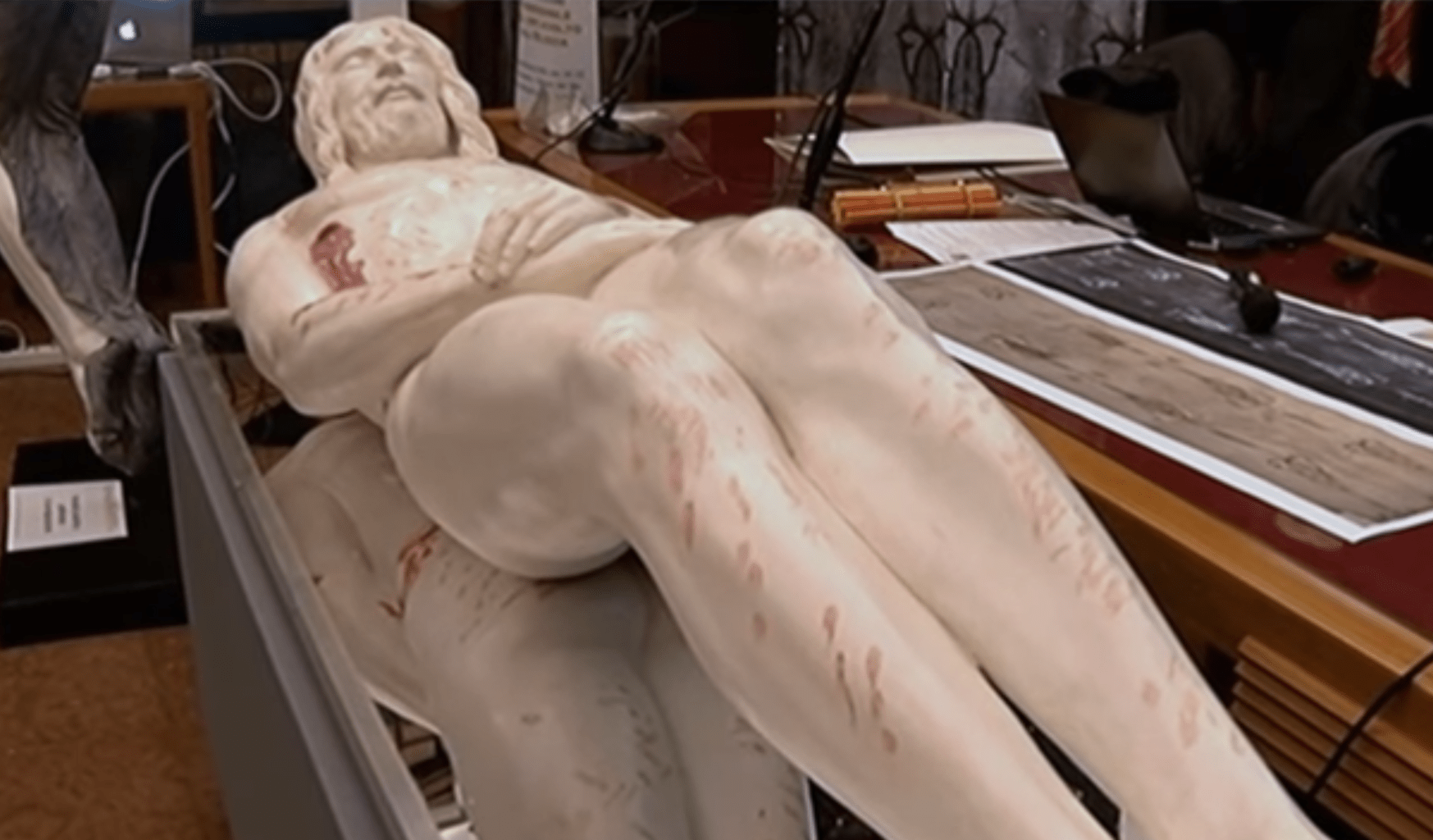 A research team led by mechanical and thermal measurements professor at the University of Padua, Giulio Fanti, has used the Shroud of Turin to create a model of what Jesus may have looked like. Some scholars believe Jesus' body was placed in the cloth after His crucifixion.
The researchers took precise measurements of stains and markings on the cloth to create the 3-D model.
Fanti told CBN News, "We believe that we have the precise image of what Jesus looked like on this Earth."
https://www.youtube.com/watch?v=PSUlyDG2M4M