San Jose Resident Orders Chicken Wings, Finds $5000 Cash Instead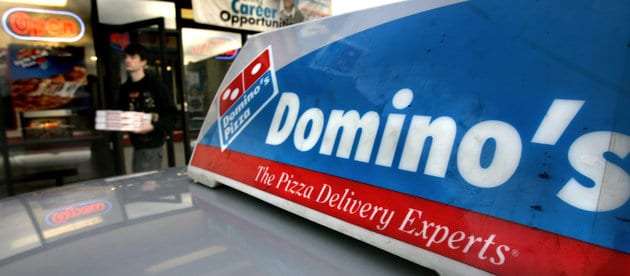 Selena Avalos, a resident of San Jose, California, got free pizza for an entire year for returning $5,000 she found in her Domino's delivery order.
According to TIME, Avalos had quite the surprise when she opened her order of chicken wings only to discover thousands in wads of cash. Avalos, a manager at Spacetel Wireless, contacted the franchise owner and returned the delivery.
No statement has been made about what the money was doing in Avalos' order in the first place but she was given a week off from work, in addition to all of the pizza she could possibly order for a year. See, kids, it really does pay to be honest.