Seth Rogen and Adam Goldberg to Produce Live-Action 'Where's Waldo'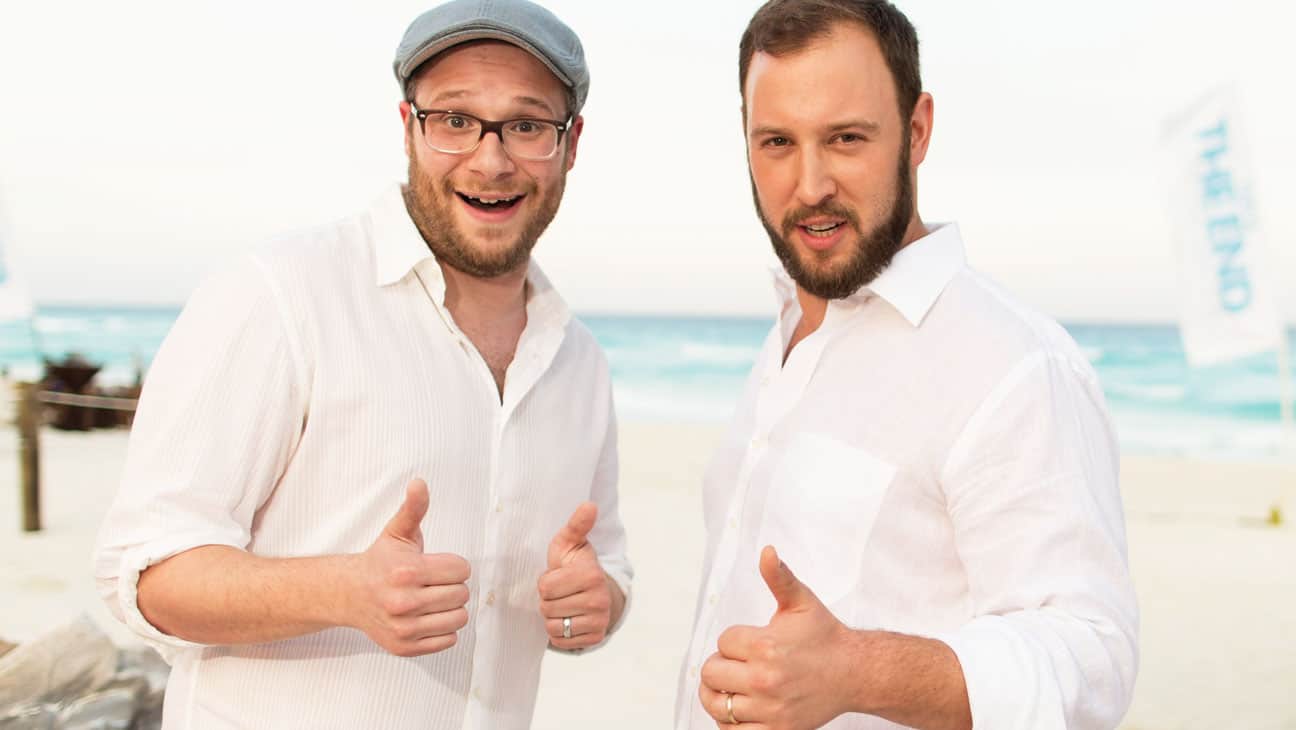 Seth Rogen and Evan Goldberg (the team behind Superbad, Pineapple Express, and This Is the End) seem to be taking an unexpected turn with their newest project. The duo are in talks to come aboard Where's Waldo, the live-action MGM film based on the Classic Media franchise about a boy in a striped shirt and wool hat that is terribly hard to spot in a crowd. The studio and Classic Media are setting Kyle Hunter & Ariel Shaffir—proteges of Rogen and Goldberg—to write it, while Rogen and Goldberg will produce and steer it through development.
Tiffanie Brunson
Tiffanie is the Social Media Coordinator at RELEVANT. She enjoys assorted Italian meats, meaningful conversations, and long, romantic walks to the fridge. You can follower her life adventures on Twitter @tiffaniebrunson.