Smells Like Comedy: Andy Kaufman Gets a New Fragrance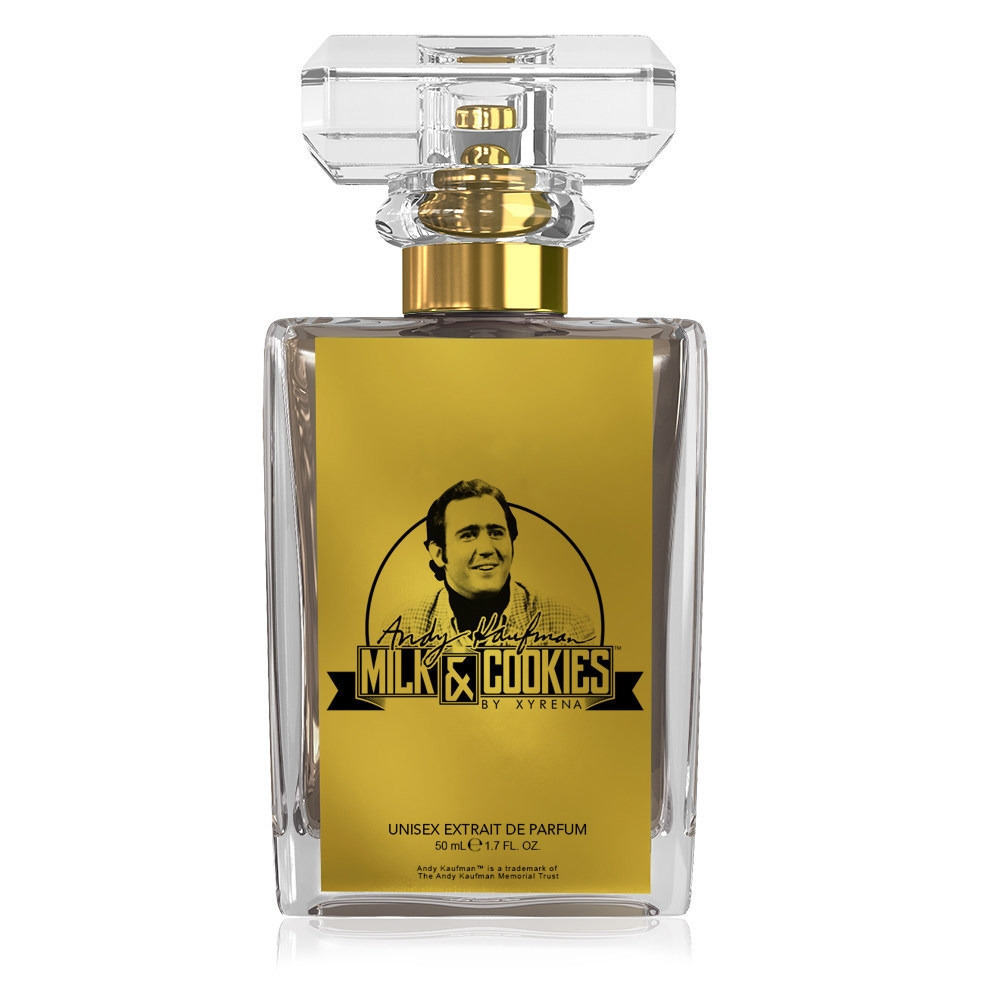 Does something smell funny? That's Andy Kaufman's new perfume. The late comedian is being immortalized by Los Angeles perfumery Xyrena, who is releasing a sent called "Andy Kaufman Milk & Cookies" in honor of the 40th anniversary of Saturday Night Live. As suggested by the name, the perfume smells like chocolate chip cookies and milk—a pairing inspired by Kaufman's Carnegie Hall performance in 1979 which cumulated with him taking all 2,800 audience members out for, yup, milk and cookies. It's probably the new scent of romance. Stay tuned, the it will be officially debuted at the Upright Citizens Brigade Theater during the Andy Kaufman Awards on Oct 11.
Laura Studarus
Laura Studarus is a staff writer at RELEVANT. She likes catsup and pie. Now there's nothing left to discuss on the second date. Follow her on Twitter @Laura_Studarus.