Steph Curry Apologized for Throwing His Mouthguard: 'Gotta Remember Who I Am Playing For'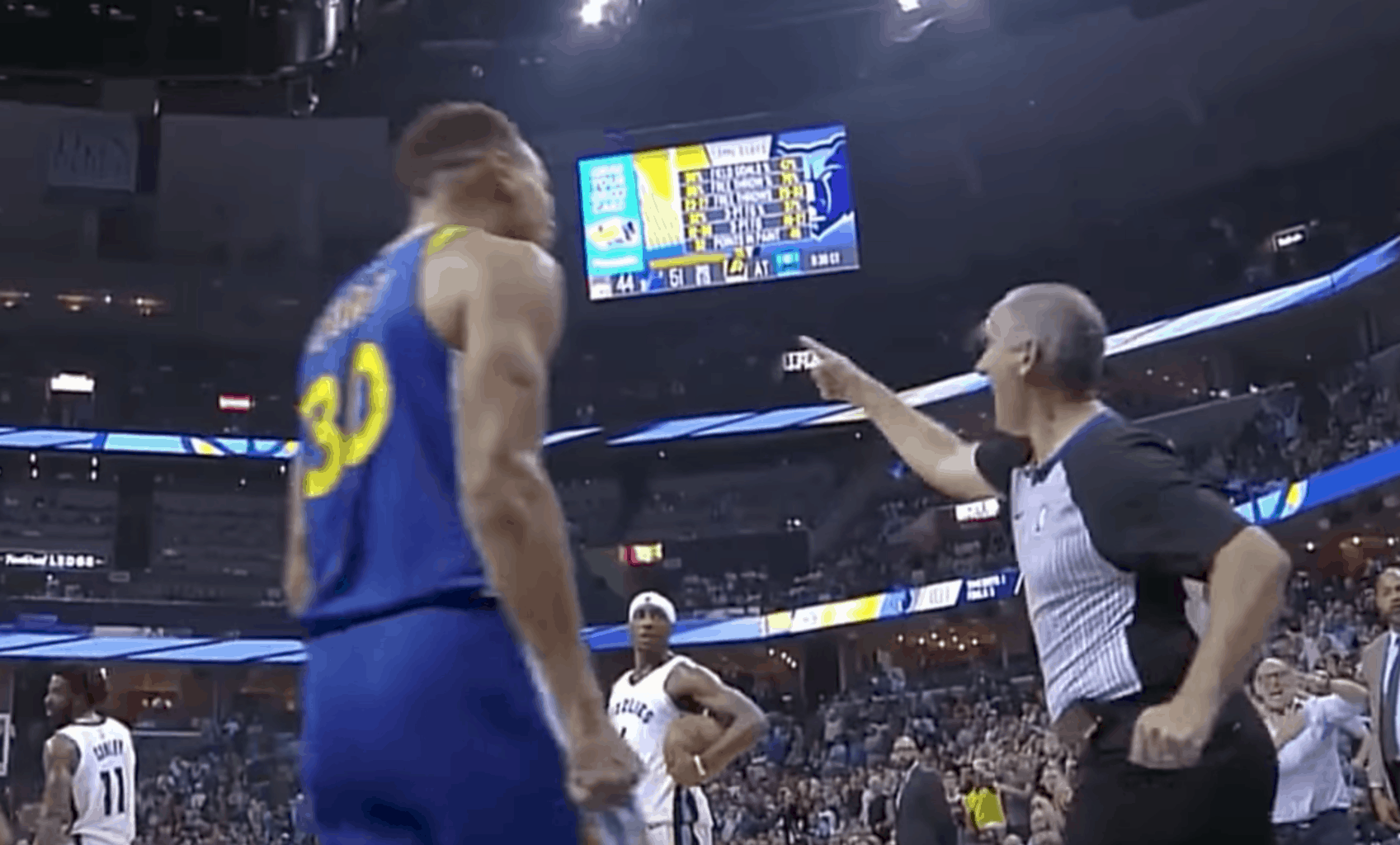 Golden State Warriors star Stephen Curry recently found himself in a bit of trouble with the NBA after getting frustrated during a game and throwing his mouthguard—in the direction of an official.
Not only did he get kicked out of the game, he also got fined $50,000.
Curry, who is an outspoken Christian has now apologized for the incident, and in a tweet, added "gotta remember who I am playing for."
No excuse for that! Gotta remember who I am playing for…

— Stephen Curry (@StephenCurry30) October 22, 2017
Though it was costly mistake, Curry went on to explain that it's not about the fine.
He told ESPN: "It's an expensive mouthpiece toss. At the end of the day, it's not about the money, it's about me not doing stupid stuff and losing my cool like that. It's obviously a tough blow, but it's more so about me recognizing how to handle myself on the court."