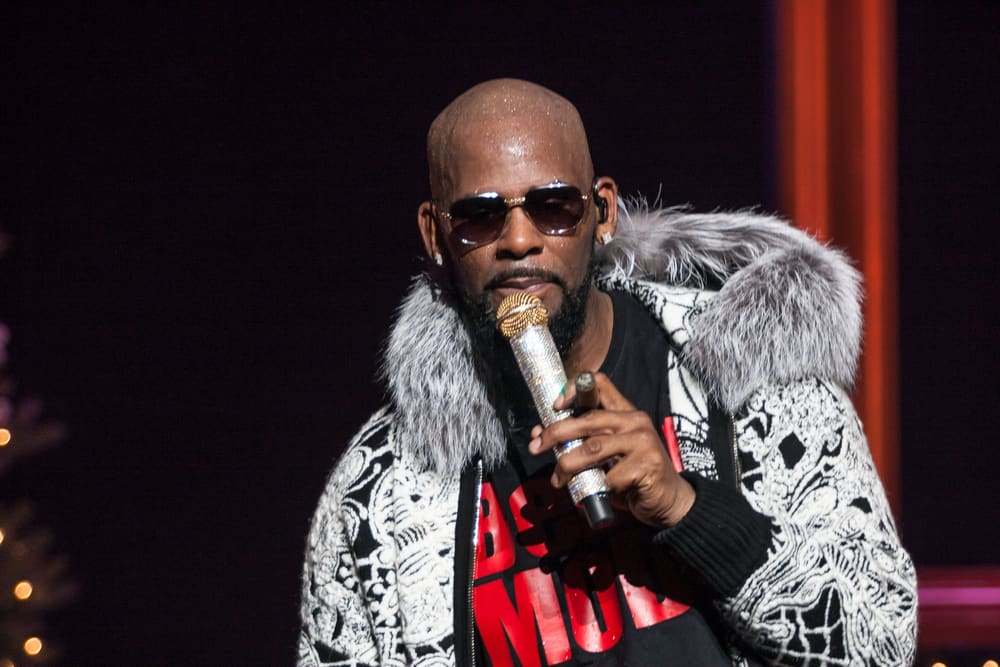 Spotify announced yesterday they would remove R. Kelly's music from all its playlists and algorithms as part of an updated policy to limit the spread of hate speech and hateful content. The artist's music will still be available on the service—Spotify stresses it won't censor content because of someone's behavior—but it will be kept off the playlists Spotify curates and distributes to its users.
A statement from Spotify was released yesterday:
[lborder]
We are removing R. Kelly's music from all Spotify owned and operated playlists and algorithmic recommendations such as Discover Weekly. His music will still be available on the service, but Spotify will not actively promote it. We don't censor content because of an artist's or creator's behavior, but we want our editorial decisions—what we choose to program—to reflect our values. When an artist or creator does something that is especially harmful or hateful, it may affect the ways we work with or support that artist or creator.
[/lborder]
The new policy is beginning to affect other artists as well. A spokesman with the company told Variety that comedians like Bill Cosby and Louis C.K. were removed from similar playlists, and rapper XXXTentacion has seen the same treatment as Kelly.
Over the past 25 years, Kelly has been hit with several charges of sexual misconduct against underage women, including child-pornography charges, running an "abusive sex cult" and having intercourse with minors. Kelly has denied all the charges. He still tours today and is on the active roster at RCA Records.