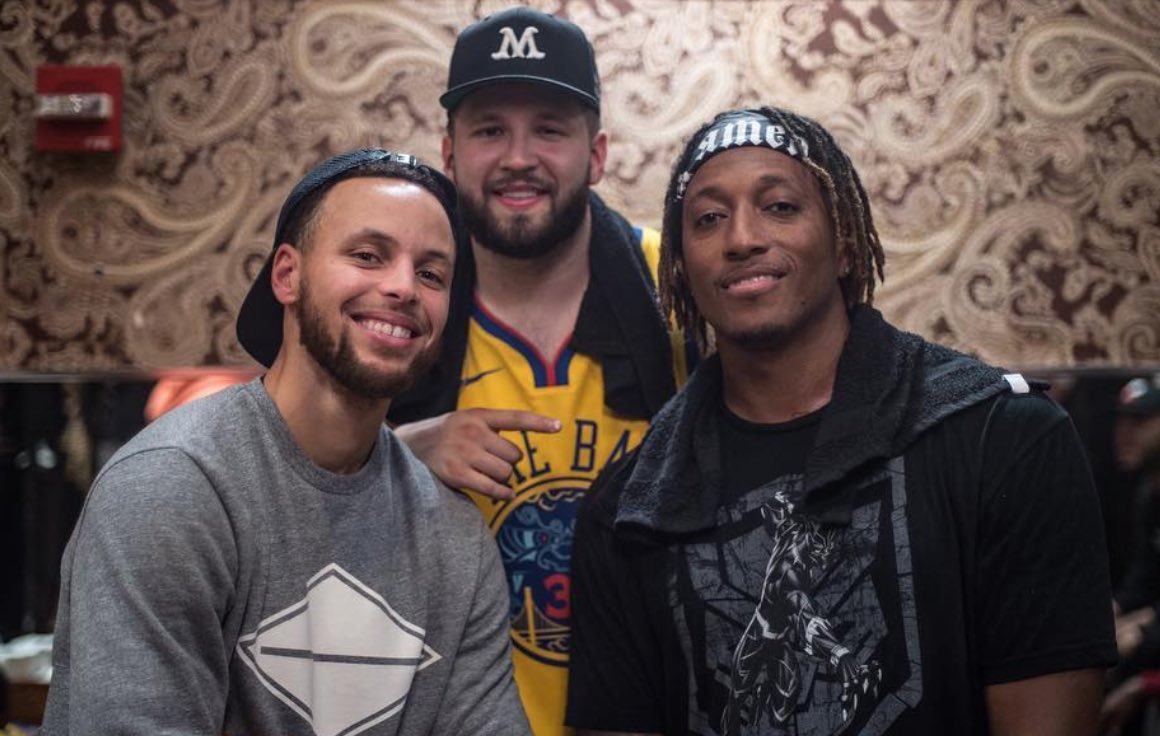 https://www.instagram.com/p/B0RsAQ2FUOl/
https://www.instagram.com/p/BpU_glpAmKX/
Steph Curry is one of the greatest basketball players of his generation and may go down as one of the best ever to play the game. That's why a shout out from him means so much.
Rapper Andy Mineo shared a clip on Instagram from a recent interview, in which Mineo asked what he would choose for the theme song to his life. His answer? "Coming in Hot" by Lecrae and Andy Mineo
That's a solid compliment coming from anyone, but especially one of the best and most clutch shooters in NBA history.
You can hear the full song below: