Steve Carell 'Joked' About 'The Office' Coming Back. Not Funny, Steve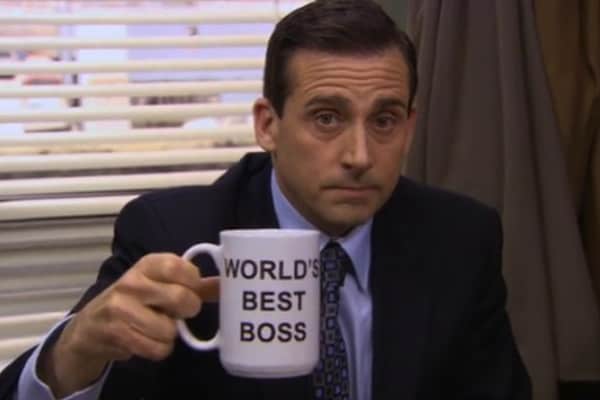 Yesterday, at approximately 3:57 p.m. Steve Carell shared a tweet heard 'round the world wide web and the internet went berserk.
Cyberspace was frozen in time for a brief moment before exploding with GIFs from The Office in response to Steve's tweet.
After eight minutes of sheer insanity everyone's favorite boss posted a follow up tweet which overall wasn't received terribly well.
Then in true Michael Scott fashion, Steve Carell blamed Toby for the whole debacle.