'Stranger Things' Director Says There Will Be a New Evil in Season 3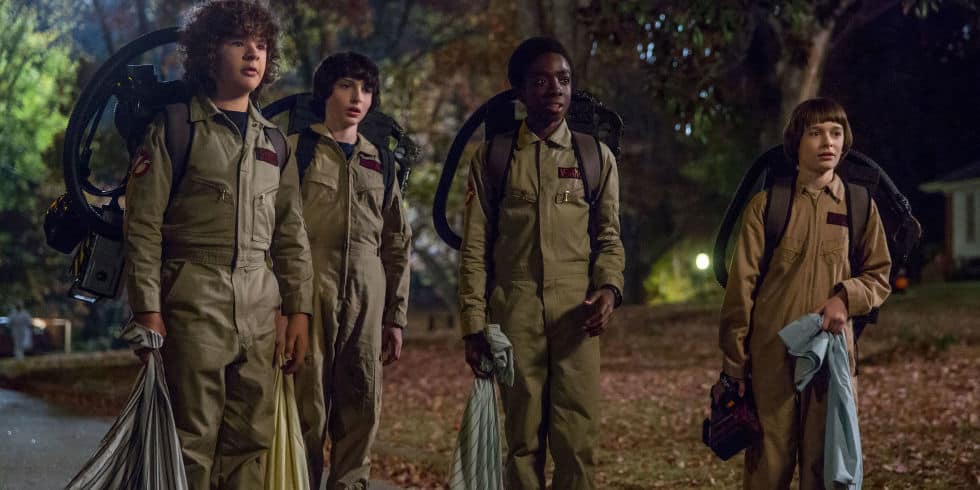 Finally, a break for Will Byers. In an interview with Glamour, Stranger Things producer and director Shawn Levy said the next season of the Netflix smash would see our band of monster-fighting kids facing down a new evil, instead of something tied up in the party.
"We're going to give Will a break," Levy said. "We're not going to put Will through hell for a third season in a row. He'll be dealing with stuff, but he won't be at rock bottom."
True, the Shadow Monster is still hanging around in the Upside Down, but Levy says there will be enemies and threats we haven't seen before. He hinted to Collider last year that there could be a follow-up to the cloud of darkness that left Will after his pseudo-exorcism. "We used to call it the particulate of evil," Levy said. "It emerged not in the Upside Down but in our world, and maybe that's got to be dealt with."
The Stranger Things 3 writer's room has reportedly mapped out the entire season already, but we won't see what happens to Eleven, Mike and the rest of the gang until the show returns sometime late this year or in early 2019.