The Studio Behind 'Twilight' Is Making Your High School Dreams Come True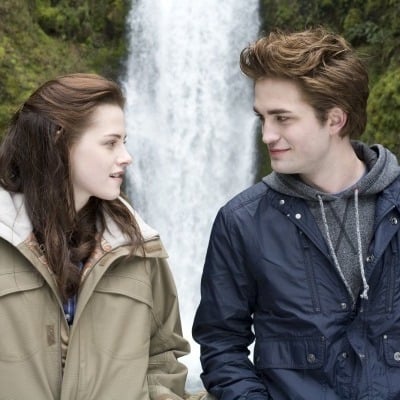 If for some reason you've ever needed Twilight memorabilia in your life, here's your chance to score the same frayed cargo pants that Taylor Lautner once touched. Or, you can turn your apartment into Bella and Edward's.
Summit Entertainment announced they're auctioning over 900 Twilight props including costumes, set pieces and even an invitation to Bella's wedding. The starting bid for most items is $50. With a range of polos and graphic tees, the auction resembles a time capsule of the late 2000s.
You can even buy Bella Swan's iPod, estimated at $400.
Or you know, just leave it all in the past.