Who and What We Tweeted About in 2020: Chadwick Boseman, Kobe Bryant and #BlackLivesMatter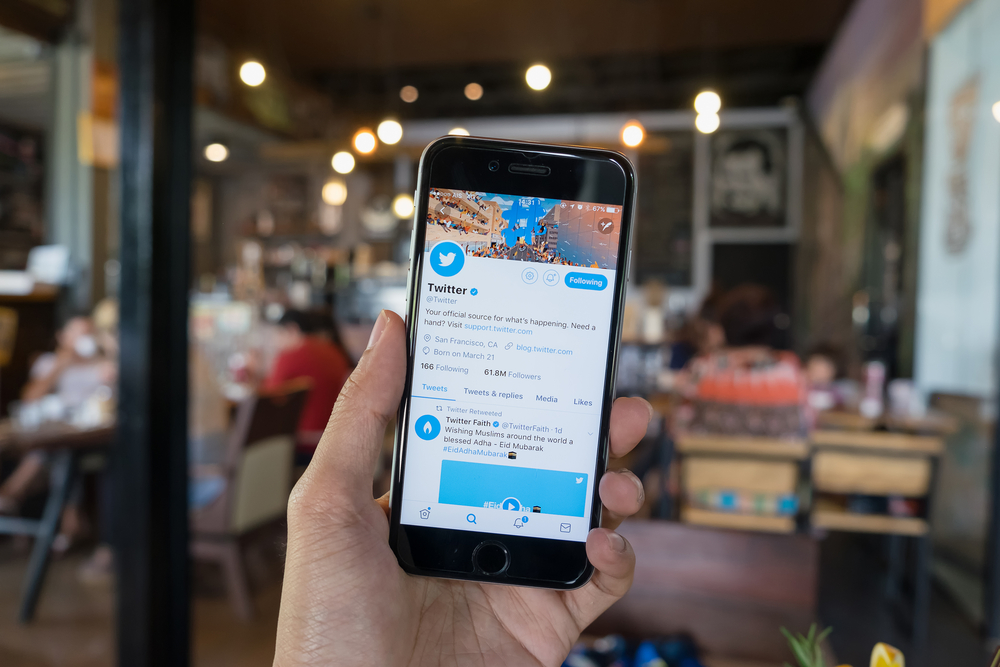 For all the terrible things that happen on Twitter — and terrible things do happen — the site's year-end roundup is less toxic than you might expect. Although even YouTube decided to forego its annual year in review, Twitter dropped a few stats about the year we had on the bird and it's not all bad.
First up, let's get the obvious stuff out of the way. #COVID19 was the most tweeted hashtag, and President Donald Trump and president-elect Joe Biden were the two most tweeted about people. You probably could have guessed all that without us telling you.
But then things get more interesting. The third most tweeted about person: George Floyd, whose tragic death while being choked by police sparked a global movement about the second-most tweeted about hashtag: #BlackLivesMatter. Floyd died begging for his life, asking for his mother, with former police officer Derek Chauvin kneeling on his neck. His death sparked the single largest mass movement for social justice in history.
The fourth most tweeted about person was Kobe Bryant, who died in a helicopter crash along with his daughter Gianna, a baseball coach named John Altobelli, five others and the pilot.
After Bryant was former President Barack Obama, followed by BTS.
There's all sorts of opinions about the political figures here but if nothing else, it's a reminder of just how wide sweeping this year was.
The most-liked tweet of 2020 came from the account of Chadwick Boseman, which announced the beloved actor's shocking and tragic death in a tweet over the summer. Within 24 hours, it had become the most-liked tweet not just of the year, but of all time.
— Chadwick Boseman (@chadwickboseman) August 29, 2020
Next up was Obama's tribute to Bryant.
Kobe was a legend on the court and just getting started in what would have been just as meaningful a second act. To lose Gianna is even more heartbreaking to us as parents. Michelle and I send love and prayers to Vanessa and the entire Bryant family on an unthinkable day.

— Barack Obama (@BarackObama) January 26, 2020
After that was a gooey spitwad of a tweet about astronauts.
Congratulations to the Astronauts that left Earth today. Good choice

— Andy Milonakis (@andymilonakis) May 30, 2020
Then came Macauley Culkin's grim reminder of the unceasing march of most pitiless time!
Hey guys, wanna feel old?

I'm 40.

You're welcome.

— Macaulay Culkin (@IncredibleCulk) August 26, 2020
And finally, a video of vice-president-elect Kamala Harris' congratulatory call to her running mate after clenching the necessary electoral votes.
We did it, @JoeBiden. pic.twitter.com/oCgeylsjB4

— Kamala Harris (@KamalaHarris) November 7, 2020