Terry Crews' Sexual Assault Case Against a Hollywood Executive Has Been Rejected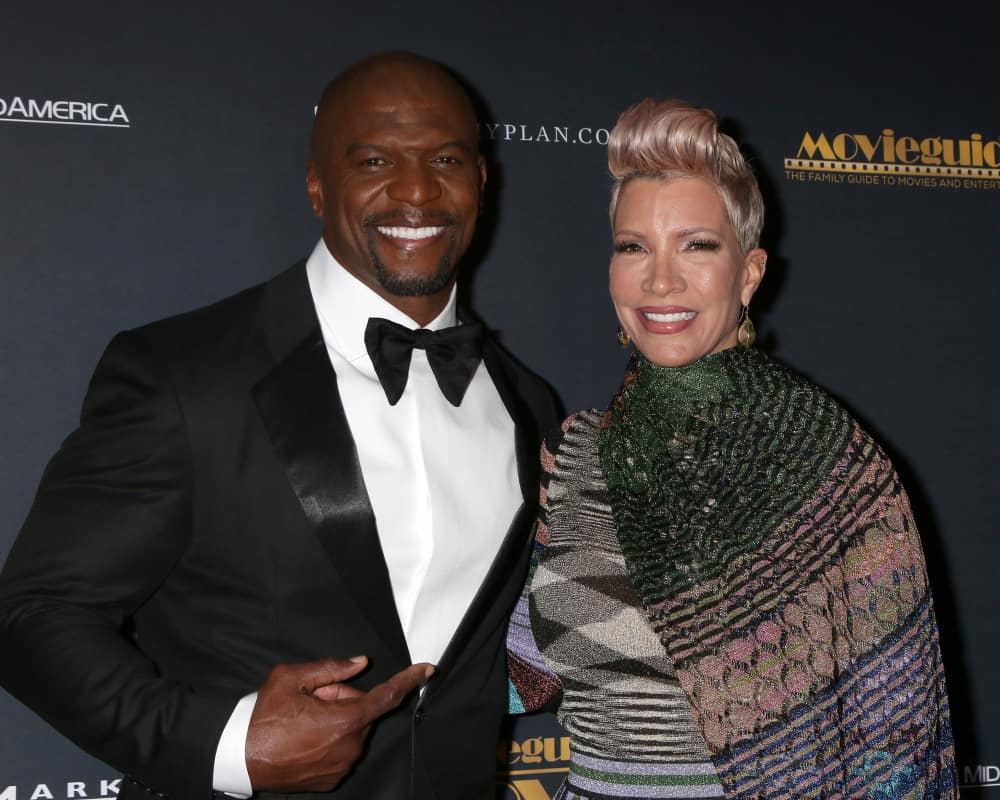 Terry Crews was one of the few Hollywood men who came forward as the #MeToo movement was taking off last October with his own story being sexually assaulted.
He shared via Twitter that while attending a party a then-unnamed Hollywood executive had groped his genitals. The following month, Crews filed a report with the Los Angeles Police Department against Adam Venit, an agent with William Morris Endeavor Entertainment.
Although Venit was placed on leave from WME following the allegations, the LAPD has decided not to charge Venit with sexual assault. E! News has confirmed that both the Los Angeles City Attorney and the District Attorney's office have rejected the actor's complaint.
Documents from the D.A.'s office read: "Given that the suspect did not make contact with the victim's skin when he grabbed the victim's genitals and there is no restraint involved, a felony filing is declined."
The city attorney's office declined rejected the case because the incident is beyond the one-year statute of limitation.
Vennit returned to work at WME 30 days after being placed on leave.